Tofu Whole Wheat Bao
Tofu is cheese made from condensed Soya milk the same way as it is done from daily milk. Tofu Whole What Bao is a supremely delicious snack which the whole family would relish. Tofu Whole Wheat Bao takes about 35 minutes to prepare, requires a lot of easily available ingredients to make it nutritious and yummy. A Tofu Whole Wheat Bao description is that it is a popular snack prepared with Tofu an ... d wheat flour with a lot of vegetables and spices thrown in. This dish takes about 35 minutes to make. Bao is a Chineses word for a bun or steamed bun. This tasty dish is popular in China, many parts of India, and many other parts of the world. Being the largest producer of soya, the consumption of Chinese buns with tofu is catching up in the US also. Preparing this spicy and slightly sweetish Tofu Whole Wheat Bao at Home is a pleasurable experience. Learning how to make Baby Corn is easy and you can gain expertise in a very short time. Making Tofu Whole Wheat Bao Restaurant Style is exciting as always. It brings flexibility in terms of the quantity and variety of spices and vegetables used to cater to the different tastes and preferences. This can be a special dish during small family gatherings. Foodies who always love to taste different cuisines can find the short Tofu Whole Wheat Bao video on the 'cure fit' website interesting.
Nutrition Info. (per serving)
Ingredients
Dry Grocery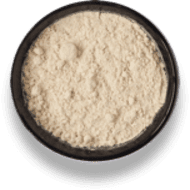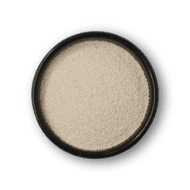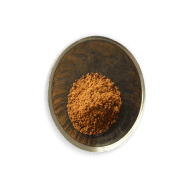 Jaggery Powder
1 tablespoon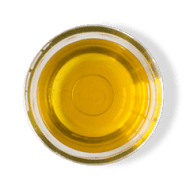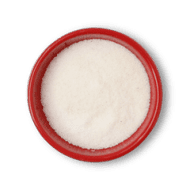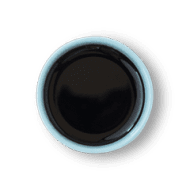 Dark Soy Sauce
3 teaspoons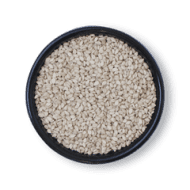 Sesame White (til)
0.5 teaspoons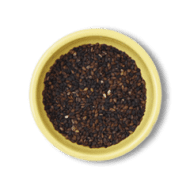 Black Sesame Seeds
0.5 teaspoons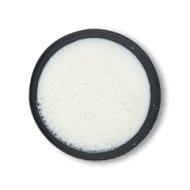 Dairy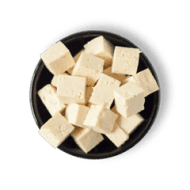 Fruits & Vegetables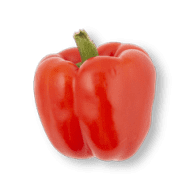 Capsicum Red-regular
0.5 unit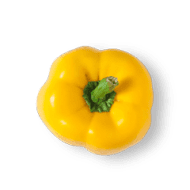 Capsicum Yellow (regular)
0.5 unit
Other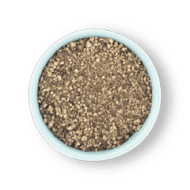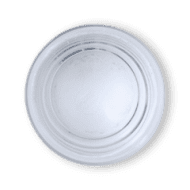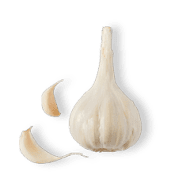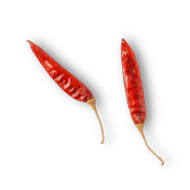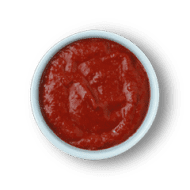 Red Chilli Paste
1 teaspoon
Directions
1
In a bowl, combine 1/2 cup of warm water, 2tsp jaggery powder and yeast. Let it rest for 10-15 min.
2
As the yeast becomes frothy, add whole wheat flour, along with 2 tsp of oil and salt. Knead until you get soft dough. Add water as required. (knead for 10-15 min)
3
Grease a bowl with little oil, place the dough and let it rise until double in size.
4
Meanwhile, prepare the stuffing :- fine chop the garlic, red chilli, spring onion. Cut the capsicum and cut tofu into small cubes. Heat a saucepan, brush a little oil. add chopped garlic and red chili, saute it. Add capsicum and cook, add soy sauce, salt, black pepper, remaining jaggery. Add tofu and cook for 3-4 min. Finish with spring onion. Let it cool down.
5
Divide the dough into 6 equal portions. Roll into a round ball. Take a ball and shape it like a bowl with your hand.
6
Add the stuffing in the center and seal the edges, and place it on a parchment paper. Repeat the same with the rest of the dough. Brush with water and sprinkle white and black sesame seeds on top. Cover it with a kitchen towel and keep it for proofing.
7
Meanwhile, keep a pot filled with water and let it boil. Prepare a steamer. As the water starts to boil, place the proofed bao in the steamer with the parchment paper and cover the lid.
8
On a medium flame, let the bao steam for 8-10 min. Do not open the lid while steaming. Remove the bao on the rack and let it cool down for 2-3 min and serve.
Success!
We hope you had fun making it! Enjoy the meal.