Tom Yum Chicken Soup
Tom Yum Chicken soup is the chicken variation of the traditional Tom Yum soup. Tom Yum is simple and full of Thai flavours. The name Tom Yum in Thai means "boiling" and "spicy and sour", so the soup literally means boiling, spicy and sour, which is the perfect description of this flavourful soup. The tom yum chicken soup recipe perfectly balances all the distinct Thai flavours- spicy, sweet, tang ... y, salty and sour. These flavours have made this soup popular in India too as it is perfectly suited to the Indian palate. Lean, full of proteins, fibres and other nutrients, it is ideal for a comforting and healthy meal suitable for all age groups. Being low on fat and gluten makes it the perfect soup for everyone. Kids love this soup for its rich and creamy taste. Tom Yum Chicken soup is filling and light, so perfect for everyday home meals in lunch or dinner. It can be served as an appetiser for any get-together or party. Add noodles to the soup and it acts as an entrée. The soup can be served with sticky-rice to make it a complete meal. This dish can be made in other variations with chicken being replaced by other meat or shrimp or prawns. Vegetarians can make this soup with paneer and add more vegetables. For a vegan version use tofu cubes instead of chicken. To make a lighter variation, skip the coconut milk and make it a clear soup.
Nutrition Info. (per serving)
Ingredients
Dry Grocery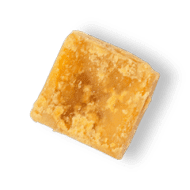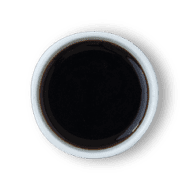 Light Soy Sauce
1 teaspoon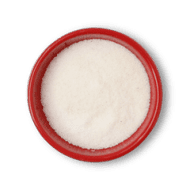 Poultry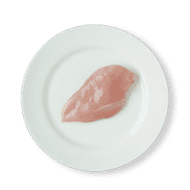 Fruits & Vegetables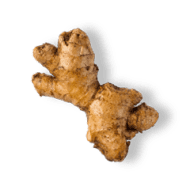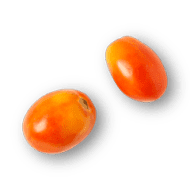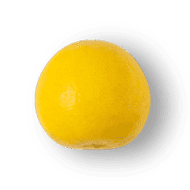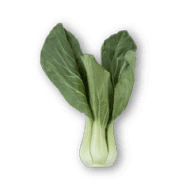 Other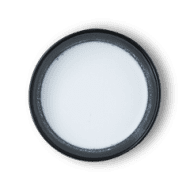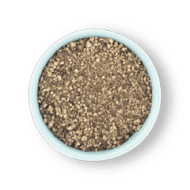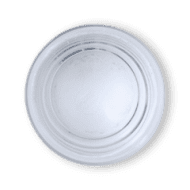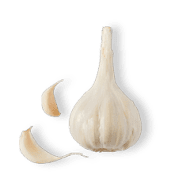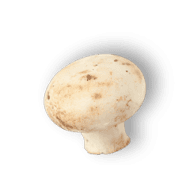 Button Mushrooms
10 pieces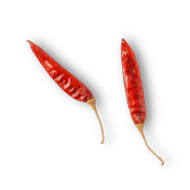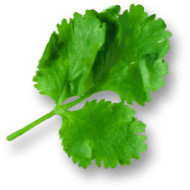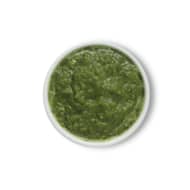 Directions
1
Cut the mushroom and ginger into slices, chop garlic, lemongrass, roughly cut bok choy and set aside. Cut the chicken and tomato into dices.
2
In a pan, add water, ginger slices, garlic chop, and bring it to boil until the broth is very fragrant. Then add chili paste and cook well.
3
Add mushroom and reduce the flame to medium and simmer for 5-8 minutes.
4
Add diced tomato and bok choy, gently simmer for 1-2 minutes. Add chilli, coriander, soya sauce and jaggery. Add chicken and cook for 5-10 min.
5
Reduce the flame to low heat and add coconut milk, jaggery and soya sauce. Mix well and simmer till the flavours blend.
6
Check seasoning. Turn off the flame and finish it with lemon juice
Success!
We hope you had fun making it! Enjoy the meal.