Tomato Rice
Tamatar rice, or tomato rice, you know it's going to be a delicious, tangy and an absolutely comforting meal whenever mom gives it in your snack box. Well, she knows best because tomato rice is itself a dish that can be enjoyed for breakfast, lunch, dinner or as a quick snack, making it one of the most versatile and simple dishes out there. For those on a diet, the tomato pulao is a great option b
Nutrition Info. (per serving)
Ingredients
Dry Grocery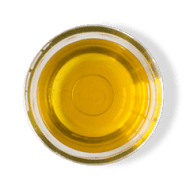 Mustard Seeds
0.5 teaspoons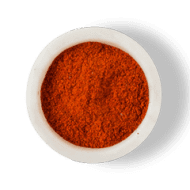 Red Chilli Powder
1 teaspoon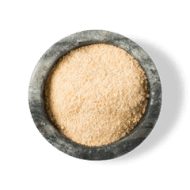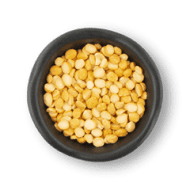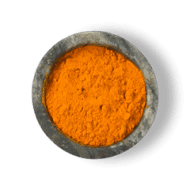 Turmeric Powder
0.5 teaspoons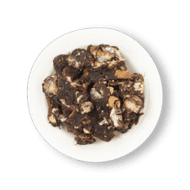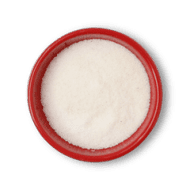 Fruits & Vegetables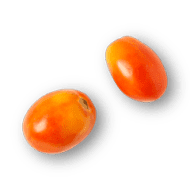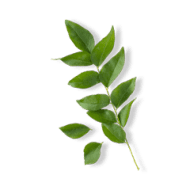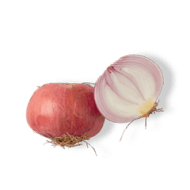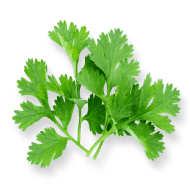 Other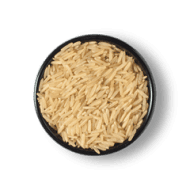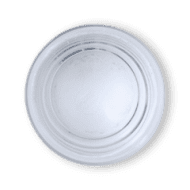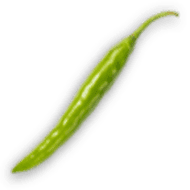 Directions
1
Wash & soak the rice for 30 min. Finely chop the tomato, onion, and green chillies. Soak the tamarind in water for 10 minutes , mash it and strain. Keep the pulp aside. Cook the rice in boiling water with some salt. Once the rice is cooked drain excess water and spread it out on a clean plate. This is done to avoid over cooking and facilitate faster cooling.
2
Heat oil in a pan, add chana dal, roast it on a slow flame till golden in color .
3
Add mustard seeds and curry leaves, saute it for a few seconds. Add chopped onions, hing along with green chilli and saute well. Add onion and cook until it gets translucent.
4
Add turmeric powder and mix. if required drizzle some water to avoid burning.
5
Add all the remaining spices and the chopped tomato. Mix well and cook until the tomato becomes completely soft.
6
Add tamarind pulp. mix well
7
Add 2 tablespoon of water and boiled rice. Mix well to coat the rice evenly with masala.
8
Check seasoning and serve hot.
Success!
We hope you had fun making it! Enjoy the meal.