Tomato Rice
Tamatar rice, or tomato rice, you know it's going to be a delicious, tangy and an absolutely comforting meal whenever mom gives it in your snack box. Well, she knows best because tomato rice is itself a dish that can be enjoyed for breakfast, lunch, dinner or as a quick snack, making it one of the most versatile and simple dishes out there. For those on a diet, the tomato pulao is a great option b ... ecause it can be made with red rice or other healthier alternatives, making it simpler to consume. If you're wondering how to make tomato rice, don't worry, we've got you covered. It is a super simple dish that doesn't take more than 15 minutes to make. This easy, comfort food can be put together with basic ingredients. To prepare tomato rice as your main course, all you need is around half a cup of rice (healthier alternatives include brown and red rice), tomatoes, olive oil, coriander, ghee, cumin, ginger, garlic and a few green chillies together. Once you prepare the tomato rice recipe, you can place it in the fridge and it will stay good for a few days. You can microwave and enjoy it hot like it's supposed to be. One tomato rice meal can serve up to 3 people and it is the perfect one-pot dish for amateur cooks. Make sure you boil the tomatoes well before you make it in order to extract the maximum flavour from it. You could also add a touch of lemon juice for that extra zing.
Nutrition Info. (per serving)
Ingredients
Dry Grocery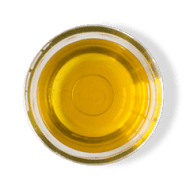 Mustard Seeds
0.5 teaspoons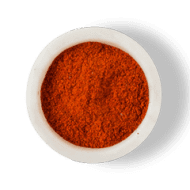 Red Chilli Powder
1 teaspoon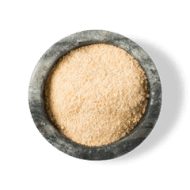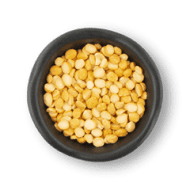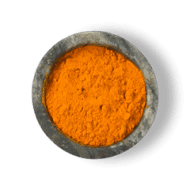 Turmeric Powder
0.5 teaspoons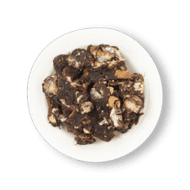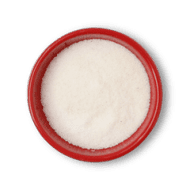 Fruits & Vegetables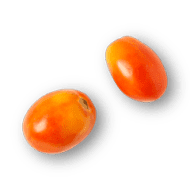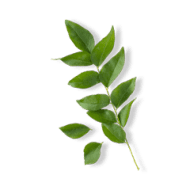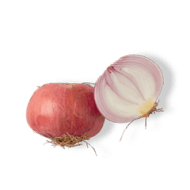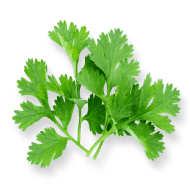 Other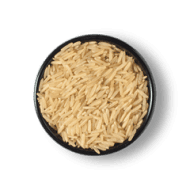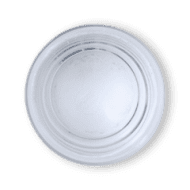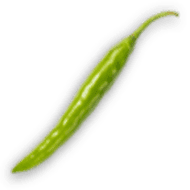 Directions
1
Wash & soak the rice for 30 min. Finely chop the tomato, onion, and green chillies. Soak the tamarind in water for 10 minutes , mash it and strain. Keep the pulp aside. Cook the rice in boiling water with some salt. Once the rice is cooked drain excess water and spread it out on a clean plate. This is done to avoid over cooking and facilitate faster cooling.
2
Heat oil in a pan, add chana dal, roast it on a slow flame till golden in color .
3
Add mustard seeds and curry leaves, saute it for a few seconds. Add chopped onions, hing along with green chilli and saute well. Add onion and cook until it gets translucent.
4
Add turmeric powder and mix. if required drizzle some water to avoid burning.
5
Add all the remaining spices and the chopped tomato. Mix well and cook until the tomato becomes completely soft.
6
Add tamarind pulp. mix well
7
Add 2 tablespoon of water and boiled rice. Mix well to coat the rice evenly with masala.
8
Check seasoning and serve hot.
Success!
We hope you had fun making it! Enjoy the meal.