Veg Cutlet
Veg Cutlet, is a snack that needs no introduction. Known as Veg Patty used to make burgers or other snacks across the world, Veg Cutlet is a delectable snack that combines vegetables with spice powders to give a lip-smacking effect. This snack has a unique distinct appeal to it and is a favourite among kids. The spice powders give this Veg Cutlet description a multi-faceted flavour which envelopes ... the vegetables with a tangy flavour. This Veg Cutlet restaurant-style makes for an easy and filling snack and can be served across all age groups. It is an easy way to sneak in vegetables to kids without having to present them in their whole form which they tend to dislike. Learn how to make Veg Cutlets by following this simple Veg Cutlet video and serve it with a hot cup of tea on a rainy evening. The range of vegetable and soya granules make it a nutritious snack and the fritters can be rolled into a chapatti with some sauce to make a meal too. If done the right way, chunks of vegetables can be felt with each bite to give a soft mushy feel with every bite. These delightful veg Cutlets can be dipped in ketchup or mayonnaise to enjoy wonderful tea time. Stuff it bread to make a sandwich, roll in a roti for a filling roll, these Veg Cutlets can be enjoyed for their flavours and spiciness.
Nutrition Info. (per serving)
Ingredients
Dry Grocery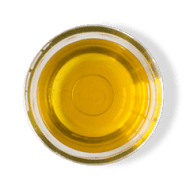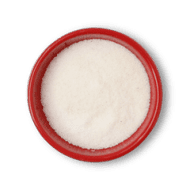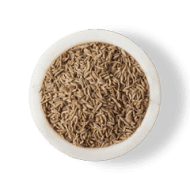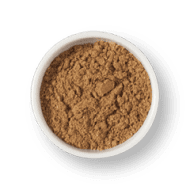 Coriander Powder
1 teaspoon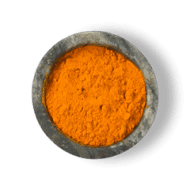 Turmeric Powder
0.5 teaspoons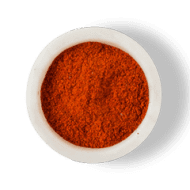 Red Chilli Powder
1 teaspoon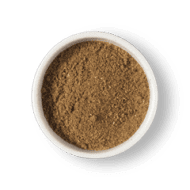 Fruits & Vegetables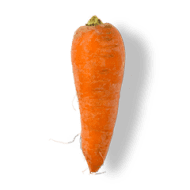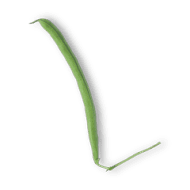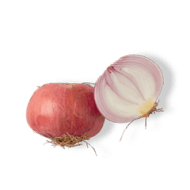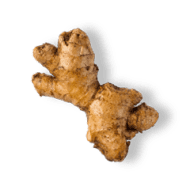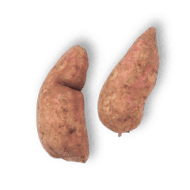 Vegetable Local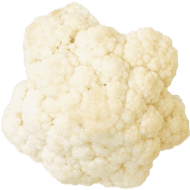 Bakery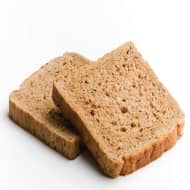 Brown Bread Slice
6 pieces
Other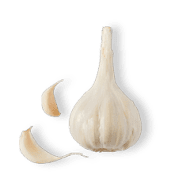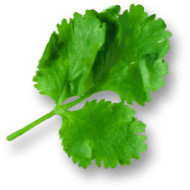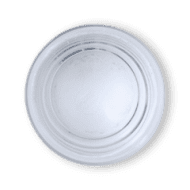 Directions
1
Wash and chop the carrot, beans, cauliflower, onion ginger, garlic and coriander. Peel and cut sweet potato into cubes. Boil in salt water until soft. Cool down, mash with a fork and set aside. Soak the soya granules for 10-15 minutes. Squeeze to remove excess water and grind to a fine mince.
2
Heat oil in a pan. add cumin seeds, garlic, ginger and saute well. Add onion and cook until translucent.
3
Add turmeric, red chilli, coriander powder and saute. Add chopped veggies. Saute on a low flame until the veggies cook through cooked. Add a little water if required.
4
Add boiled sweet potato, soy granules, garam masala, salt to taste and mix well. turn off the flame.
5
Add coriander leaves and set aside to cool down. Once cooled check the seasoning and make patties.
6
Cut the bread slices into rough pieces and pulse blend in a blender to get crumbs.
7
Take a bowl and add bread crumbs. Roll the patty to evenly coat with crumbs.
8
Heat a pan, add a little oil and place the coated patties. Cook on both the sides until golden brown in color.
Success!
We hope you had fun making it! Enjoy the meal.