Veg Frankie
Walk through any food street in cities like Mumbai, you are sure to find a Frankie shop that will sumptuously satisfy your senses. A tongue-licking, crunchy street food recommended by any food stalwart- the Frankie veg roll makes for an excellent Main course. It is appetizing, nutritious, and above all yummy. And it is so easy to prepare- which is just the crowning point. As you tear off every bit ... e, you will be grateful for the various veggies all power-packed with masala into a wholesome atta roll. When following your veg Frankie recipe step by step, just remember the fact that each ingredient adds to the overall goodness of the Frankie. After all, vegetable recipes are all about tweaking the ingredients and enhancing the taste! When improvising on your veg Frankie recipe at home, factor in healthier choices such as cabbages or broccoli instead of the usual aloo. You can also make a less spicy version for children by reducing the amount of chilli powder. One veg Frankie provides almost 20% of an adult's daily calorie requirement. The Frankie veg roll is high in vitamin C that defends against flu and vitamin B1 that protects nerves and facilitates metabolism. You might also want to weigh in the fact that the veg Frankie should not be consumed excessively by diabetics, heart patients, and overweight individuals.
Nutrition Info. (per serving)
Ingredients
Dry Grocery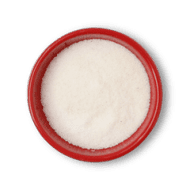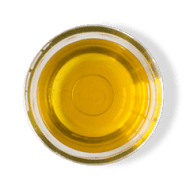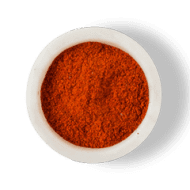 Red Chilli Powder
1 teaspoon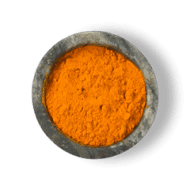 Turmeric Powder
0.5 teaspoons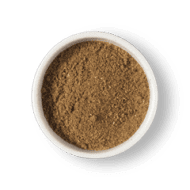 Garam Masala
0.5 teaspoons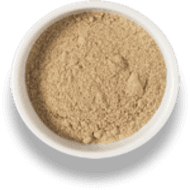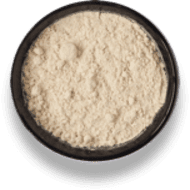 Fruits & Vegetables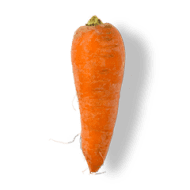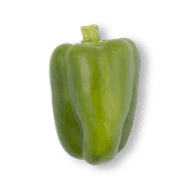 Capsicum Green-regular
1 piece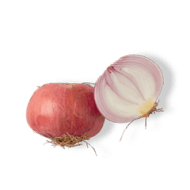 Menu Item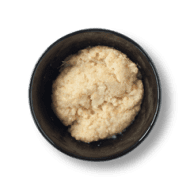 Ginger Garlic Paste
0.5 tablespoons
Other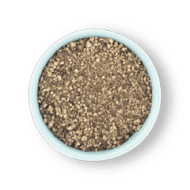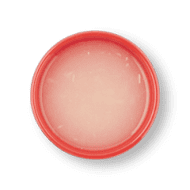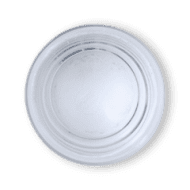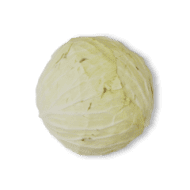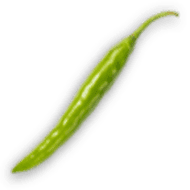 Directions
1
Take the chapati dough and shape it into a smooth ball. roll the dough on a flat surface to make a thin round chapati. Cook on the pan on both sides evenly
2
Cut all the vegetables in julienne (long strips). In a pan heat the oil, add sliced onions and cook till they turn translucent. now add ginger garlic paste and saute well.
3
Add the chopped green chillies and turmeric powder & red chilli powder . mix well and saute for a min.
4
Add all the vegetables and saute. (Do not overcook to retain crunchiness)
5
Once the vegetables are almost cooked , turn off the flame. Add salt and pepper to taste. Add lemon juice and check the seasoning .
6
Take a chapati, spread some green chutney.
7
Place the cooked vegetables at the center of the chapati
8
Roll the chapati and seal the edges.
9
Serve with green chutney.
Success!
We hope you had fun making it! Enjoy the meal.