Veg Manchow Soup
Cold wintry days call for a comforting bowl of veg manchow soup to warm you up. This aromatic and healthy veg manchow soup recipe is made by adapting Chinese seasoning and cooking techniques to cater to the Indian palate. Made with your choice of freshest vegetables topped with crispy noodles and Chinese sauces, this hot and spicy soup can be the perfect complement to your Hakka noodles or fried r ... ice. This ultra-satisfying soup might have originated in India with a North-east Asian name referring to Manchurian. It is popularly sold as a quick-meal on the road-side food stalls and snack counters worldwide. The strong accents of garlic and ginger make this veg manchow soup ideal for lifting up your spirits with its tongue-tickling flavour. Instead of ready-made soups packed with preservatives, make this veg manchow soup restaurant style at home and enjoy it with your entire family. Increase the serving of soup from one to two per day for your kids depending on their age. If you're on a vegan diet prepare veg manchow soup at home with your own customized version of this recipe. Tofu sprouts or mushrooms add for more protein value to the soup. Use vegetable stock instead of water for better flavour. Sprinkle the fried noodles just before the serving or else they will turn soggy. With the easily available veg manchow ingredients found in your kitchen, this delicious dish can be cooked up in a jiffy. Use finely chopped seasonal vegetables to soften them up faster during cooking. Adjust the spice level for younger children. For thicker consistency of the soup add more cornstarch.
Nutrition Info. (per serving)
Ingredients
Dry Grocery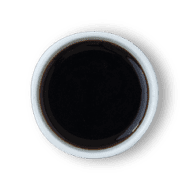 Light Soy Sauce
1 tablespoon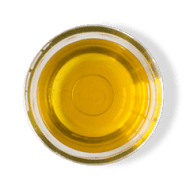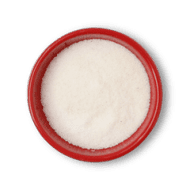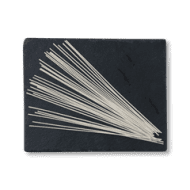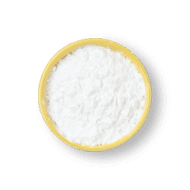 Fruits & Vegetables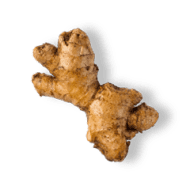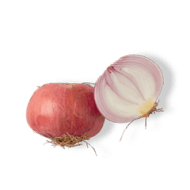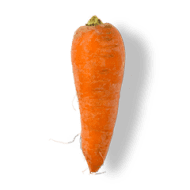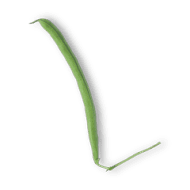 Other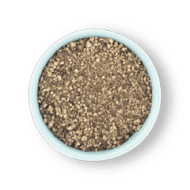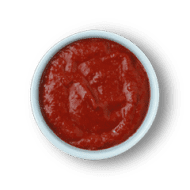 Red Chilli Paste
2 teaspoons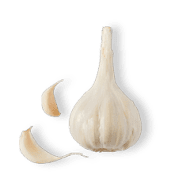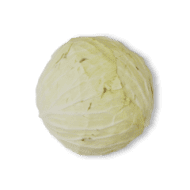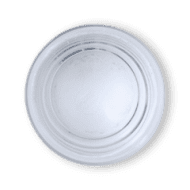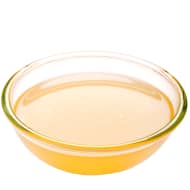 Directions
1
Boil the noodles with little salt and oil. Once it is soft, drain it. Drizzle a little oil over the noodles to prevent sticking. Bake the noodles to make it crispy at 180 degrees for 10 minutes.
2
Fine chop the ginger, garlic, onion, cabbage, beans, carrot and keep it aside. Heat oil in a pan, add chopped ginger, garlic saute well with salt and pepper, add chopped veggies, cook until soft and chili paste and cook well.
3
Add veg stock. Mix well, add soy sauce and bring it to boil. Mix corn flour with little water.
4
Add corn flour slurry and let it boil for a min. Finish it with lemon juice and check seasoning.
5
Serve hot with the crispy noodles. Garnish with spring onion.
Success!
We hope you had fun making it! Enjoy the meal.