Vietnamese Chicken Curry & Brown Rice
Vietnamese Chicken Curry Brown Rice South Asia is the origin place of curry. Soon the curry moved to Southeast Asia cuisines. Ca Ri Ga or Vietnamese Chicken Curry is a popular curry of Vietnam. This Vietnamese Chicken Curry Brown Rice Recipe suits the Indian palate due to its bold and vibrant flavours. It has familiar flavours as any Indian curry, though a bit thinner and broth-like. The authenti ... c Vietnamese Chicken Curry is made with a lot of chicken and coconut milk variants. It is served with a baguette to mark the historical French cuisine influence in Vietnam. To spice up your weeknight dinner, make this Vietnamese Chicken Curry Brown Rice Restaurant style. This Vietnamese Chicken Curry Brown Rice Recipe is good for any get-together. Serve it with rice noodles, bread, Asian cucumber salad and a strawberry smoothie. Vietnamese cuisine is a bit complicated to make and requires ingredients not easily found. This Vietnamese Chicken Curry Brown Rice Ingredients are easily available in any Indian home or market. You can easily Prepare Vietnamese Chicken Curry Brown Rice at Home in very less time. It is perfect as the main dish for any lunch or dinner. To make variations of Vietnamese Chicken Curry, substitute chicken with meat or mutton. For a vegetarian version use fried potatoes or cottage cheese cubes. The curry is bit spicy; add more coconut milk and less of curry powder, to make it less spicy for your kids. Keep the curry thin and serve it with toasty bread as a light lunch.
Nutrition Info. (per serving)
Ingredients
Dry Grocery
Brown Basmati Rice
0.33 cups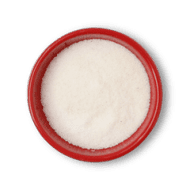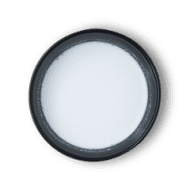 Coconut Milk Powder
2 tablespoons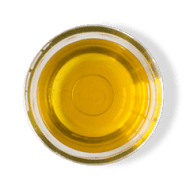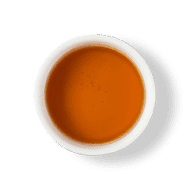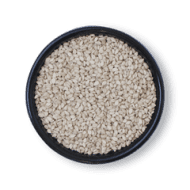 Sesame White (til)
1 pinch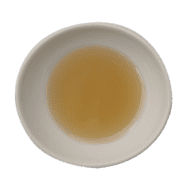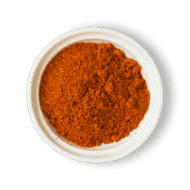 Madras Curry Powder
2 teaspoons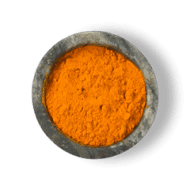 Fruits & Vegetables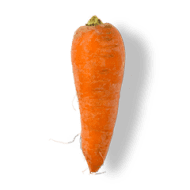 Carrot-regular
2 small pieces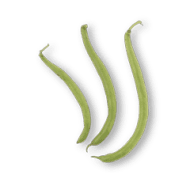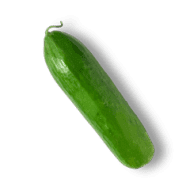 English Cucumber
0.25 unit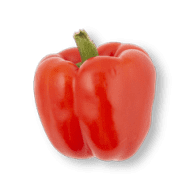 Capsicum Red-regular
1 small piece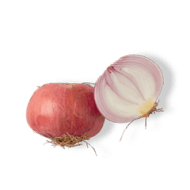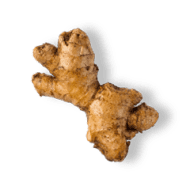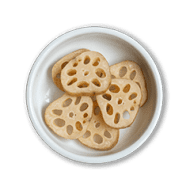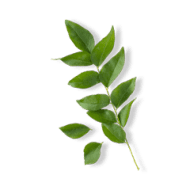 Poultry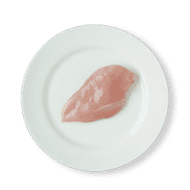 Chicken Breasts
1.25 units
Other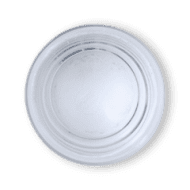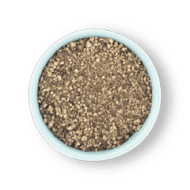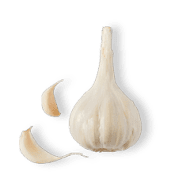 Directions
1
Wash Rice and soak for 45 mins.
2
In a vessel, add soaked Brown Rice, Water, Salt and boil the rice. Strain and remove to a container and let dry.
3
In a bowl, add Coconut Milk Powder and warm Water.
4
Mix, strain and keep aside.
5
Heat Oil in a pan. Add chopped Carrot, chopped Haricot Beans and saute.
6
Add boiled Rice and saute for sometime.
7
Then add Salt, Pepper and toss well.
8
Sprinkle a little Water, if required.
9
Take out in a container. Garnish with Spring Onions. Serve hot.
10
In a bowl, add Salt, crescent slices Cucumber, Red Pepper and leave to sweat.
11
In a bowl, add squeeze Cucumber and Red Pepper, Honey, Sesame Oil, Sesame Seeds and toss.
12
Mix well and keep aside.
13
In a blender, add Onion, Garlic, Lemongrass, Fresh Ginger, Curry Powder, Turmeric Powder, Water and make a paste.
14
Heat Oil in a pan and cook the paste till dry.
15
In a pan, add Vietnamese Yellow Curry Paste, Coconut Milk and bring to boil. Once boiled continue cooking on a low flame till curry is fragrant and smooth.
16
Remove to a bowl and keep aside.
17
Heat Oil in pan, saute diced Chicken.
18
Remove to a bowl and keep aside for later use.
19
In a pan, add Vietnamese Yellow Curry, Lemon Grass, Carrots, Lotus Stem, Beans and Salt. Cook until vegetables are tender.
20
Add Chicken and cook for some time.
21
Take the curry out in a bowl and garnish with Curry Leaves.
22
Serve hot with Wok Tossed Brown Rice and Asian Cucumber Salad.
Success!
We hope you had fun making it! Enjoy the meal.