Vietnamese Veg Curry & Brown Rice
ndian cuisine is full of flavourful curries. A typical Indian meal consists of at least one curry dish. The love for curry leads to savouring curries from other cuisines and countries. One such popular international curry in India is Vietnamese Veg Curry. This dish has a bold and flavourful taste, suiting the Indian taste buds. Vietnamese Veg curry known as Ca Ri in Vietnam is loaded with vegetab ... les infused with aromatic spices and herbs. Vietnamese Veg Curry Brown Rice Recipe is quick to make and full of nutrition. Full of healthy vegetables and with a savoury sauce, it's a vegetarian delight. As the dish uses vegetables and spices easily found in India, you can Prepare Vietnamese Veg Curry Brown Rice at Home. Variations of the Vietnamese Veg Curry Brown Rice Recipe can be made by changing the vegetables. For a vegan version, use tofu cubes with the vegetables. Kids love it with roasted potatoes or paneer. Do remember to use fewer chillies when making for your kids. Add meat or chicken to the recipe for a non-vegetarian curry. Vietnamese Veg Curry Brown Rice Restaurant style is perfect to serve as a complete meal for a light lunch or dinner. This Vietnamese veg curry can be made as a thick soup and served with dinner. Keep the sauce a bit flowy and serve with toasted bread for a light and healthy soup-meal. Make it for your next house-party with rice noodles, cucumber salad, and a dessert.
Nutrition Info. (per serving)
Ingredients
Dry Grocery
Brown Basmati Rice
0.33 cups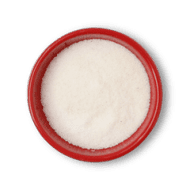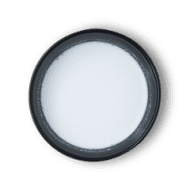 Coconut Milk Powder
2.33 tablespoons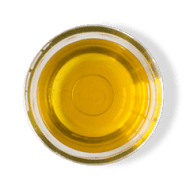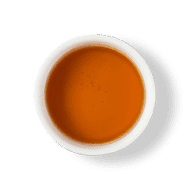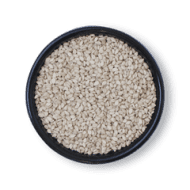 Sesame White (til)
1 pinch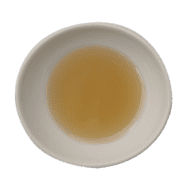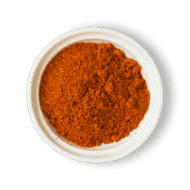 Madras Curry Powder
1 teaspoon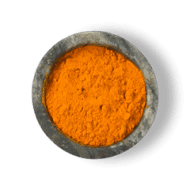 Fruits & Vegetables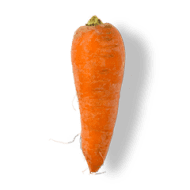 Carrot-regular
2 small pieces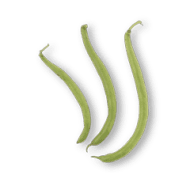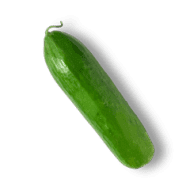 English Cucumber
0.25 unit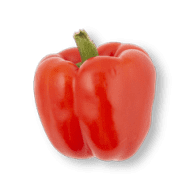 Capsicum Red-regular
1 small piece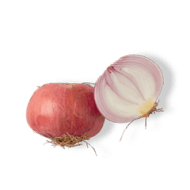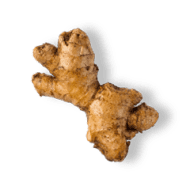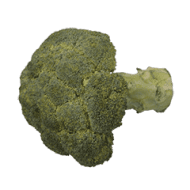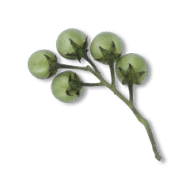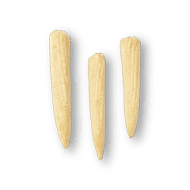 Baby Corn Peeled
1 small piece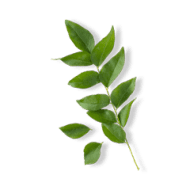 Other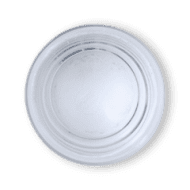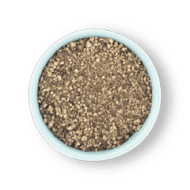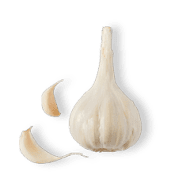 Directions
1
Wash Rice and soak for 45 mins.
2
In a vessel, add soaked Brown Rice, Water, Salt and boil the rice. Strain and remove to a container and let it dry.
3
In a bowl, add Coconut Milk Powder and warm Water.
4
Mix, strain and keep aside.
5
Heat Oil in a pan. Add chopped Carrot, chopped Haricot Beans and saute.
6
Then add boiled Rice and saute for sometime.
7
Then add Salt, Pepper and toss well.
8
Sprinkle a little Water if required.
9
Take out in a container. Garnish with Spring Onions. Serve hot.
10
In a bowl, add Salt, crescent slices Cucumber, julienne Red Pepper and leave to sweat.
11
In a bowl, add squeeze Cucumber and Red Pepper, Honey, Sesame Oil, Sesame Seeds and toss.
12
Mix well and keep aside.
13
In a mixer, add Onion, Garlic, Lemongrass, fresh Ginger, Curry Powder, Turmeric Powder, Water and make a paste.
14
Heat Oil in a pan and cook the paste till dry.
15
In a pan, add Vietnamese Yellow Curry Paste, Coconut Milk and bring to boil. Cook until curry is fragrant and smooth.
16
Add Haricot Beans, Broccoli, Lemongrass, Carrot, Baby Corn, Aubergine, Salt ( all vegetables in triangles ) and cook until Vegetables are done.
17
Check seasoning. Take out in a bowl and garnish with Curry Leaves.
18
In a bowl, add half Curry and half Wok Tossed Brown Rice and serve hot with Asian Cucumber Salad.
Success!
We hope you had fun making it! Enjoy the meal.