Vietnamese Yellow Chicken Curry
This dish has originated from Vietnam, a South-East Asian Country. This is a curry dish which is not too pungent and overpowering due to spices. It is neither too aromatic nor too thick. It is a delicious and warm chicken curry preparation. Check out Vietnamese Yellow Chicken Curry Recipe and see how it is different from other chicken curry dishes. It is a tender chicken dish and not too spicy thu ... s perfect for kids. It can be served with toasted baguettes or a bowl of steamed rice. Prepare it for dinner or lunch and enjoy its amazing taste melting in your mouth. When having guests over at home, this is one of the best main or filling dishes that you can serve them. The Vietnamese Yellow Chicken Curry ingredients are usually available in the kitchens. A unique ingredient that is required in the dish to add its subtle flavour is lemongrass. If not available at home, get it from a store as this simple ingredient can make a lot of difference to this dish. Coconut milk broth is also used in this dish which can be prepared at home. Serve it hot with rice or any bread choice and enjoy its unmistakable taste and flavour. This dish is not very challenging to time-consuming to cook. Make preparations and get the ingredients ready. Allow the chicken to cook for some time so that it is tender and soft to chew. Follow Vietnamese Yellow Chicken Curry recipe perfectly to get the most authentic Vietnamese flavour in this amazing chicken curry dish. Vietnamese Yellow Chicken Curry and Its Health Benefits Vietnamese Yellow Chicken Curry is a delectable curry dish native to Vietnam. Today, this dish is cooked and relished all across the world with slight variations to choose local taste and flavours. Cooking it exactly as per the recipe shared will get you the best results. Prepare Vietnamese Yellow Chicken Curry at home and impress your guests with your amazing culinary skills. This dish will also prove to be an excellent choice when preparing a menu for a house party. The Vietnamese Yellow Chicken Curry calories are not too high so perfect for diet conscious people.
Nutrition Info. (per serving)
Ingredients
Fruits & Vegetables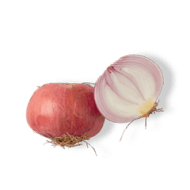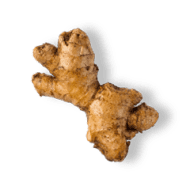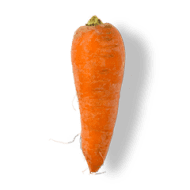 Carrot-regular
1 small piece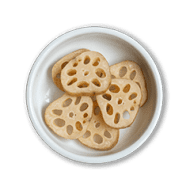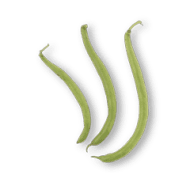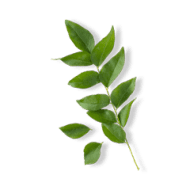 Dry Grocery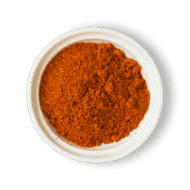 Madras Curry Powder
2 teaspoons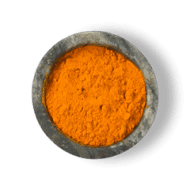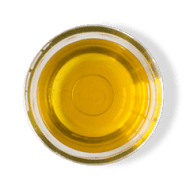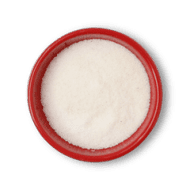 Poultry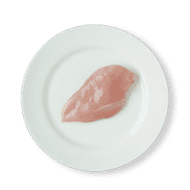 Chicken Breasts
1.25 units
Other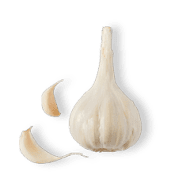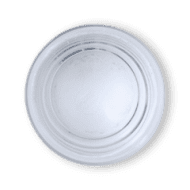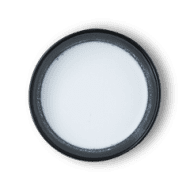 Directions
1
In a blender, add Onion, Garlic, Lemongrass, Fresh Ginger, Curry Powder, Turmeric Powder, Water and make a paste.
2
Heat Oil in a pan and cook the paste till dry.
3
In a pan, add Vietnamese Yellow Curry Paste, Coconut Milk and bring to boil. Once boiled continue cooking on a low flame till curry is fragrant and smooth.
4
Remove to a bowl and keep aside.
5
Heat Oil in pan, saute diced Chicken.
6
Remove to a bowl and keep aside for later use.
7
In a pan, add Vietnamese Yellow Curry, Lemon Grass, Carrots, Lotus Stem, Beans and Salt. Cook until vegetables are tender.
8
Add Chicken and cook for some time.
9
Take the curry out in a bowl and garnish with Curry Leaves.
Success!
We hope you had fun making it! Enjoy the meal.