Watermelon Cooler
Watermelon Cooler recipe is a refreshing beverage for the summers. Rich in electrolytes and being a delicious fruit in itself, this mocktail opens your days on a light note. During the hotter months, you will find yourself falling back to this watermelon cooler recipe time and time again. Adding lime zest with a dash of ginger to your watermelon cooler ingredients will make the beverage pop out. I ... f you are serving it to the kids, they will enjoy the taste. Black pepper goes extremely well with this too and for those who skimp out on fruits, this is a good way to add some to their daily diets. Make sure you blend the fruit well to get the most watermelon cooler benefits along with the spices. Don't filter the fibre and serve it chilled for the best drinking experience. If you'd like to learn how to make watermelon cooler on your own, be sure to take a look at our watermelon cooler video. And if you'd like to add a natural sweetener to this, you can go with stevia leaf instead of jaggery since that's a lot healthier. If you'd like to turn your watermelon cooler into watermelon popsicles, simply get an ice tray and refrigerate. Poke in some popsicle sticks before deep freezing and they'll be ready in no time!
Nutrition Info. (per serving)
Ingredients
Fruits & Vegetables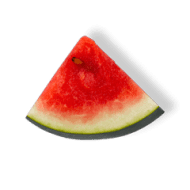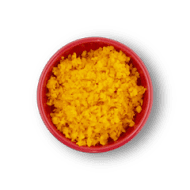 Dry Grocery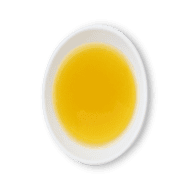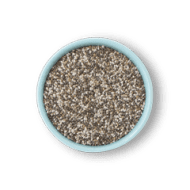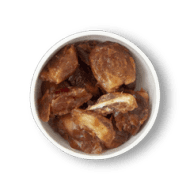 Other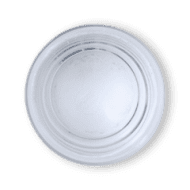 Directions
1
Blend everything well and Serve Chill
Success!
We hope you had fun making it! Enjoy the meal.