Whole Wheat Roti
Whole Wheat Rotis are a staple diet across most households in India. Rotis are a permanent feature in every Indian home at breakfast, lunch and dinner. In fact, the Western world has called it a healthy alternative to bread as it made with whole wheat and provides the required nutrition and a great alternative to carbohydrate-rich foods. The roti can be had with curries, dals and sabzis and also t ... urned into wraps for packed lunches. Fortified with the goodness of wheat and curd, the Whole Wheat Roti recipe is the perfect supplement and necessary ingredient for a wholesome diet. One can add a dollop of ghee to get the Whole Wheat Restaurant style roti effect. As it easy to prepare Whole Wheat Roti at home, it is something that can be served to all age groups. Children and adults alike love rotis with their favourite accompaniment. Most children in India are introduced to whole wheat rotis served with ghee as their first solid food. Roti is a simple dish but blends so beautifully with any accompaniment and suits every gastronomic craving. The ingredients for making Whole Wheat Roti are stocked in every kitchen. So if you are an amateur cook and need the Whole Wheat Roti recipe then follow this guide on how to make Whole Wheat Roti get the perfect consistency and texture. By following this recipe you could well be on your way to becoming the perfect roti maker.
Nutrition Info. (per serving)
Ingredients
Dry Grocery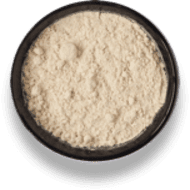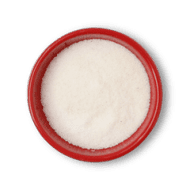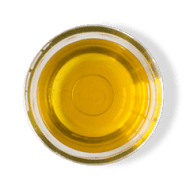 Refined Oil
0.25 teaspoons
Dairy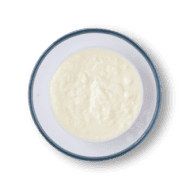 Other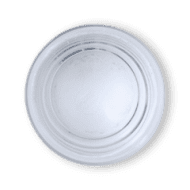 Directions
1
In a bowl, add Whole Wheat Flour, Salt & Curd.
2
Add Water and knead well.
3
Add Oil & knead to form a dough.
4
Divide the dough to small sizes. Roll out the dough flat.
5
In a flat pan, cook the Roti on both sides evenly.
Success!
We hope you had fun making it! Enjoy the meal.