Zucchini ki Sabzi
If you're a busy mom who excels in multitasking, this zucchini ki sabzi recipe can easily find its place in the daily meal plan for your entire family. Zucchini is a squash that is available mostly in summer. This one pot curry or Torai ki sabzi in Urdu is made mixing a unique blend of spices that lend to its flavourful nutty flavour. Wondering how to make zucchini ki sabzi? This yummy zucchini ki ... sabzi recipe makes the most lusciously creamy curry that you've ever tasted. Zucchini was first grown in Italy in the 19th century. Often called 'Courgette' in French and 'Baby Marrow' in South Africa, Zucchini is popularly eaten in different forms worldwide. This exotic Indian veg zucchini ki sabzi recipe gets its rich taste from the use of large and firm zucchinis bought from the local market. Its light texture easily melts in the mouth when cooked to attain the perfect softness. Most of the zucchini ki sabzi ingredients are easily available in your kitchen shelf or nearest grocery store. If you're a strict vegan or following a gluten-free or keto diet, prepare zucchini ki sabzi at home and enjoy this tasty side dish with chappatis or hot rice. This zucchini ki sabzi description transforms the everyday Zucchini to a delicious curry that even your kids will love for school lunch or dinner. One cup of zucchini sabzi should meet the daily nourishment needs for your toddler. You may use five spice mix or panch phoron to stir-fry the zucchini in the Bengali style. Try out dry zucchini ki sabzi with gram flour for a savory spin.Traditionally zucchini is peeled but you can also cook it with the skin. As the water content of zucchini is high, no need to add extra water while cooking. Substitute red chilly powder with cayenne pepper that has a moderately hot flavour.
Nutrition Info. (per serving)
Ingredients
Dry Grocery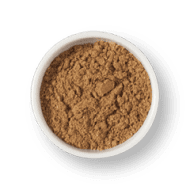 Coriander Powder
2 teaspoons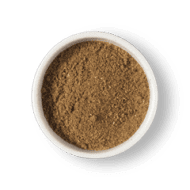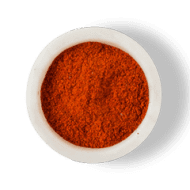 Red Chilli Powder
2 teaspoons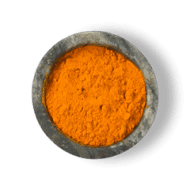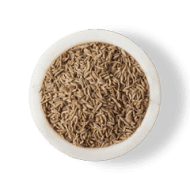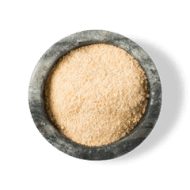 Asafoetida/hing
0.25 teaspoons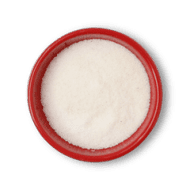 Fruits & Vegetables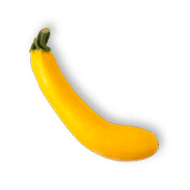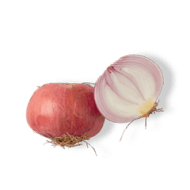 Other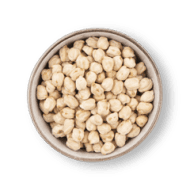 Raw Whole Bengal Gram
1 cup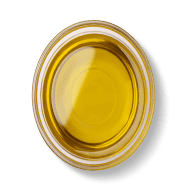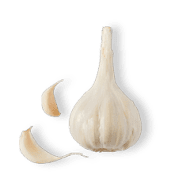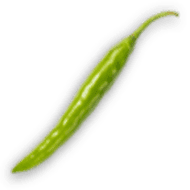 Green Chillies
1 tablespoon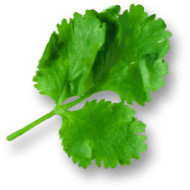 Coriander Leaves
1.5 tablespoons
Success!
We hope you had fun making it! Enjoy the meal.