...By regular yoga practice, it actually cured my migraine and I started noticing positive changes in my body. It's a complete transformation.
READ MORE

I didn't have an opinion about Yoga before I began practising at mind fit, HSR layout. I always thought Yoga was for women and old.
READ MORE

Love the fact that their focus is not on how well you can do the asanas, or how much you can stretch or bend.
READ MORE
Our Trainers
Practise with the best trainers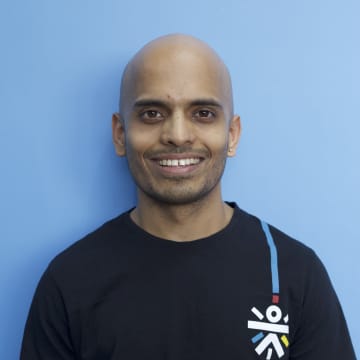 Ajay Kuruvinashetti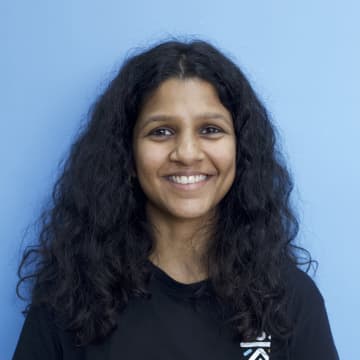 Divya Rolla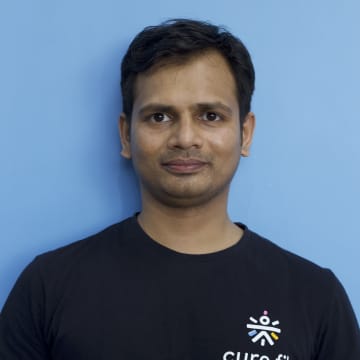 Ginto Antony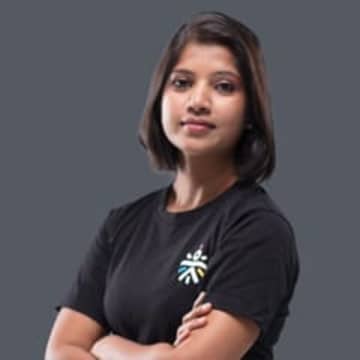 Indira C H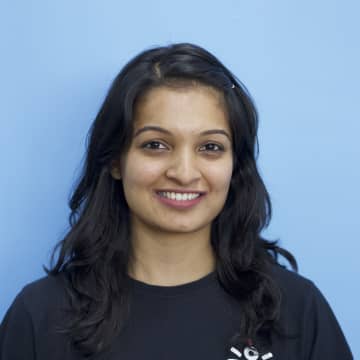 Prajna Shetty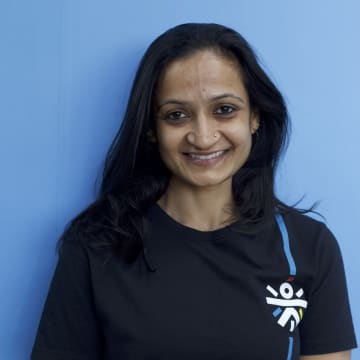 Rashmi Balagopal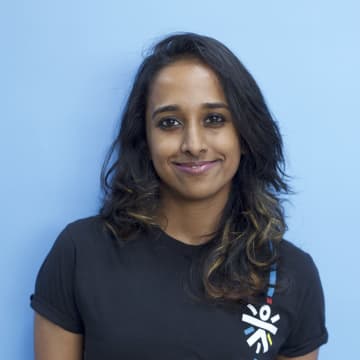 Sanjana V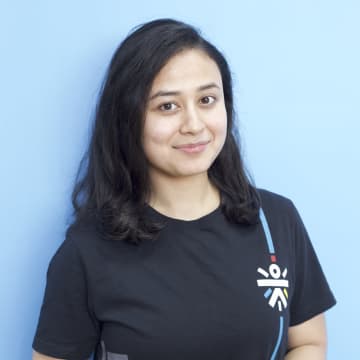 Sukanya Devi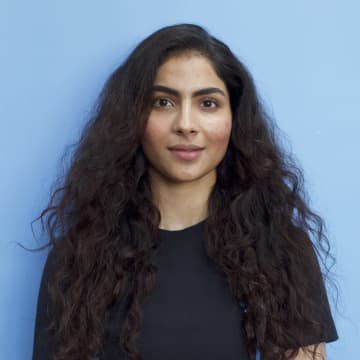 Upkar Kaur
Help & Support
Terms and Conditions
What is mind.fit?
How is mind.fit different from a regular yoga/mediation class?
What kind of session formats are available at mind.fit?
Can I take a free trial session at the center before I decide to buy a mind.fit membership pack?
What are the various membership packs available for mind.fit?
How do I book a mind.fit session?