Intro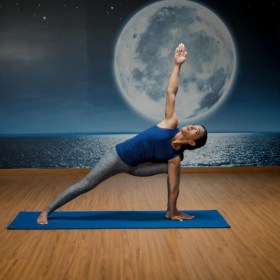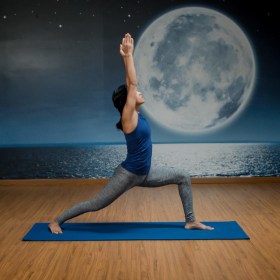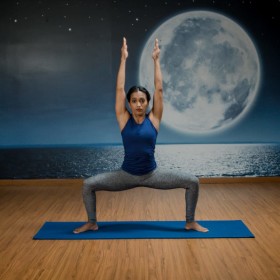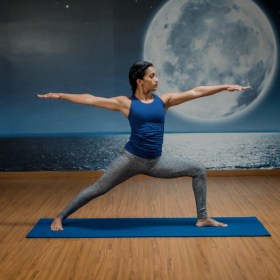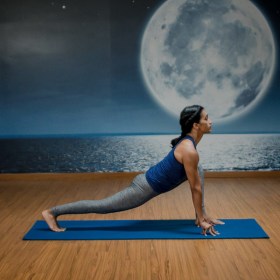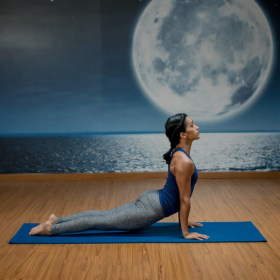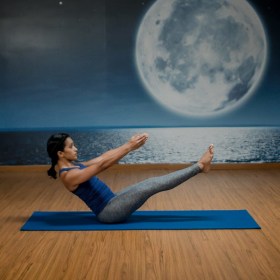 This pack is designed to work on mind through body with simple to follow instructions of some of the classical and popular asanas of Hatha yoga. Apart from realizing and enhancing physical strength, the pack will focus on the connection and role of mind on physical strength.
Upper body, lower body, core and back strength
Increased awareness of body and breath.
Realising influence of physical body on the mind