Workouts
S&C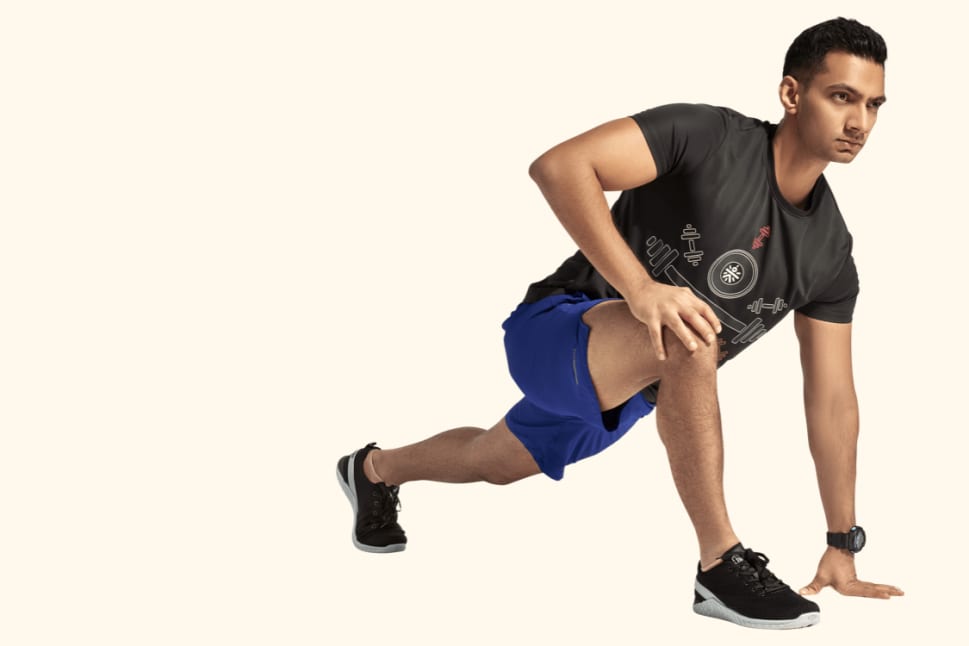 Yoga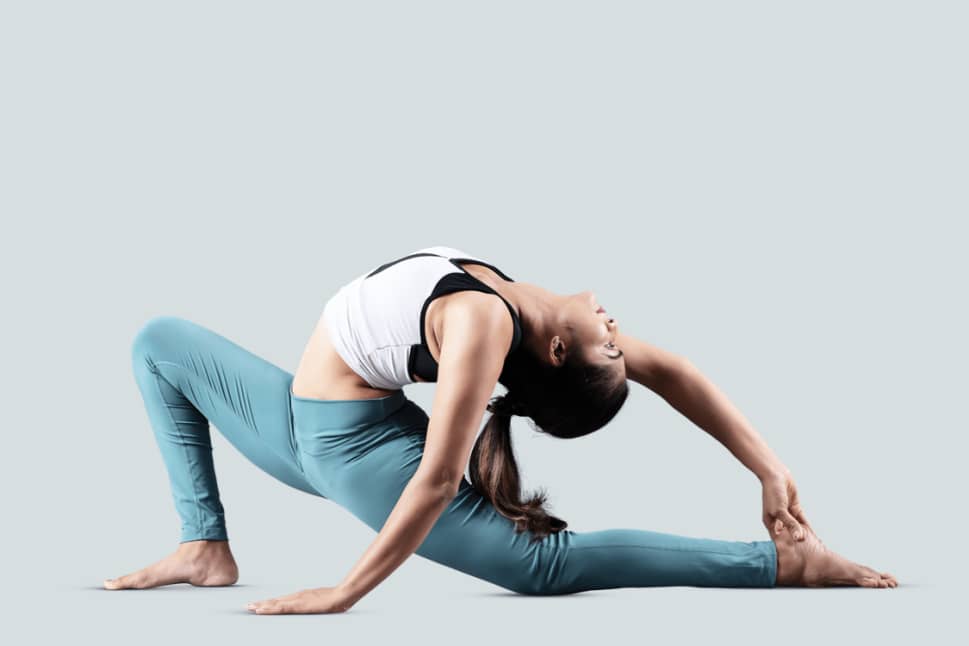 Key Features
Quality Trainers
Premium quality Cult trainers to provide you best personal training experience
Convenience
Workout anytime, anywhere with Live video sessions
Personalized Journey
Workouts tailored to your fitness level and goal
Personal Attention
Learn correct techniques, form and posture with feedback from your trainer
Quick Links
Support
Terms and Conditions

I had felt major disappointment with Cult gyms getting closed due to the Covid19 situation. Before this, I had been a regular at Cult, enjoying a buffet of international quality exercises with great trainers. My spirit buoyed when Cult launched their live sessions
READ MORE

With Cult PT sessions, I actually feel myself getting fitter and stronger. Even though the live sessions are there, It just amps up your workout when you actually have someone interacting, motivating and pushing you even if it's via a laptop or a mobile screen. 
READ MORE
Can I take a trial Online PT session before I decide to buy a membership pack?
Why should I buy a Online PT membership pack?
How should I prepare for my first Online PT class?
I want to know more about your trainers.