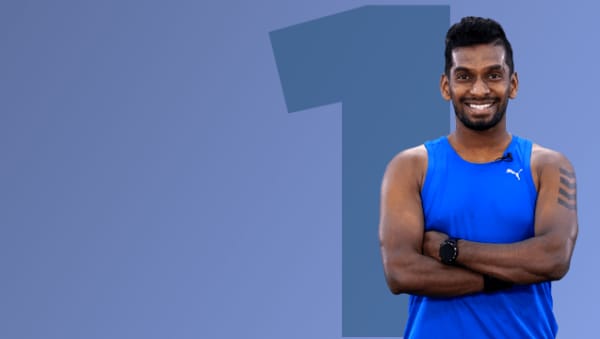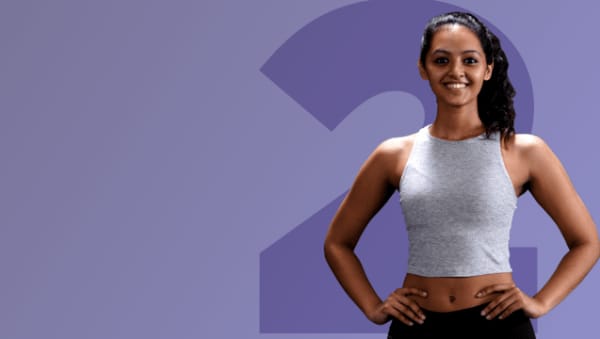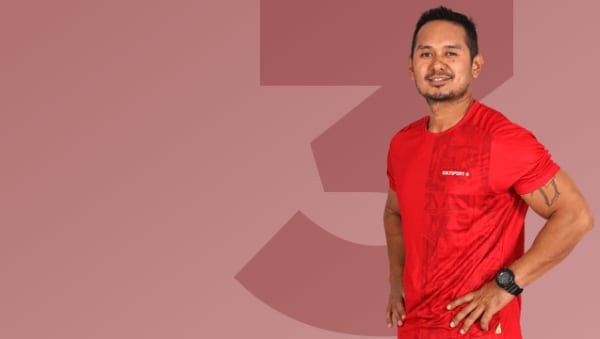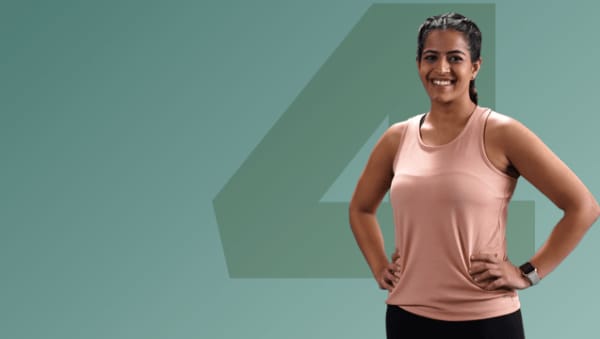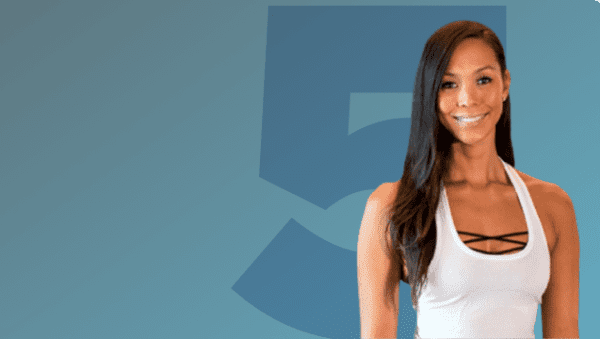 Workouts by Format
Belly Burn Workouts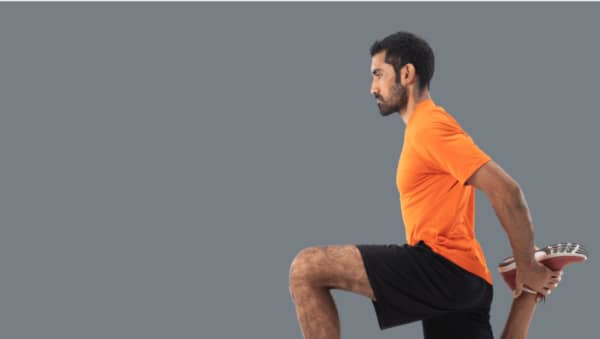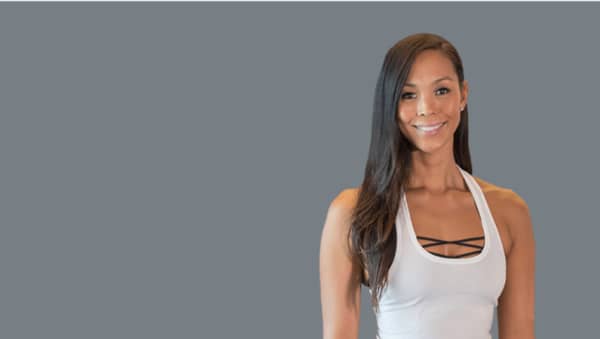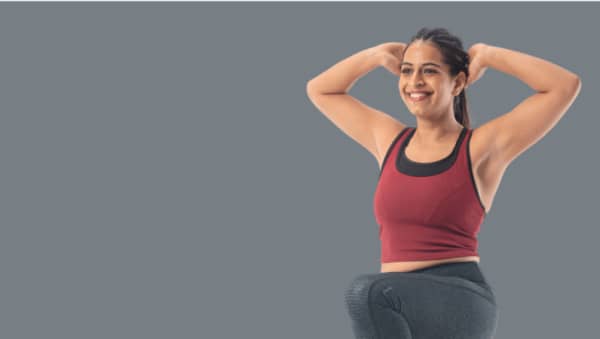 Fit 30: Belly Burn
30 Mins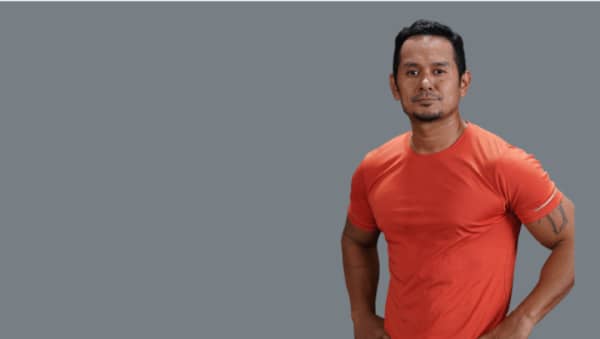 Dance & Burn Calories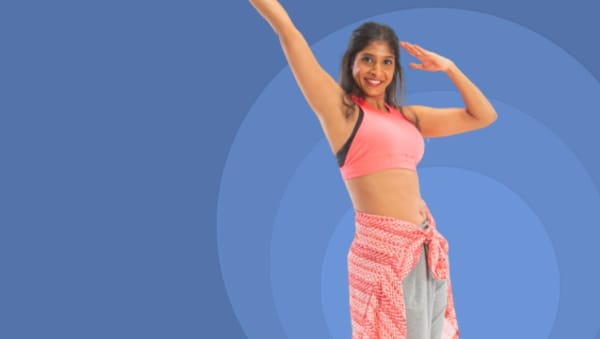 Cardio Tone & Dance
30 Mins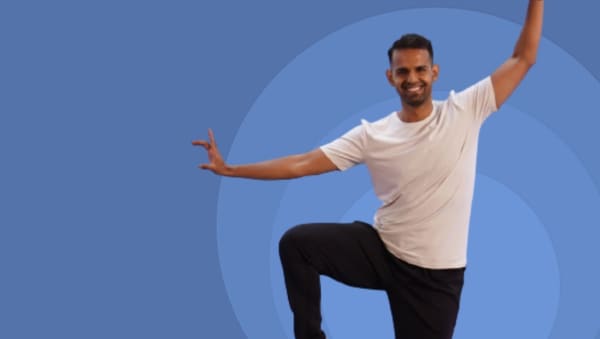 Dance: Bolly Punjabi
30 Mins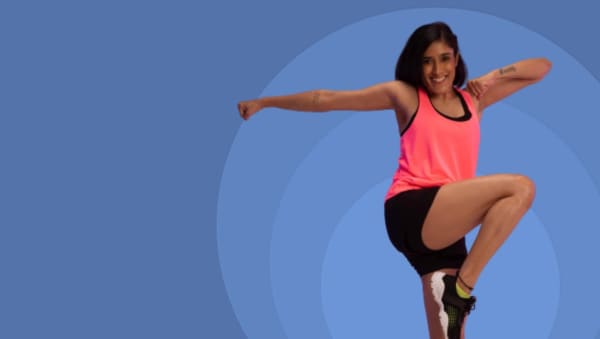 Beginner Cardio Dance
30 Mins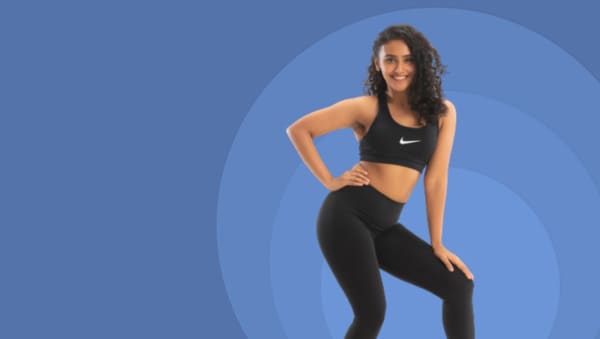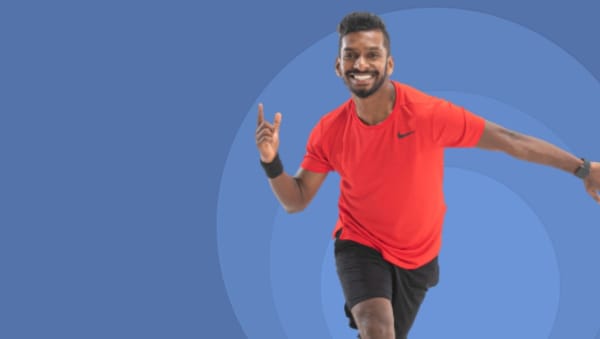 What are LIVE Classes on cult.live?
What is a cult.live membership?
Are there any trial sessions for cult.live membership? Where can I check my eligibility?
What are the services accessible to a cult.live member
I'm new to working out, are LIVE classes safe for beginners like me?
What are the types of workouts featured in LIVE classes?
Help & Support
Terms and Conditions
BE SPIRITED
FEARLESS
AN EVERYDAY ATHLETE