Aloo Baingan
Eggplant and potatoes are both quite commonly available in our local markets all around the year! Probably that's the reason why 'aloo baingan ki sabzi' is extremely popular in most of the Indian households. The quick and simple 'aloo baingan ki recipe' brings both the veggies together in a semi-dry gravy along with other spicy masalas! Although baingan aloo ki sabzi is more commonly prepared at h ... ome, you can also find this dish in many Indian restaurants, which further confirms the popularity of this dish! Aloo baingan sabzi has a homely appetizing flavour of the dry spices combined with tangy onion tomato gravy along with spicy ginger and green chillies. The ingredients required for aloo baingan recipe are quite easily available in the market – potato, eggplant, onion, tomato, garlic, green chillies and dry spice mix. Check out our blog for the complete guide to aloo baingan ki recipe! The step by step guide of the recipe is so easy to understand and follow that even a novice can make it at home. It hardly takes about 20-30 minutes to cook this sabzi at home. There are many ways of preparing aloo baingan recipe so you can tweak the recipe according to your style and preferences. If you are a fan of potato recipes, then you must try out this recipe as the combination of potato and eggplant is like a match made in heaven! The aloo baingan sabzi can be served hot as a main course along with phulkas, chapati or parathas. Combine it with a soothing bowl of raita for a fulfilling meal!
Nutrition Info. (per serving)
Ingredients
Fruits & Vegetables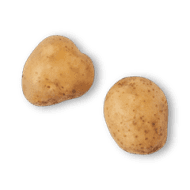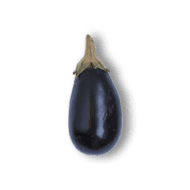 Brinjal/eggplant
0.25 cups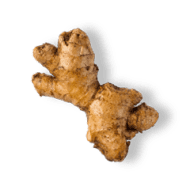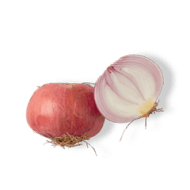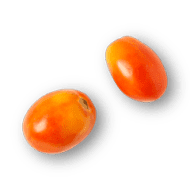 Dry Grocery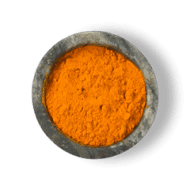 Turmeric Powder
0.5 teaspoons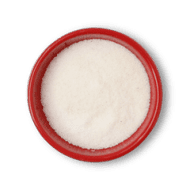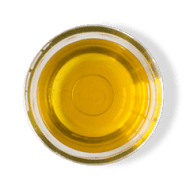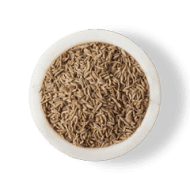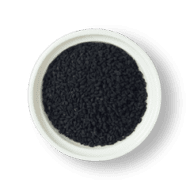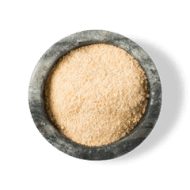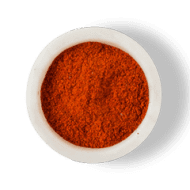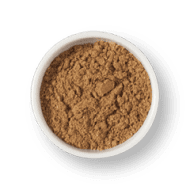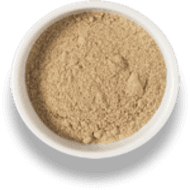 Other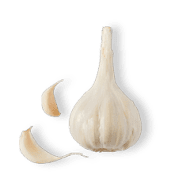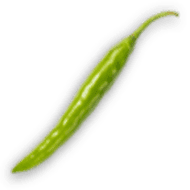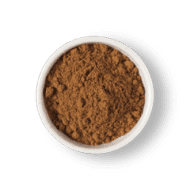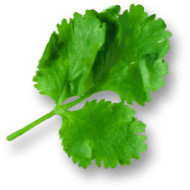 Directions
1
Boil diced Potato with Turmeric and Salt. Drain and keep aside.
2
Cut Brinjal in cubes and keep in salted water.
3
Put Oil in a pan, add Cumin Seeds, Kaloonji, Hing and let it crackle.
4
Add chopped Ginger, Garlic, Green Chilli and sauté till Golden Brown.
5
Add chopped Onion and sauté till Golden Brown.
6
Add Cumin Powder, Turmeric Powder, Coriander Powder, Red Chilli Powder and Chat Masala. Cook it further.
7
Add cut Brinjal and cook till half cooked. Add water if required.
8
Add chopped Tomatos and cook till mushy.
9
Add Potato and then mix well.
10
Adjust seasoning and garnish with Coriander Leaves.
Success!
We hope you had fun making it! Enjoy the meal.