Anda Bhurji
Around the globe, if you ask for a rich source of protein, which is easy to prepare, and is also the most consumed healthy breakfast ingredient, the answer would be eggs. Among the various egg recipes, anda bhurji is our own Indian version of scrambled eggs and easily one of the most favourite egg variations throughout the country. Egg bhurji recipe is healthy, filling, very quick to make and extr ... emely pleasing to Indian palates. The egg bhurji requires few ingredients and chances are you already have them in your kitchen. Often served as a side dish to many Indian dishes, egg bhurji also serves as a filling breakfast or thanks to its high protein content, is a perfect post-workout snack at any time of the day. Anda bhurji can be prepared in a few minutes, thus is a quick and healthy fix for your busy weeknight dinner or breakfast. Egg bhurji recipe is vastly flexible, which makes it easy to modify as per your taste and availability of ingredients in your kitchen. If you and your kids like variety in food, you can tweak some ingredients to make this humble dish more interesting and travel around the world on different plates. Add fresh or dried Italian herbs such as oregano, thyme, basil and sprinkle some chilli flakes and garlic powder to give an Italian twist to this favourite Indian dish or make it Mexican by chopping up some jalapeño, bell peppers and mixing fajita seasoning with the eggs. Add a little bit of cheese to give egg bhurji a decadent texture and flavour.
Nutrition Info. (per serving)
Ingredients
Dry Grocery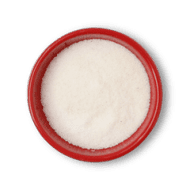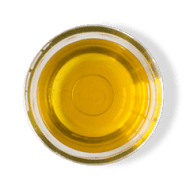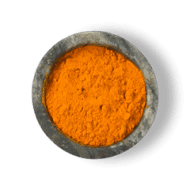 Turmeric Powder
1 teaspoon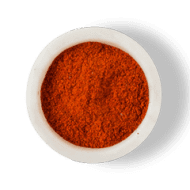 Red Chilli Powder
0.75 teaspoons
Fruits & Vegetables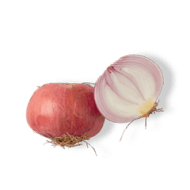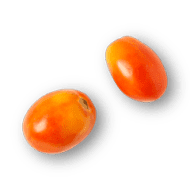 Other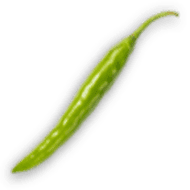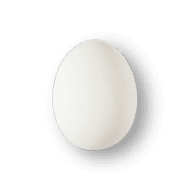 Directions
1
Heat oil in a pan, add turmeric and red chilli powder.
2
Add the egg mixture and on a medium flame, mix with the top of the spatula.
3
Once the egg starts to look scrambled, break into smaller pieces. Serve hot.
Success!
We hope you had fun making it! Enjoy the meal.