Buttermilk
One of the most delicious and healthy beverages out there, buttermilk is considered a perfect drink to cool off after a hot day in the sun. It can be made in a variety of ways but traditionally, it consists of the liquid leftover after churning butter from fermented cream or yogurt. Buttermilk is the perfect summer drink as it has cooling properties. Buttermilk is one of the foremost curd recipes ... as it can be enjoyed at any time of the day. Most buttermilk ingredients include the likes of salt, vinegar, ginger and in some cases, fried mustard seeds and curry leaves too. Depending on your spice level, you can adjust the ingredients to your liking. The acidic environment of the buttermilk works in its favor, preventing harmful microorganisms from developing within, and thus, increasing shelf life too. The buttermilk protein content makes it the best drink to have if you're planning on dieting. It is also an excellent drink to give kids in place of regular milk mixed with sugar and salt substitutes. Traditionally, low carb buttermilk can be made from skimmed milk, and it is a popular beverage served to guests in Nepalese, Indian, Pakistani and Arab households, along with its prevalence in the West. The best way to enjoy buttermilk is with some roasted maize as a side snack. It can also be used as a cooking ingredient, by using it as a marinade for cooking chicken and other meat dishes.
Nutrition Info. (per serving)
Ingredients
Dry Grocery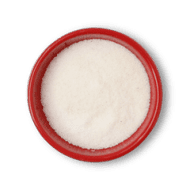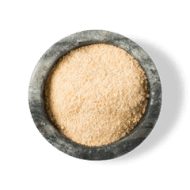 Fruits & Vegetables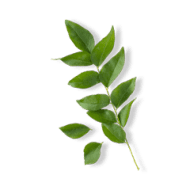 Dairy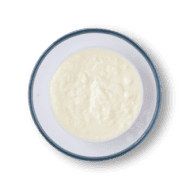 Other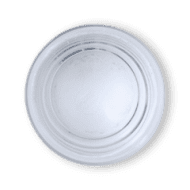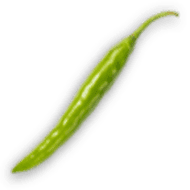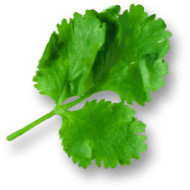 Directions
1
WASH AND CLEAN THE GREEN CHILLI, GINGER, CORIANDER LEAVES AND CURRY LEAVES. IN A MORTAR AND PESTLE, POUND THE GINGER AND GREEN CHILLI
2
THEN ADD THE CURRY LEAF, CORIANDER, HING AND POUND TO COMBINE AND RELEASE NATURAL JUICES
3
ONCE DONE, IN A BOWL ADD THE POUND MIXTURE, CURD, SALT AND MIX WELL WITH A WHISK
4
ADD WATER AND MIX AGAIN ALLOW IT TO REST REFRIGERATED FOR 10MIN
5
STRAIN AND CHECK SEASONING SERVE CHILLED
Success!
We hope you had fun making it! Enjoy the meal.