Chana Masala
The Chana masala recipe is yummy, and honestly, no one can say that they have not tried Chana recipes! Variations from Delhi or the Chole Masala also pair well with a variety of Indian and Western foods like rice, rotis, buns, etc. Ingenuity and creativity can always be used, to tweak this dish to make it suitable as a main course for all palates old or young. The chana masala main ingredients ad
Nutrition Info. (per serving)
Ingredients
Dry Grocery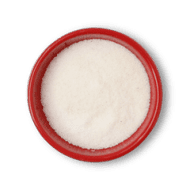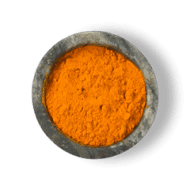 Turmeric Powder
0.5 teaspoons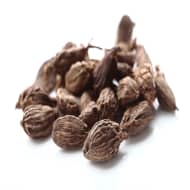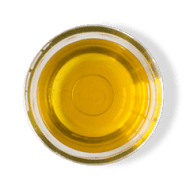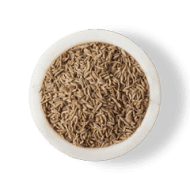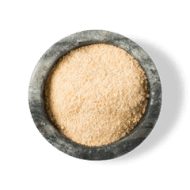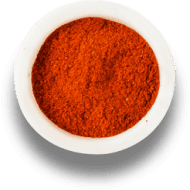 Red Chilli Powder (kashmiri)
1 pinch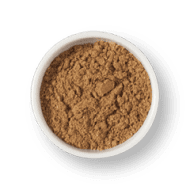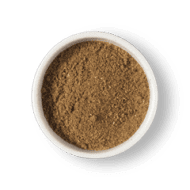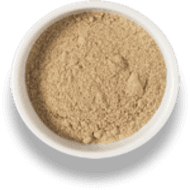 Fruits & Vegetables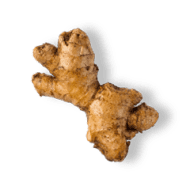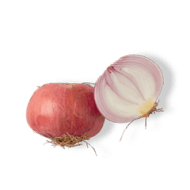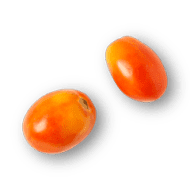 Menu Item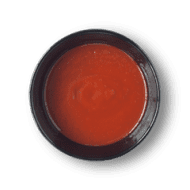 Tomato Puree
1.5 tablespoons
Other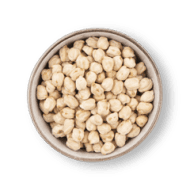 Raw Whole Bengal Gram
0.75 cups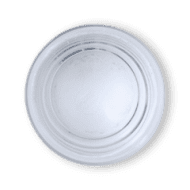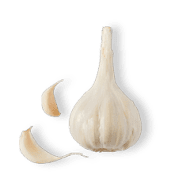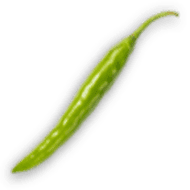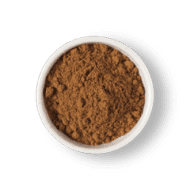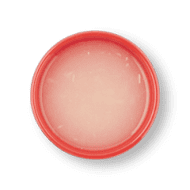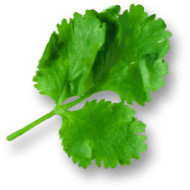 Directions
1
Soak Black Chana Overnight.
2
Boil the soaked Chana with Salt, Turmeric and Black Cardamom.
3
Soak Black Chana for 3 hours.
4
Put the soaked Black Chana in blender with water and make puree out of it.
5
Keep aside for later use.
6
Heat Oil in a pan. Add Cumin Seeds And Hing. Let it crackle.
7
Add chopped Ginger, Garlic and Green Chilli. Saute till golden brown.
8
Add chopped Onion and saute till golden brown.
9
Add chopped Tomato and cook till mushy.
10
Add Turmeric, Chilli Powder, Cumin Powder, Coriander Powder, Garam Masala, Chat Masala and saute for sometime.
11
Add Tomato Puree and cook further.
12
Add Chana Puree and cook for sometime.
13
Add Boiled Chana and cook well. Add Water if required.
14
Cook till desired consistency. Adjust seasoning and add Lemon Juice.
15
Serve hot in a bowl garnished with chopped Coriander.
Success!
We hope you had fun making it! Enjoy the meal.