Chicken Masala
Chicken is one of the most popular proteins used throughout the world. It is also very versatile and goes well with Indian spices. The simplest Punjabi dish in Indian cuisine is the Chicken Masala. This Main Course dish is simpler than the Chicken Tikka Masala and takes comparatively less time to prepare too. This aromatic curry is a delectable blend of spices and tender chicken breasts. It is a p
Nutrition Info. (per serving)
Ingredients
Dry Grocery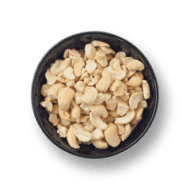 Cashewnut (2 Piece Split)
1.75 units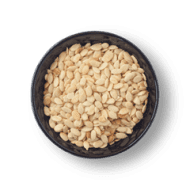 Watermelon Seeds
1 teaspoon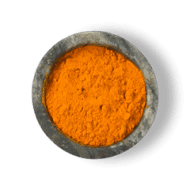 Turmeric Powder
0.75 teaspoons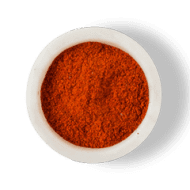 Red Chilli Powder
0.75 teaspoons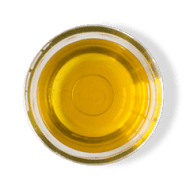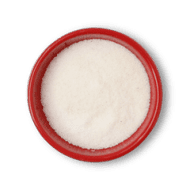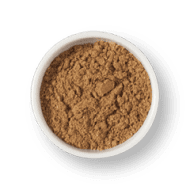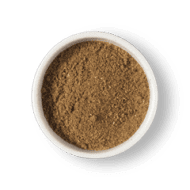 Fruits & Vegetables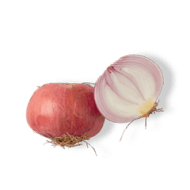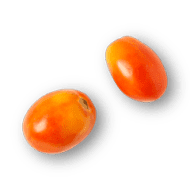 Menu Item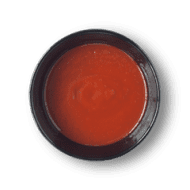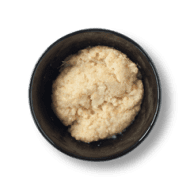 Ginger Garlic Paste
2.25 teaspoons
Poultry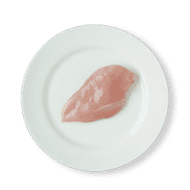 Other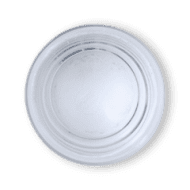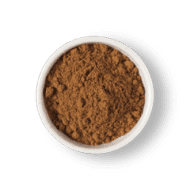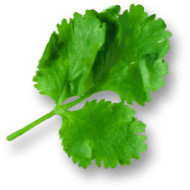 Directions
1
Soak Cashew and Magaz for 1 hour.
2
Boil the soaked Cashew and Magaz in Water. Cool it down.
3
Once cooled, add to the blender and make paste out of it.
4
In a pan, add Ginger Garlic paste and sauté till Golden Brown.
5
Add chopped Onion and sauté till nicely Brown.
6
Add Turmeric Powder, Red Chilli Powder and sauté.
7
Add chopped Tomato and Tomato Puree. Cook till mushy and Gravy becomes thick.
8
Keep the Onion Tomato Masala aside for later use.
9
Dice the Chicken Breast and marinate with Ginger Garlic Paste, Salt, Turmeric Powder and Red Chilli Powder.
10
Heat Oil in a pan. Add Ginger Garlic Paste and sauté till Golden Brown.
11
Add Chopped Onion and sauté till Golden Brown.
12
Add Red Chilli Powder, Turmeric Powder, Coriander Powder, Cumin Powder, Garam Masala and sauté.
13
Add Onion Tomato Masala, Cashew Magaz Paste and cook well for sometime.
14
Add Marinated Chicken and cook for sometime.
15
Take out in a bowl and garnish with chopped Coriander. Serve Hot.
Success!
We hope you had fun making it! Enjoy the meal.