Chicken Tikka Sandwich
Chicken Tikka is a delight, in and of itself. It goes with any dish as a side if you love chicken or a main with rice and chappati. A chicken Tikka Sandwich, needless to say, will be one of the most delicious snack items you can whip up for an elaborate evening snack or party food for your friends and children. A winning Chicken Tikka Sandwich Recipe has most ingredients stocked up in your kitchen ... , and a few you may quickly have to pick up at the supermarket. If you love cooking new foods, chances are you already have all the Chicken Tikka Sandwich Ingredients you need. Chicken tikka is quite popular across the country as it can be made in a number of ways to alter the taste. At homes, it is quite commonly made on a frying pan. The outer layers remain soft, and the chicken stays tender, giving it a milder texture. If you wish to make Chicken Tikka Sandwich Restaurant-style, then you would need a small grill and a bit more of an elaborate process to get that perfect crust on the outside. For beginners, a Chicken Tikka Sandwich Video could help a great deal, especially when grilling the chicken for the first time. With a little practice, it is easy to perfect any Chicken Tikka Sandwich Recipe and come up with a great snack for your kids after school or a post work out appetizer without too many calories but all the good protein.
Nutrition Info. (per serving)
Ingredients
Dry Grocery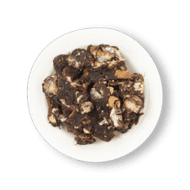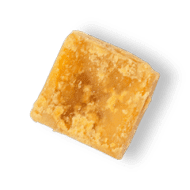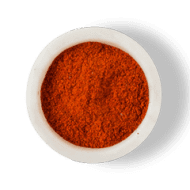 Red Chilli Powder
1 teaspoon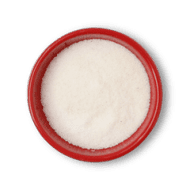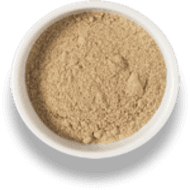 Chat Masala
0.75 teaspoons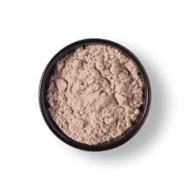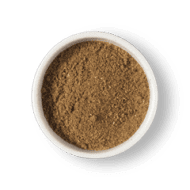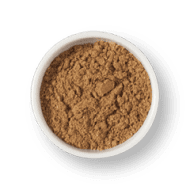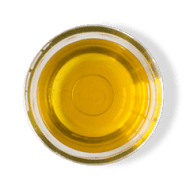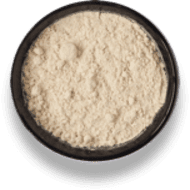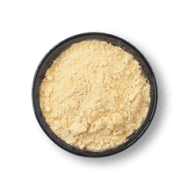 Gram Flour/besan
2 teaspoons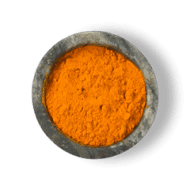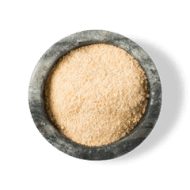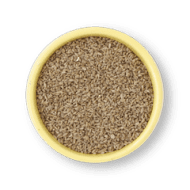 Dairy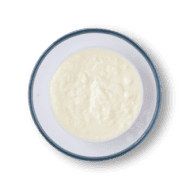 Menu Item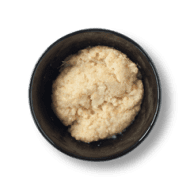 Ginger Garlic Paste
0.5 teaspoons
Fruits & Vegetables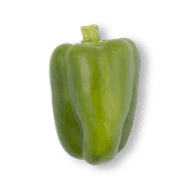 Capsicum Green-regular
0.5 unit
Poultry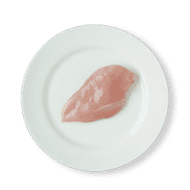 Bakery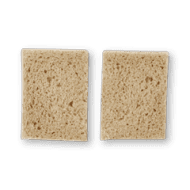 Other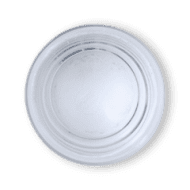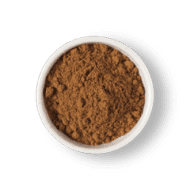 Jeera Powder
0.5 teaspoons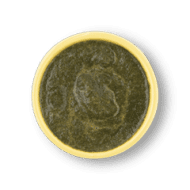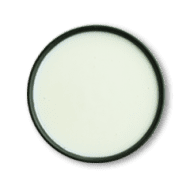 Bechamel Sauce
3 tablespoons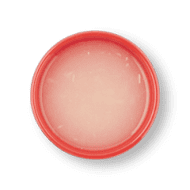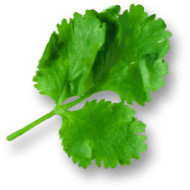 Directions
1
Soak Tamarind for 1 hour.
2
Put Water in a pan, add Jaggery and keep on a medium flame.
3
Add Tamarind Pulp and cook for 30 minutes.
4
Add Red Chilli Powder, Cumin Powder, Salt and cook for another 10 mins.
6
Add Mint Chutney, White Sauce and Salt in a bowl and mix thoroughly.
7
Check seasoning and store chilled.
8
In a bowl, add Curd, Ginger Garlic Paste, Chilli Powder, Cumin Powder, Chat Masala, Black Salt, Garam Masala, Coriander Powder, Oil, Lemon Juice, Salt and mix well.
9
Store refrigerated till required.
10
In a bowl, add Atta, Besan, Water, Salt, Turmeric Powder, Chilli Powder, Hing, Ajwain, Oil and knead it to a smooth dough.
11
Sheet the dough to 4 inch thickness.
12
Pass the sheet through Spaghetti cutter and layer it on a baking tray.
13
Bake it at 160 degree C for 5 mins. Cool and bake the sev into small bits.
14
Heat a pan and saute the Capsicum, Salt, Chat Masala and Chilli Powder.
15
Marinate the Chicken Breast with Tandoori marinade and store refrigerated overnight.
16
Grill the marinated Chicken from both sides.
17
Rest for 5 mins and then cut into dices.
18
Add Tandoori Chicken, pan grill Capsicum, White Sauce, chopped Coriander, Chat Masala in a mixing bowl and mix thoroughly.
19
Check seasoning and store chilled.
20
Place Bread on a flat surface and lightly sprinkle water to moist the bread.
21
Spread chutney over both the slices.
22
Portion the Chicken mix over the bread.
23
Close the Sandwich with the other slice and grill. When grilled, cut the sandwich diagonally into 2 halves.
24
Serve with Sweet Chutney and baked Sev.
Success!
We hope you had fun making it! Enjoy the meal.