Chipotle Baked Chicken
If you've got an oven, making baked chicken can be the easiest meal. With all the juicy goodness that it has to offer, this lean meat can be perfect for lunch or dinner. If you're trying to building muscle and need some protein, this chipotle baked chicken recipe can give you just that will a little zing to it. Give your chicken some spiced up magic with chipotle powder. If you're all set to prepa ... re chipotle baked chicken at home, we've got you covered. The preparation process is simple and leaves you plenty of time to get to other things that need to be taken care of. If you'd like a little visual guide to the process, we've got a chipotle baked chicken video available too. The chipotle baked chicken ingredients are very minimal and can be found anywhere. It's quite possible that you'll have them all right at home. So, if you're looking for a quick dinner, you're all set. Plate it up with a side of sautéed veggies or fried rice, and you may have just the meal to satisfy your palate. With its delicious flavour, people of all ages are likely to fall in love with it. Chipotle baked chicken benefits anyone who wants a filling meal to get them through the day. Since its baked, it is healthier but just as tasty. With this chipotle baked chicken recipe, you will not have to compromise on taste for health. You get both in one neat little package that you will not be able to get enough of.
Nutrition Info. (per serving)
Ingredients
Dry Grocery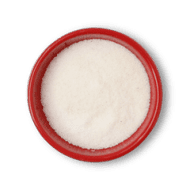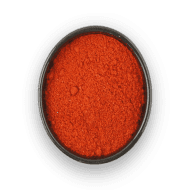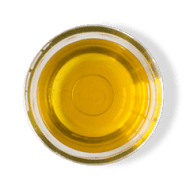 Refined Oil
0.25 teaspoons
Poultry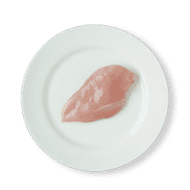 Other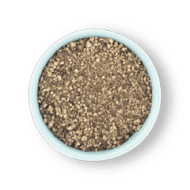 Directions
1
In a bowl, add Salt, Chicken Breast, Pepper, Chipotle Powder and mix well.
2
Heat Oil in a grill and place the Chicken and grill both the sides.
3
Take a baking tray and place the grilled chicken and bake for 8 minutes at 200 degree C. Keep aside.
Success!
We hope you had fun making it! Enjoy the meal.