Digestive Tea
Brew your own mix of herbal Tea with this simple recipe that uses kitchen ingredients to aid digestion. The perfect post-meal beverage, try a Digestive Tea today. - Digestion-aiding Methi and Fennel seeds - Low-cal beverage ...
Nutrition Info. (per serving)
Ingredients
Dry Grocery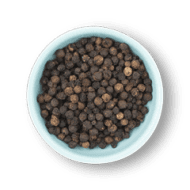 Black Pepper Corn
0.5 teaspoons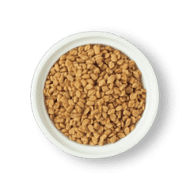 Fenugreek/methi Seeds
0.5 teaspoons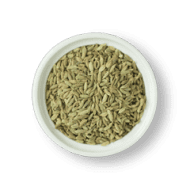 Fennel Seeds
0.5 teaspoons
Other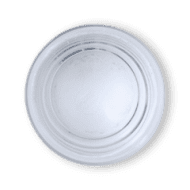 Directions
1
In a blender, add Black Pepper, Methi Seeds, Fennel Seeds and blend till coarse.
2
Keep in an airtight container.
3
Dissolve the prepared mixture in boiling Water. Serve hot.
Success!
We hope you had fun making it! Enjoy the meal.