Eggless Omelette
Omelettes were pioneered by the French and slowly every part of the world coined their own version of the same. Since time immemorial, omelettes have grabbed the attention of chefs and nutritionists who have tweaked it to suit every taste and palate. With vegetarianism and veganism gaining popularity, eggless recipes are in huge demand. Nutritionists have worked hard at it and done a wonderful job ... of churning an omelette recipe without eggs. This Eggless Omelette is a wonderful combination of vegetables tossed in spices and cooked in a batter of gram flour. Learn how to make Eggless Omelette by following this Eggless Omelette video. It coats the bread with the batter and just makes it like a pakora for you to have on the go and also makes for a healthy breakfast. The ingredients listed in the Eggless Omelette description can be easily found in your kitchen pantry. Pan fried, the slices of bread are enveloped in the omelette making it an ideal food to pack in lunch boxes too. Whip up this Eggless Omelette at home in less than 30 minutes and serve a healthy breakfast to your family.
Nutrition Info. (per serving)
Ingredients
Dry Grocery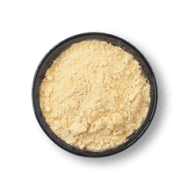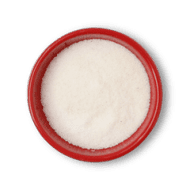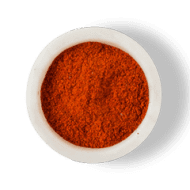 Red Chilli Powder
1 teaspoon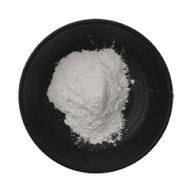 Baking Powder
0.5 teaspoons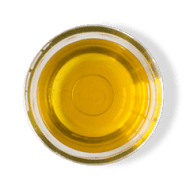 Fruits & Vegetables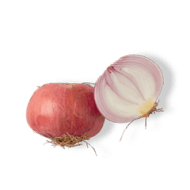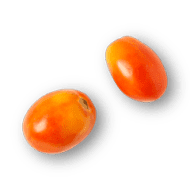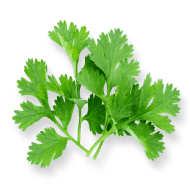 Bakery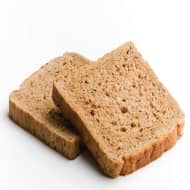 Brown Bread Slice
4 pieces
Other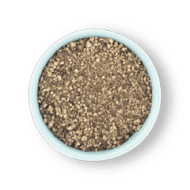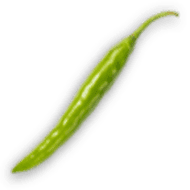 Directions
1
Mix all dry ingredients in a bowl. Mix it well by adding little water.
2
Whisk smooth till there are no lumps in the batter, make sure the batter has smooth flowing consistency , add baking powder and mix it in the batter . The batter is ready to make bread omelette .
3
Heat oil in a wide pan add chopped onion, tomato, green chilli and coriander leaves. Saute for a few seconds on a medium flame .
4
Add one ladle full of batter to the pan, tilt and spread the batter, let it cook for a few seconds, and place one bread in the middle. Then flip bread again. This is for the bread to coat with the batter , sprinkle some chopped onion and green chilies on top of the bread. Let the omelet cook from one side.
5
When the batter starts to dry then flip it along with the bread to another side. Cook the other side as well for a few minutes. Once it is cooked properly tuck the omelette inside.
6
Turn off the flame and transfer it to a plate and serve hot with chutney.
Success!
We hope you had fun making it! Enjoy the meal.