Gatte ki Sabzi
Gatte Ki Sabzi hails from Rajasthani cuisine where chickpea dumplings are dunked in a spicy and tangy yogurt-based gravy. Gram flour is used to make the coating for the dumplings and the dish is served mostly during big events, family gatherings, and wedding parties. Gatte Ki Sabzi is best served with parathas and rotis. For those days when you don't have a lot of vegetables lying around the house ... , this recipe is a lifesaver because of its simple ingredients. We've made a Gatte Ki Sabzi video for you to show how to make Gatte Ki Sabzi at home. You can watch that for the steps on making the dish and you can also modify it based on your needs. If you'd like to use something else besides gram flour or make it low-carb, you can go with coconut flour and that would work just as well. You can also serve this dish with a side of piping hot Basmati rice if you want.
Nutrition Info. (per serving)
Ingredients
Dry Grocery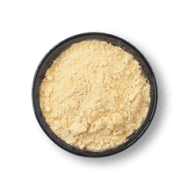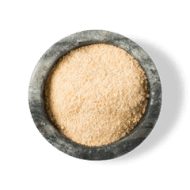 Asafoetida/hing
0.25 teaspoons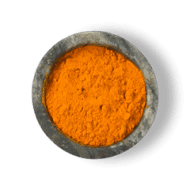 Turmeric Powder
1 teaspoon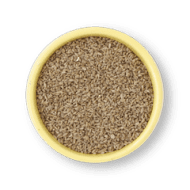 Ajwain Seeds
1.5 teaspoons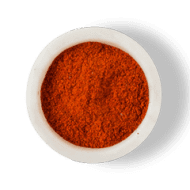 Red Chilli Powder
1 teaspoon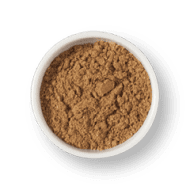 Coriander Powder
1 teaspoon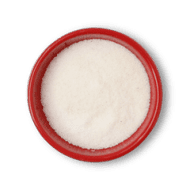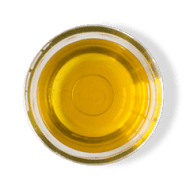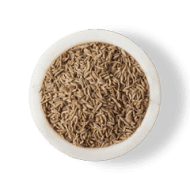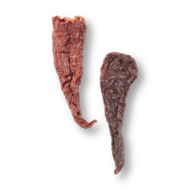 Red Dry Chilli Bydagi
2 units
Fruits & Vegetables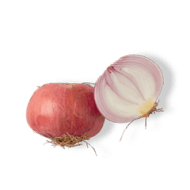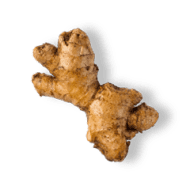 Dairy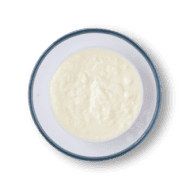 Other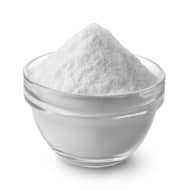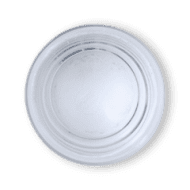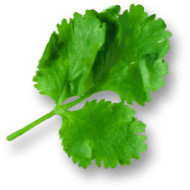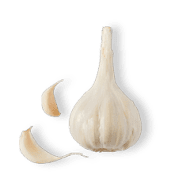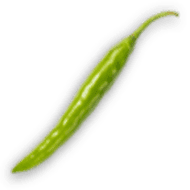 Directions
1
Take a bowl to add 80 % besan, 1/2 tsp turmeric,1/2 tsp red chili, 1/2 teaspoon coriander powder, salt, oil, ajwain, baking soda, and mix well. Gradually add water and mix until it turns into a smooth dough.
2
Roll out into cylinders not thicker than the base of the index finger.
3
Boil the water in a pot along with salt. Bring it down to a simmer. Simmer the cutout cylinders till they double in size. Strain it and keep it aside. Once it cools down, cut it in small dices. Do not throw the water in which it was blanched.
4
In a bowl add yogurt and 20% of besan along with all leftover powdered spices and mix well. Finely chop the ginger, onion, garlic, and green chili. Set aside.
5
Heat oil in a pan. Add cumin seeds along with ajwain seeds and allow it to crackle. Add hing. Then add fine chop garlic, chopped green chili, chopped ginger, dry red chili and saute for a minute.
6
Add chopped onion and cook till it turns golden brown in color. Add yogurt and besan batter along with some of the water in which gatta was boiled and mix well until the first boil comes. Stir continuously to avoid burning.
7
On a slow flame, add the gatta pieces into the gravy and allow to cook till the desired consistency is achieved.
8
Finish it with chopped coriander leaves and serve with chapati or rice.
Success!
We hope you had fun making it! Enjoy the meal.