Healthy Bread Pizza
One of the most popular dishes in the world, the pizza is yet another remarkable gift from the wonderful kitchens of Italy. With this Healthy Bread Pizza Recipe, you can relish all the good things about a pizza while at the same time not sacrificing your weight loss goals. The Healthy Bread Pizza Ingredients are extremely easy to find and this dish takes just thirty minutes to put together. The m ... odern pizza as we know it was first prepared in Italy some four hundred years ago but in recent times with the increase in health consciousness, its high-calorie and high-fat properties have made it relatively unpopular. This is where the Healthy Bread Pizza Recipe shines by offering you a healthy dish that eliminates the unhealthy aspects of the classic cheesy pizza. With the Healthy Bread Pizza, you can enjoy the freshness of capsicum, cabbage, carrot and onion served on toasted sandwich loaves and seasoned with delicious herbs and spices that do justice to the Italian roots of the dish. When you prepare Healthy Bread Pizza at Home, you can consider using wheat bread loaves to reduce your calorie intake. You can also add a few pieces of paneer or boiled eggs or chicken if preferred to enhance the taste and turn this tasty snack into a nutritious meal.
Nutrition Info. (per serving)
Ingredients
Dry Grocery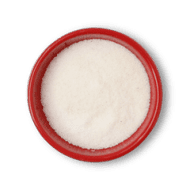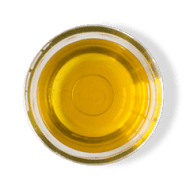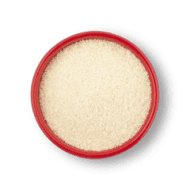 Dairy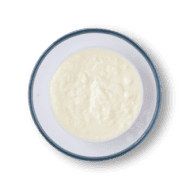 Fruits & Vegetables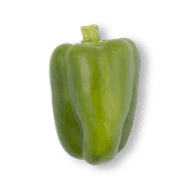 Capsicum Green-regular
1 piece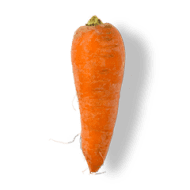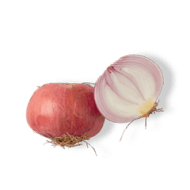 Bakery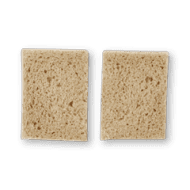 Other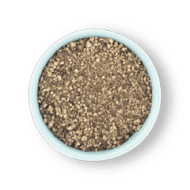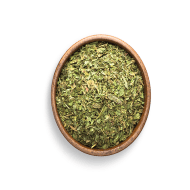 Italian Seasoning
2 teaspoons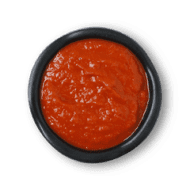 Tomato Sauce
4 tablespoons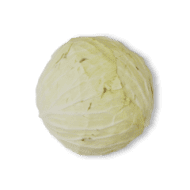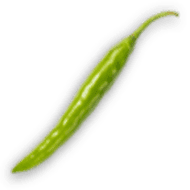 Green Chillies
2 small pieces
Directions
1
Chop the capsicum, green chillies, cabbage finely and grate the carrot.
2
After chopping cabbage add a pinch of salt mix and keep it aside for 15 minutes.Once the cabbage starts to leave water squeeze it to drain out the water content.
3
In a bowl, take curd with semolina add the cabbage, capsicum, carrot, green chilli, black pepper and salt (semolina binds with the curd ).
4
Mix everything well and check the seasoning
5
Toast the bread from both sides till it is slightly brown and crispy. This prevents the bread from getting soggy when you add the sauce and the toppings. Spread the tomato sauce on the bread and then spread the curd mix . On a flat frying pan, heat one tsp of oil. Place the bread slice on the pan topping side down and bread side up.
6
Cook for a couple of min on low flame, flip and cook the other side for a min to have a golden crisp colour. Serve hot
Success!
We hope you had fun making it! Enjoy the meal.