High-Protein Bean Burger
Who does not crave for a nice delicious burger every once in a while? A crunchy patty, layered with fresh tomatoes, and lettuce, set between delicious burger buns. Whether it is for a weekday dinner or a delicious, relaxed weekend brunch, you can try this High Protein Bean Burger recipe that works for everyone. What also makes High Protein Bean Burger a favorite with everyone is its versatility, ... taste as well as high protein content. What makes this burger so popular is that it is a complete meal with low carbs and filled with nutrients. You can also choose to make some patties beforehand and freeze it. Whenever you want to eat, it can be heated up, and completed by adding veggies and buns. We have a High Protein Bean Burger Video for you for your convenience. Hence, if you've got some kidney beans, capsicum and carrots in your kitchen, you don't need to give a second thought to make this recipe. You can just follow this High Protein Bean Burger Description step by step. So, now that you've got this recipe for High Protein Bean Burger handy, you can enjoy it any time of the day.
Nutrition Info. (per serving)
Ingredients
Dry Grocery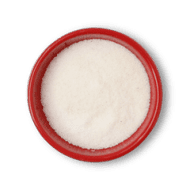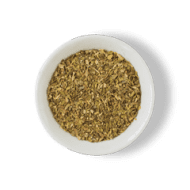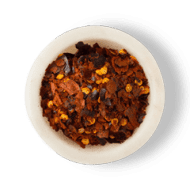 Red Chilli Flakes
1 teaspoon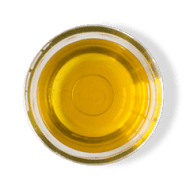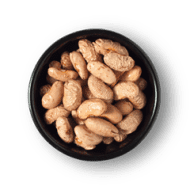 Kidney Beans (white Rajma Chitra)
0.5 cups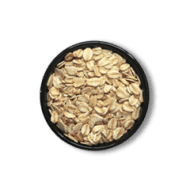 Fruits & Vegetables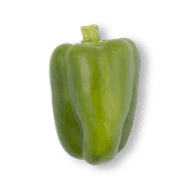 Capsicum Green-regular
0.5 unit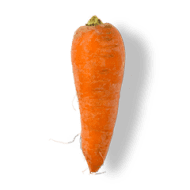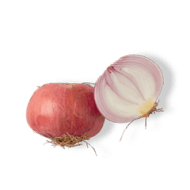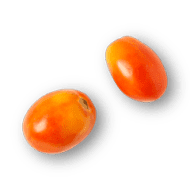 Bakery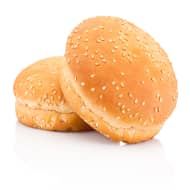 Menu Item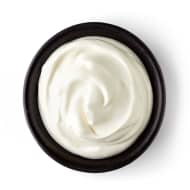 Other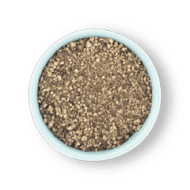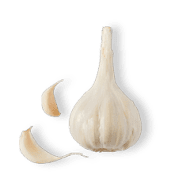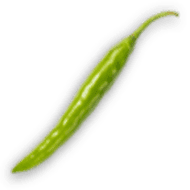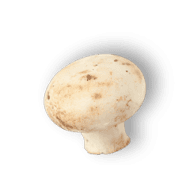 Directions
1
Wash and soak the rajma for 3-4 hours or overnight. Pressure cook along with salt for 10 to 12 whistles or until soft. Drain and set aside.
2
Fine chop the capsicum, garlic, carrot, green chili, and 1 onion. Slice tomato, mushroom, and other onion. Set it aside. Take a pan, add little oil, add chopped garlic, saute till golden brown color, and set aside. In the same pan, add sliced mushroom, saute well season with salt. Set aside.
3
Take a mixing bowl, add boiled rajma and mash it with the back of a spoon.
4
Add chopped onion, capsicum, carrot, sauteed garlic and chopped green chilli.
5
Add salt, pepper, oregano, rolled oats, and mix well. Let it rest for 15 min. Divide the mixture into equal size and then form into patties the size of the bun.
6
Heat a pan and drizzle a little oil, sear the patty on both sides till golden brown in color.
7
Slice open the bun and sear it on a pan with little oil. Spread the cashew garlic mayo on the base. Place the lettuce, then patty, then tomato and onion slices and saute mushroom. Spread cashew mayo on the cover of the bun. Place on the rest of the assembled burger and serve.
Success!
We hope you had fun making it! Enjoy the meal.