How to make Garam Masala
The first thing that comes to mind when anyone talks about Indian cuisine is spices. The rich aromatic flavourful curries are special because of a key ingredient called 'garam masala'. In every part of the country, this garam masala recipe will be different. In fact, this special blend of spices is used in other South Asian countries as well. The thing that changes from home to home is the ingredi ... ents that go into making this aromatic spice mix. So, to simplify, garam means hot and masala is spice. While some may think this means a spicy mix, it signifies the body heat that is generated due to the ingredients used in making this typical masala. Since it is known to increase body temperature and metabolism, it was mainly used in winters. Nowadays, every household uses a pinch in almost all curries. Among the several other spices recipes, one may be surprised to know that this is also used to make cakes and cookies! Although made completely from scratch, this spice mix recipe is extremely easy to whip up as the ingredients are readily available all over India. While the packaged garam masala is easily available, it is best to make this one at home. You can even use the spices that you want this way! This spice mix can be used in both non-vegetarian and vegetarian dishes. Make it, store it, and use it all year round.
Ingredients
Dry Grocery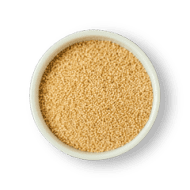 Coriander Seeds
2.5 tablespoons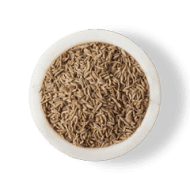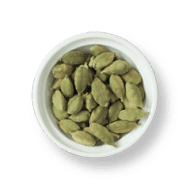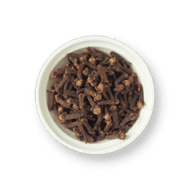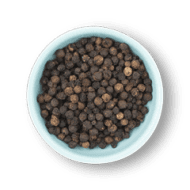 Black Pepper Corn
1 tablespoon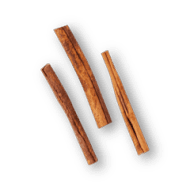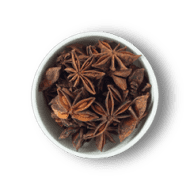 Directions
1
Clean all spices. Pick any impurities by hand. Dry roast all ingredients together on a low flame for 5-7 minutes. You will begin to see a golden colour.
2
Once all the masala gets roasted, transfer it to a flat clean surface to cool it down. Once it cools down, blend into a fine powder.
3
Garam masala powder is ready to use or keep it in an airtight container.
Success!
We hope you had fun making it! Enjoy the meal.