How to make Panchphoran Masala
Panch Phoran when translated means 5 spices. As the name suggests, it is a blend of 5 different spices that is predominantly used in cooking in the north-eastern part of India and even Nepal. Known to have originated in Assam, this masala is widely used in the dishes there and even parts of Bengal. All the 5 spices used in this Panchphoran masala recipe are aromatic seeds which fills up the dish w ... ith a distinguishable fragrance that elevates it to a whole new level altogether. This Panch Phoran masala is quite easy to make and will only need about 5 minutes of your time. So you can either choose to make this masala fresh every time you plan on adding it to your dish or you can even store it in an airtight container for later use. The choice is completely yours. This Panch Phoran masala recipe is actually extremely easy. The only thing that you need to take care of is to mix all the ingredients in the right proportion. Now, coming to the ingredients, the 5 different species needed to make this masala are Cumin, Mustard seeds, Fennel seeds, Fenugreek seeds and Kalonji. We would require equal quantities of Cumin, Mustard seeds, Fennel seeds and Kalonji of about half a cup each and about 25 grams of Fenugreek seeds. The amount of Fenugreek seeds that you wish to add to the masala depends on how bitter you want it to taste. These spices are used whole in recipes as it helps preserve their aroma and flavour. Their true flavours come out when they are tempered in oil.
Nutrition Info. (per serving)
Ingredients
Dry Grocery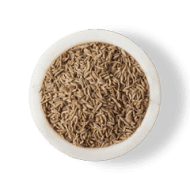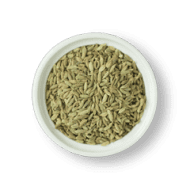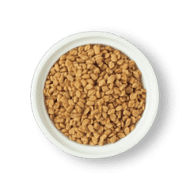 Fenugreek/methi Seeds
25 g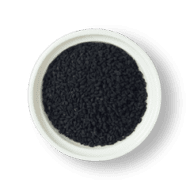 Directions
1
Mix all ingredients together whole
2
Store in an airtight container. Use as required
Success!
We hope you had fun making it! Enjoy the meal.