Khara Bun
Khara Bun is a popular snack that was introduced in India by Iyenger's Bakery. Very similar in appearance to the humble Pav, it was made using a blend of flour, spices, and onions. People across the country would enjoy this Khara bun for their breakfast along with a hot cup of chai. It's not uncommon to find variations of this bun in different bakeries. Khara means 'Masala' and Khara bun translate ... s to masala bun. You will get masala buns stuffed with potatoes and different fillings depending on the bakery you visit. Nutritional yeast plays a big role in making this recipe and although you can create your own stuffing, we are sticking to the classic. You can learn how to make Khara bun at home by simply following our Khara bun video online. It shows you the steps and you can serve it with a side of spicy vegetable curry too if you'd like.
Nutrition Info. (per serving)
Ingredients
Dry Grocery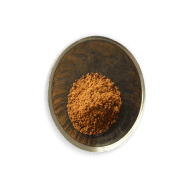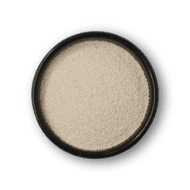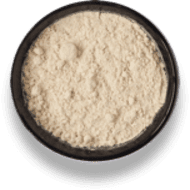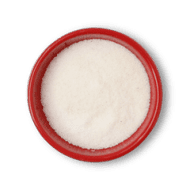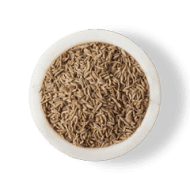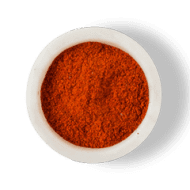 Red Chilli Powder
2 teaspoons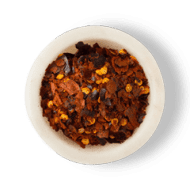 Red Chilli Flakes
1 teaspoon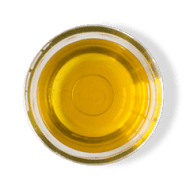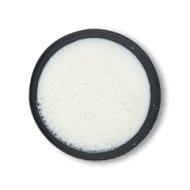 Fruits & Vegetables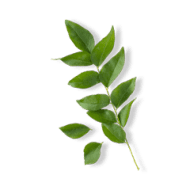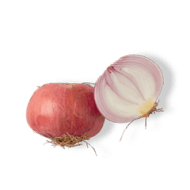 Other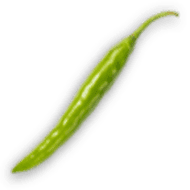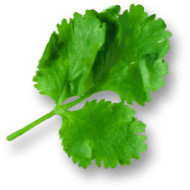 Directions
1
In a bowl, combine warm milk, jaggery and yeast. Mix well and rest for 5 minutes and set aside.
2
In a separate bowl, take whole wheat flour, salt and mix well. Further add chopped onion, cumin, chilli powder, chilli flakes, chopped chillies, curry leaves and coriander leaves.
3
Mix well, add yeast mixture, oil and knead the dough. Gradually add water and knead to make a dough.
4
Keep kneading until the dough is non- sticky and yet remains soft. Cover and let it rest for 1 hours in a warm place to rise.
5
Transfer the proofed dough on a clean surface, knead it to remove the air, cut the dough into small equal portions.
6
Knead the dough and make a smooth ball without getting any lines or scars on the surface.
7
Place the balls on a greased tray, now cover with a moist cloth and allow to rise for 20-30 minutes or until doubled in size.
8
Brush the bun with milk and make it in a pre-heat oven at 180 degree c for 25-30 min, until it gets golden top and crisp. Let it cool down in the baking tray and serve.
Success!
We hope you had fun making it! Enjoy the meal.