Lychee Mocktail
It's summers already and what best you can do to beat this heat. You can prepare a refreshing drink that soothes your body and is nutritious too! It is the lychee mocktail. Just like mangoes, the markets get flooded with lychee in the summers. It is also called 'Chinese strawberry' because it originates from China and looks similar to a strawberry. India and China are the biggest lychee producers ... in the world. Why just have lychee plain when you can prepare a mocktail out of it and make the drink even more interesting. Lychee mocktail with a proper combination of few ingredients will get you a drink which is slightly sweet and tangy. The ingredients used in the recipe are very basic and must already be a part of your kitchen. All you got to buy is a few lychees which you can easily get in summers. Being a health freak, you must be worried about lychee mocktail calories? Worry not, because we have made sure to include healthier alternatives to harmful ingredients like sugar. This considerably reduces the fat content of this hydrating drink. Lychee mocktail restaurant-style can be easily prepared at the comfort of your home. This is because we have included a lychee mocktail video that explains the complete preparation procedure. With some fresh ingredients and in a jiffy, you can prepare this revitalizing drink for even your guests. Also, the lychee mocktail works amazingly for kids as well. When serving to your kids, do not forget to prepare a big batch of this drink as you will have multiple requests for refills. This is because fresh and seasonal fruits taste the best! The drink can be relished during any time of the day and no matter what the occasion is.
Nutrition Info. (per serving)
Ingredients
Dry Grocery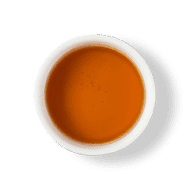 Fruits & Vegetables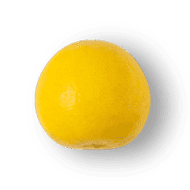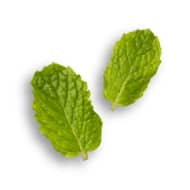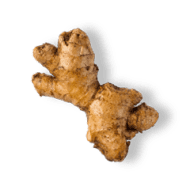 Other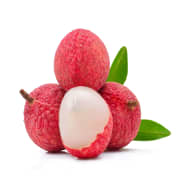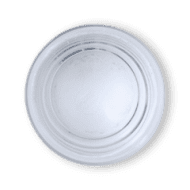 Directions
1
Wash and roughly chop the ginger. Add it to a blender jar along with a little water and make a smooth paste. Strain the paste to get ginger juice. Set aside
2
Wash the lychee thoroughly. Remove the skin and cut into half to deseed them
3
Add the lychees to a blender jar and make a lychee puree. Texture will be slight chunk
4
In a bowl, add chunky lychee puree, lemon juice, water, honey and 2 tablespoon ginger juice
5
Mix well with a spoon. Divide the mixture into the serving glasses
6
Garnish with mint leaves and add a few ice cubes. Serve chilled.
Success!
We hope you had fun making it! Enjoy the meal.