Malaysian Veg Curry
This is a flavoursome curry recipe from Malaysia. It is made with subtle flavours of ginger, and turmeric cooked along with lemongrass in coconut milk. This vegetarian curry dish has a lot of vegetables making it a perfect choice for advocates of healthy eating. Check out our Malaysian Veg Curry Recipe and cook up a storm in your kitchen. Curry dishes from different parts of the world differ in t ... aste and flavour. This curry dish from Malaysia is no exception. It is a perfect curry dish for vegetarians and can be cooked on any day. Cook it with a lot of fresh and seasonal vegetables and enjoy its amazing taste, texture, and flavour. When cooking this recipe at home, you will find most of the Malaysian Veg Curry ingredients in the home kitchen. Just ensure you have coconut milk and lemongrass to add to the curry for its subtle flavour. Kids love this curry dish as it is not too spicy. It is good for health as it has a lot of veggies. It is a popular Malaysian side dish that can be served with piping hot steamed rice or choicest bread. If you want to enjoy its authentic flavour, follow Malaysian Veg Curry Recipe to the T and bring out the burst of flavours in the sweet-savoury curry. When planning to throw a party for your friends or family, this dish is sure to occupy the best place among your royal spread. Bring typical Malaysian flavour in your recipe and enjoy its stunning flavour. Malaysian Veg Curry and Its Health Benefits Malaysian Veg Curry is a lip-smacking curry dish that is enjoyed and relished by people across the world. Although people make some adjustments to the recipe to make it as per local tastes its original or authentic flavour is the best. The dish is also good for health and calory conscious people. The Malaysian Veg Curry Calories in one serving is 551 calories. Cook it in authentic Malaysian style and prepare Malaysian Veg Curry at home with all necessary ingredients and condiments. A perfect dish for a party for friends or family, enjoy it with suitable accompaniments.
Nutrition Info. (per serving)
Ingredients
Fruits & Vegetables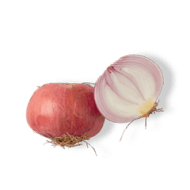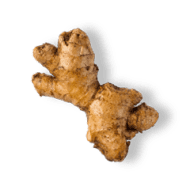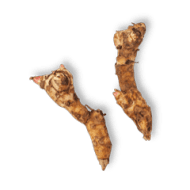 Galangal / Thai Ginger
1 small piece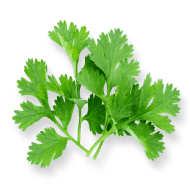 Coriander W/o Roots
0.25 unit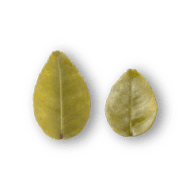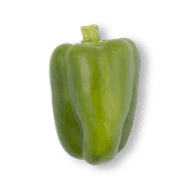 Capsicum Green-regular
0.25 unit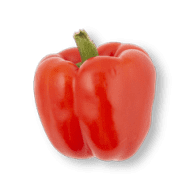 Capsicum Red-regular
0.25 unit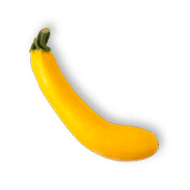 Zucchini Yellow
1 small piece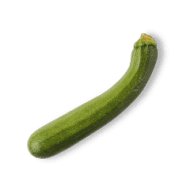 Zucchini Green
1 small piece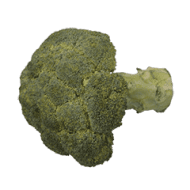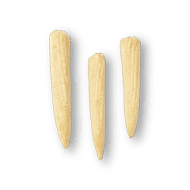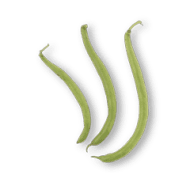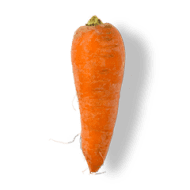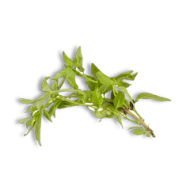 Dry Grocery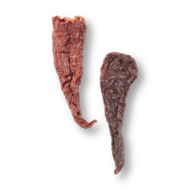 Red Dry Chilli Bydagi
0.5 unit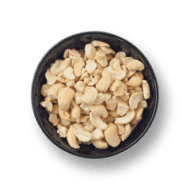 Cashewnut (2 Piece Split)
2 pieces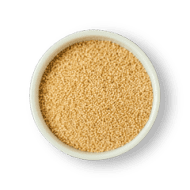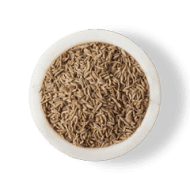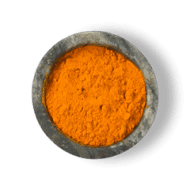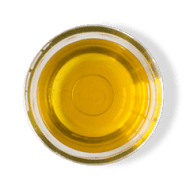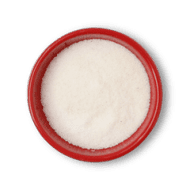 Other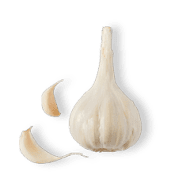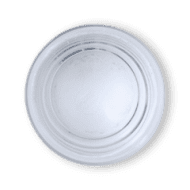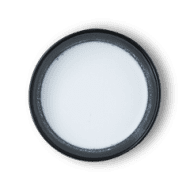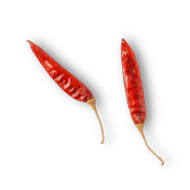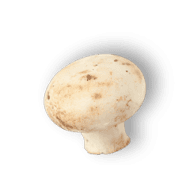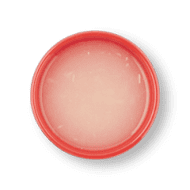 Directions
1
Heat Oil in a pan. Add roughly chopped Onion, Red Dry Chilli, Cashew, Coriander Seeds, Cumin Seeds, Garlic, Ginger, Lemon Grass, Galangal, Coriander Roots, Turmeric, and fry till fragrance.
2
Take a blender, add the above fried ingredients, Water and make a smooth past.
3
In a pan, add above paste and cook till the water is dried.
4
Take a pan, add Curry Paste, Coconut Milk, Lemon Grass, sliced Red Chilli, Salt, Kaffir Lime and bring to boil. Cook for sometime.
5
Heat Oil in a pan. Add Red Pepper, Green Pepper, Yellow Zucchini, Green Zucchini, Broccoli, Baby Corn, Button Mushroom, Haricot Beans, Carrot and saute.
6
Add Malaysian Curry Base, Salt, Lemon Juice, sliced fresh Red Chilli, fresh Basil Leaves and check seasoning.
7
Transfer to a bowl and keep.
Success!
We hope you had fun making it! Enjoy the meal.