Masala Omelette
The masala omelette is a spicy and delicious desi version of the regular omelette. It can be made with readily available ingredients in your kitchen including basic spices and vegetables. It doesn't matter what time of the day it is, you can always whip one up in minutes and have it with bread, pav or even burger buns for a quick filling snack. Masala omelettes also make for a great side item with ... most Indian dishes by tweaking the flavours and varying the ingredients that go into it to give the perfect balance with the main. The masala omelette recipe and preparation method can be altered as per your preferences to give the desired taste and consistency. Readily available omelette masala powder can even perk up the taste over plain chilli or pepper power that is commonly used with simple variants of this dish. When serving children, you can replace oil with butter or ghee to add a little extra crunch and it is sure to become a favorite with them as a breakfast item or an after-school snack. If you are cutting calories and fats, you can eliminate the oil and prepare the omelette over a non-stick frying pan. If you're adding more than two eggs, you can remove two or three yolks before you beat the eggs. Masala omelettes are also a popular street food throughout the country. They are served with a variety of bread or chapatis as rolls with some succulent fillings. Masala omelette recipes with some extra heat are a particular favorite snack with people during the monsoon.
Nutrition Info. (per serving)
Ingredients
Dry Grocery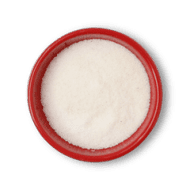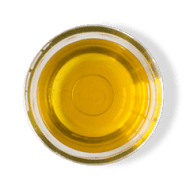 Refined Oil
0.75 tablespoons
Fruits & Vegetables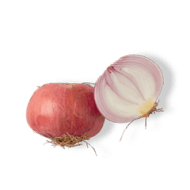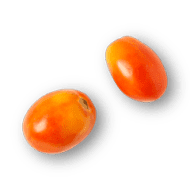 Other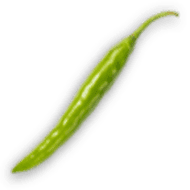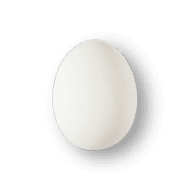 Directions
1
Clean and wash the eggs properly and then break into a bowl. Add red chilli powder and salt. Whisk well.
2
Heat oil in a pan. Add onions, green chilli and tomato. Saute then add the egg mixture and for 15 seconds give the mixture in the pan a light mix with a spatula. Cover pan and allow it to cook one side then flip to the other.
3
Serve hot with a side of toast as you like.
Success!
We hope you had fun making it! Enjoy the meal.