Mattar Paneer
The Indian subcontinent, with its collection of fresh ingredients and aromatic spices, is renowned for its vegetarian cuisines. But, out of a large collection of recipes, when your paneer cravings strike, a creamy Mattar paneer curry is the kind of dish that will save your day! Mattar Paneer is one of the most popular and easy-to-make dishes amongst a long list of vegetarian curries. It is a North
Nutrition Info. (per serving)
Ingredients
Fruits & Vegetables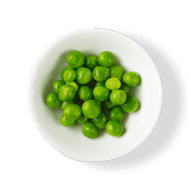 Peeled Green Peas
0.5 cups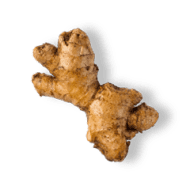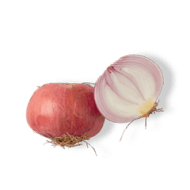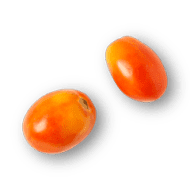 Dairy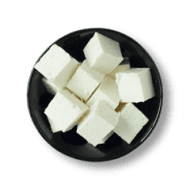 Dry Grocery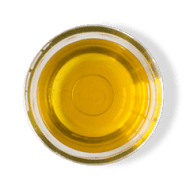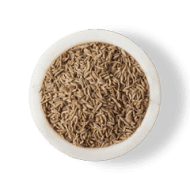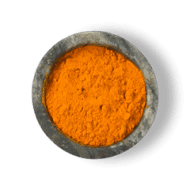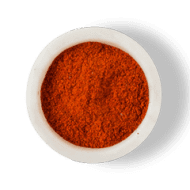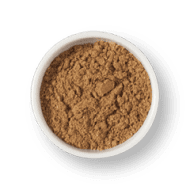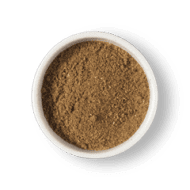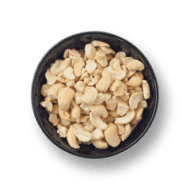 Cashewnut (2 Piece Split)
6 units
Menu Item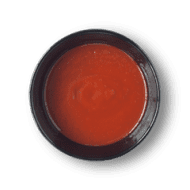 Tomato Puree
1.5 tablespoons
Other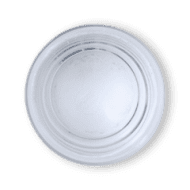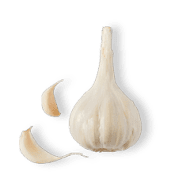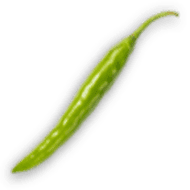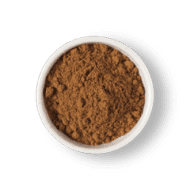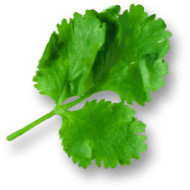 Directions
1
Boil fresh Green Peas in a pan.
3
In a pan, add Oil, Jeera, chopped Ginger, Garlic and Green Chilli and saute.
4
Add Onion and fry it Golden Brown.
5
Add Turmeric Powder, Chilli Powder, Coriander Powder, Garam Masala Powder, Jeera Powder and chopped Tomatoes.
6
Add Tomato Paste and Cashew Nut Paste.
7
Add Paneer Cubes and boiled Green Peas. Cook for a while. Adjust the seasoning.
8
Serve in a bowl. Garnish with chopped Coriander.
Success!
We hope you had fun making it! Enjoy the meal.