Mattar Paneer
The Indian subcontinent, with its collection of fresh ingredients and aromatic spices, is renowned for its vegetarian cuisines. But, out of a large collection of recipes, when your paneer cravings strike, a creamy Mattar paneer curry is the kind of dish that will save your day! Mattar Paneer is one of the most popular and easy-to-make dishes amongst a long list of vegetarian curries. It is a North ... Indian Punjabi dish and if you are looking for making a special meal during the week or for special occasions, then Mattar Paneer is the perfect curry! There are many types of Mattar paneer recipes, but no matter which one you go for, you and your family are definitely going to love this everyday dish! You can check out various Mattar paneer recipes depending on your taste and favorite ingredients. It is usually paired with rotis, naans, and phulkas but would also taste delicious with dishes like jeera rice or ghee rice, making it a favorite all over the country! Moreover, almost all the ingredients used for any Mattar paneer recipe can be easily found in the nearest store or online! Mattar recipes have a rich flavor and millions of Indians love it because the paneer and the green peas in the exotic creamy sauce taste heavenly. It is also a favorite among children and a small bowl of Mattar paneer is all it takes to brighten up their faces. The tomatoes, onions, peas, and paneer make this healthy curry for kids.
Nutrition Info. (per serving)
Ingredients
Fruits & Vegetables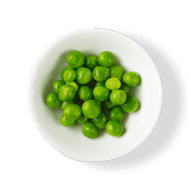 Peeled Green Peas
0.5 cups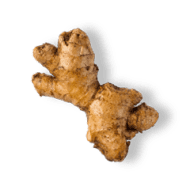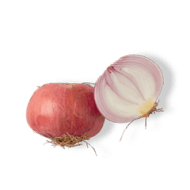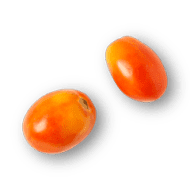 Dairy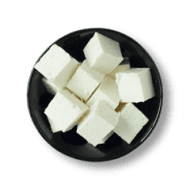 Dry Grocery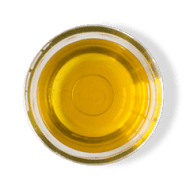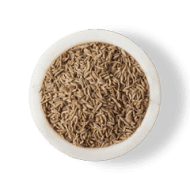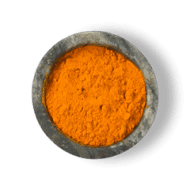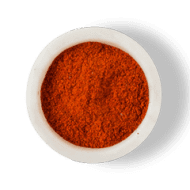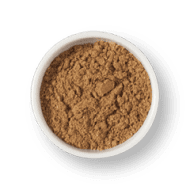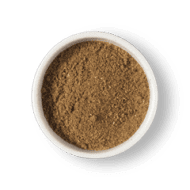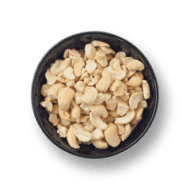 Cashewnut (2 Piece Split)
6 units
Menu Item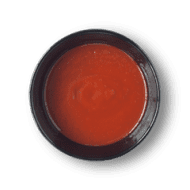 Tomato Puree
1.5 tablespoons
Other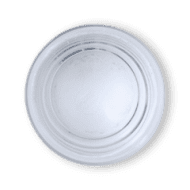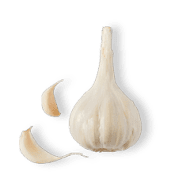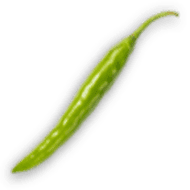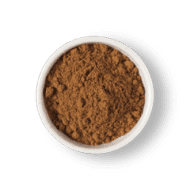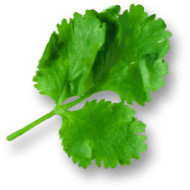 Directions
1
Boil fresh Green Peas in a pan.
3
In a pan, add Oil, Jeera, chopped Ginger, Garlic and Green Chilli and saute.
4
Add Onion and fry it Golden Brown.
5
Add Turmeric Powder, Chilli Powder, Coriander Powder, Garam Masala Powder, Jeera Powder and chopped Tomatoes.
6
Add Tomato Paste and Cashew Nut Paste.
7
Add Paneer Cubes and boiled Green Peas. Cook for a while. Adjust the seasoning.
8
Serve in a bowl. Garnish with chopped Coriander.
Success!
We hope you had fun making it! Enjoy the meal.