Mexican Rice Casserole
For people who are obsessed with casserole meals and love Mexican cuisine, then this combination of the two into one delicious pot is a must-try. Whether it is for a quick weekday lunch or a scrumptious dinner get together, you can always try this Mexican rice casserole that works for every mood. What also makes this recipe a favorite with everyone is its versatility. This easy-to-make Mexican r ... ice casserole comes together in a short time in a single pot. But, the best part of this recipe is that it's packed with delicious veggies, herbs and spices that you can easily customise as per your liking or mood. You can enhance the taste by adding some salsa, sour cream or mayonnaise if you are willing to make Mexican rice casserole restaurant style. This comfort food made in Mexican style in a single pot makes for a hearty meal that you just cannot miss. You can have it either with Indian style raita, gravy or Mexican style tortilla, salsa or nachos. It goes well with anything to make a filling meal. If you are wondering how to make Mexican rice casserole at home, then look no further. For your convenience, this easy-to-follow Mexican rice casserole video will guide you through the whole process, and you can prepare this recipe with ease.
Nutrition Info. (per serving)
Ingredients
Dry Grocery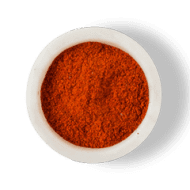 Red Chilli Powder
0.5 teaspoons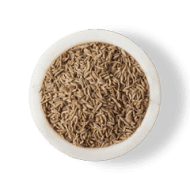 Fruits & Vegetables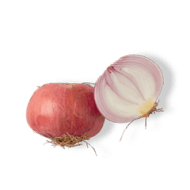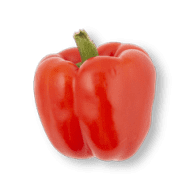 Capsicum Red-regular
1 unit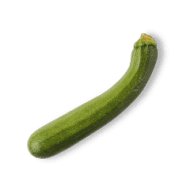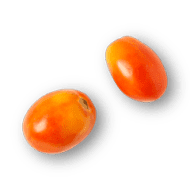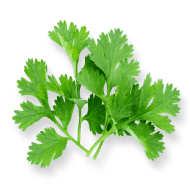 Dairy
Other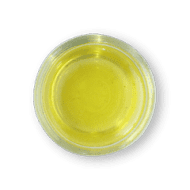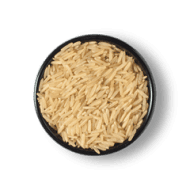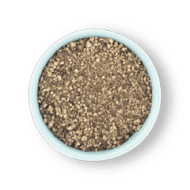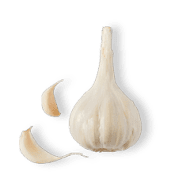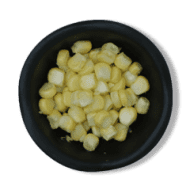 Sweet Corn Kernels
0.25 cups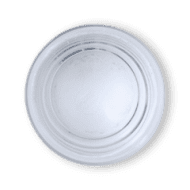 Directions
1
Wash and rinse the rice, soak the rice in water for 30 min and drain it. Meanwhile, chop garlic, onion, tomato, and coriander. Cut zucchini and red capsicum into dice.
2
Heat oil in a saucepan over high heat. Add garlic, onion and red capsicum and cook until onion becomes translucent. Add tomato and cook.
3
Add zucchini and corn kernels (optional) and cook for 2 min.
4
Add soaked rice, chilli powder, cumin and 3/4 cup of water; season with salt and pepper to taste.
5
Bring it to a boil; cover, reduce the flame and simmer until rice is cooked through.
6
Sprinkle the grated cheese and fresh coriander leaves.
Success!
We hope you had fun making it! Enjoy the meal.