Mexican Tossed Vegetable
Mexican tossed Vegetables is a savoury dish full of healthy vegetables. The dish looks like a colourful medley of sautéed vegetables. This Mexican dish uses a sauté technique similar to Chinese cooking method of quick stir-fry. Similar to stir-fry it also uses very little oil though the vegetables are sautéed till tender, whereas in stir-fry they are crisp. This Mexican Tossed Vegetable Recipe is ... super simple and quick to make. You can make it in many variations by simple tweaking of Mexican Tossed Vegetable Ingredients. Add or substitute vegetables as per your choice with added seasonings. For a vegan Mexican Tossed vegetable, add tofu cubes. Add in grilled chicken or meat pieces for a Mexican tossed non-vegetarian variation. The dish is full of nutrition and has low Mexican Tossed Vegetable Calories, making it perfect to include in everyday meal. Tender-soft vegetables retain most of the nutrients and are a good way to eat vegetables. The delicious dish is good for your kids too. Serve it to them with tortilla chips or pita triangles. Mexican Tossed Vegetable Restaurant style makes a delicious side dish for any lunch or dinner. Mexican Tossed Vegetable Restaurant style goes well with Mexican rice and tangy salsa for a complete Mexican meal. This dish can be served as a salad too, with any curry and rice or roti. Your kids will readily eat this delicious vegetable dish with pasta or noodles. Add shredded cheese to this Mexican Tossed Vegetable Recipe and make a filling for rolls for their school lunch boxes.
Nutrition Info. (per serving)
Ingredients
Fruits & Vegetables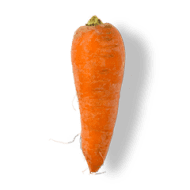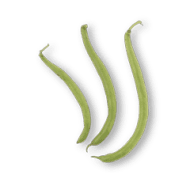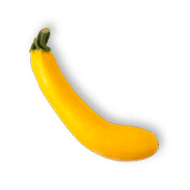 Zucchini Yellow
1 small piece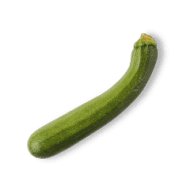 Zucchini Green
1 small piece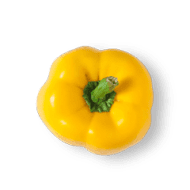 Capsicum Yellow (regular)
1 small piece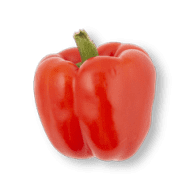 Capsicum Red-regular
1 small piece
Dry Grocery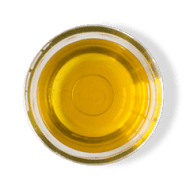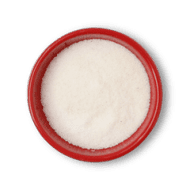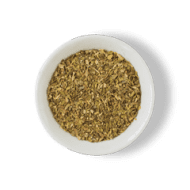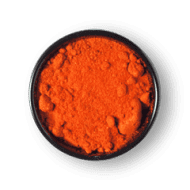 Other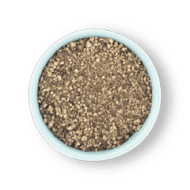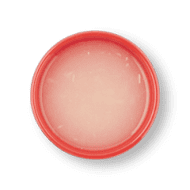 Directions
1
In a heavy bottom vessel, add Water, Carrot, Haricot Beans and bring to boil.
2
Blanch the vegetables and keep aside.
3
Heat Oil in a pan. Add Green Zucchini, Yellow Zucchini, Red Pepper, Yellow pepper and sauté.
4
Add blanched vegetables and saute tIll soft.
5
Add Salt, Pepper and mix properly.
6
Take out to a bowl and add Lemon Juice, Oregano, Paprika Powder.
7
Mix well and keep aside.
Success!
We hope you had fun making it! Enjoy the meal.