Moong Dal Cheela
Moong Dal Cheela is a vegetarian delight with simple ingredients and a healthy, nutritious, and tasty recipe. It is a north Indian dish and goes by the local name Pudas or Pudlas in the north. Another variant that is quite common in south Indian cuisine is the Pesarattu Dosa. Green Gram or Moong Dal is the main ingredient and is a staple diet for every Indian household. It is simple and easy to pr ... epare as it doesn't require too many ingredients. Moong dal Cheela is a favorite dish when it comes to preparing a healthy morning breakfast or lunch for your family. It can be stuffed inside a Tiffin box for an afternoon meal for your kids or can be served later as an evening snack with tea. It goes well with green chutney and can be served with any gravy-based vegetable curries for a main course meal. It is a variation from many of the Moong Dal recipes that are being prepared in every Indian household. It is similar to making Dosas and can be wrapped with paneer masala fillings for a nutritious meal. Other than the paneer masala, you can add cheese or Gobi masala or any vegetable fillings of your choice. It is an absolute favorite recipe for North Indians and can be taken with a cup of coffee on a rainy day to lift your mood. It is rich in protein and has many other health benefits and as such it is a much-loved healthy snack at road-side food stalls and restaurants alike.
Nutrition Info. (per serving)
Ingredients
Dry Grocery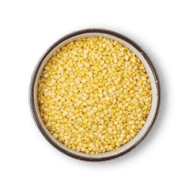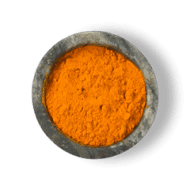 Turmeric Powder
0.5 teaspoons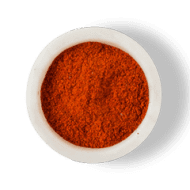 Red Chilli Powder
1 teaspoon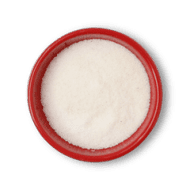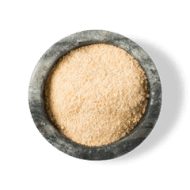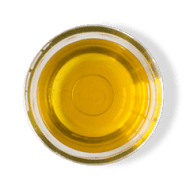 Fruits & Vegetables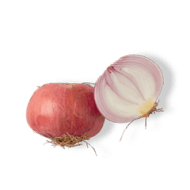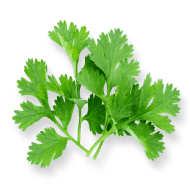 Dairy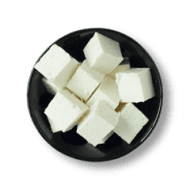 Other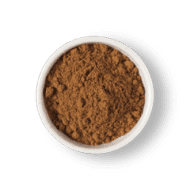 Jeera Powder
0.5 teaspoons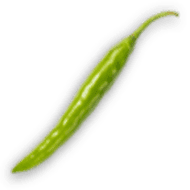 Green Chillies
2 small pieces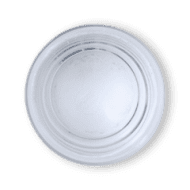 Directions
1
Soak the moong dal for at least 30 minutes. After it has been soaked well drain the excess water.
2
Chop the green chillies, coriander and onion finely and set aside. Blend the moong dal and make a fine paste by adding a little water (do not add too much water). The batter consistency should not be too thin, It should be of a semi thick consistency.
3
Take batter in a bowl, add turmeric powder, 1tsp of red chilli powder, cumin powder, hing and salt. Mix well and set aside.
4
In a bowl, crumble the paneer, add chopped green chillies, chopped coriander, red chilli powder, salt and chopped onions. Mix it well and keep it aside
5
Heat a non stick pan, brush a little bit of oil. Put a ladle full of batter and spread it evenly. (the cheela should not be too thick or too thin).
6
Drizzle some oil on the edges and let it cook till it gets a light golden color.
7
Add the paneer stuffing in the center of the cheela and fold it in a half moon shape. Take it off the pan. Serve hot.
Success!
We hope you had fun making it! Enjoy the meal.