Multigrain Lavash
Lavash is a traditional thin, unleavened Armenian bread flattened and made in clay tandoor oven. It is common in the South Caucasian, Western Asia, Turkey, Iran and areas surrounding the Caspian Sea. If you cannot get enough of Middle Eastern bread delights like naan and pita, then introduce yourself to this flatbread cousin, Lavash. Multigrain Lavash is a flatbread interspersed with seeds makes i ... t fantastic to have with hummus and can also be rolled into a wrap stuffed with veggies. Follow this Multigrain Lavash video to learn how to make Multigrain Lavash. Kneaded with whole wheat flour, cornflour and combined with flax seeds and sesame seeds, this Multigrain Lavash description is ideal for weight watchers and kids too. By learning how to make Multigrain Lavash at home you can now bring a twist to your dining table and serve healthier wraps and bread. If you do not have time to whip up a full meal, this lavash bread combined with a small bowl of salad or dip will be an ideal food that can let you live your activities without fighting hunger.
Nutrition Info. (per serving)
Ingredients
Dry Grocery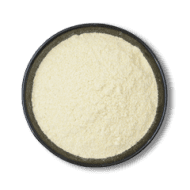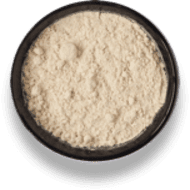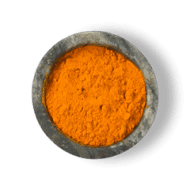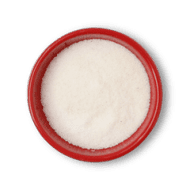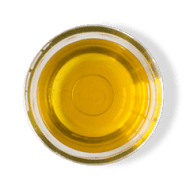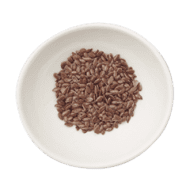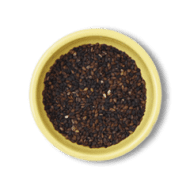 Black Sesame Seeds
3 teaspoons
Other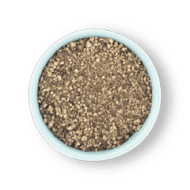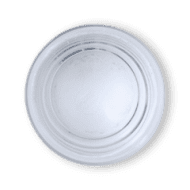 Directions
1
In a mixing bowl, combine maize flour, whole wheat flour, turmeric, salt, pepper and oil.
2
Mix well to make sure all the spices are combined well. Now add 1/2 cup of water and start to knead the dough.
3
Knead to stiff and smooth dough adding water as required.
4
Cover the dough and let it rest for 5-10 min.
5
Grease a baking tray. Dividing the dough into equal parts (depending on the size of the baking tray), roll out onto the greased sheet till thin. Do so with first a rolling pin and then by hand. Even out the edges. Do note that the dough is delicate and needs to be handled carefully.
6
Prick the dough sheet with a fork to prevent it from puffing while baking. Brush a little water on the surface and sprinkle the flax seeds and black sesame seeds. Lightly press.
7
Cut into long triangular shapes.
8
Bake the nachos in a preheated oven at 200 degree c for 10-12 min. Turn the tray in half way to evenly bake the chips.
9
Let it cool down and serve.
Success!
We hope you had fun making it! Enjoy the meal.