Murg Khurchan Kathi Roll
Murg Khurchan Kathi Roll is a popular Indian street food delicacy. Mughlai in origins, this delectable chicken dish is delightful in taste. Succulent small bites of this dish seem to melt in the mouth. Its flavour and taste are further augmented when it is cooked with finely chopped peppers and onions. Rolled in soft, flaky parathas, the Murg Khurchan Kathi Roll Recipe is easy and fast to cook. T ... his epic street food can be enjoyed at any time of the day. When preparing at home, it can be served as an appetizer. Every household has essential ingredients required to cook this mouth-watering delicacy. The Murg Khurchan Kathi Roll ingredients are basic besides chicken. When served with tangy cilantro mint chutney, the flavour of this dish is simply irresistible. Every bite of this delightful appetizer is fresh and flavoursome. When planning to serve for a formal dinner, prep for this dish ahead of time and prepare it before your guests are due to arrive. They will surely enjoy this gratifying food option. There is no specific occasion to enjoy this dish. You can make it any day or at any time and enjoy the juicy bites of chicken melting in your mouth. If you are worried about your kid not getting enough nutrients in his diet, prepare this dish for him. You will be amazed to find how kids' love the mouth melting taste and flavour of this Murg Khurchan kathi roll recipe. If your kids do not appreciate too spicy food, go easy on chillies. It will be as good as a wholesome meal for them. Incredibly young kids can also enjoy small bites of chicken and fulfil their body's protein requirements.
Nutrition Info. (per serving)
Ingredients
Fruits & Vegetables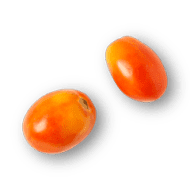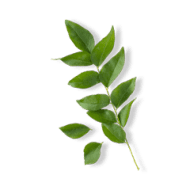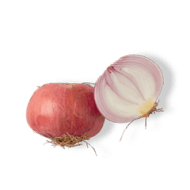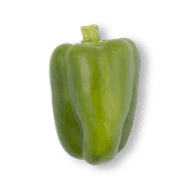 Capsicum Green-regular
0.25 unit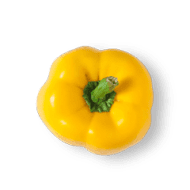 Capsicum Yellow (regular)
0.25 unit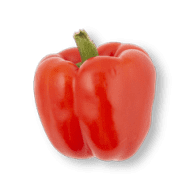 Capsicum Red-regular
0.25 unit
Dry Grocery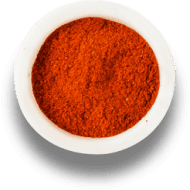 Red Chilli Powder (kashmiri)
0.5 teaspoons
Broken Cashew Nuts
4 units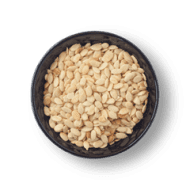 Watermelon Seeds
0.5 teaspoons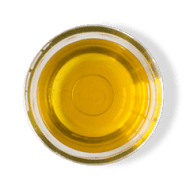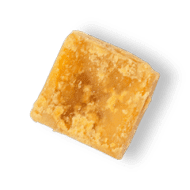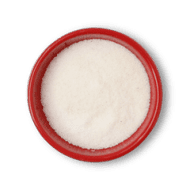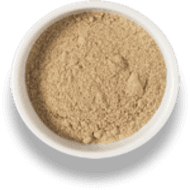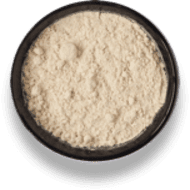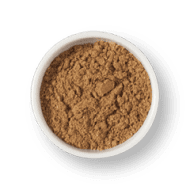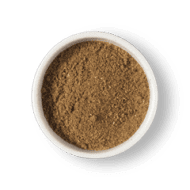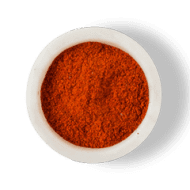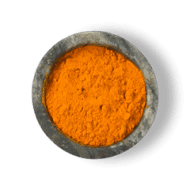 Menu Item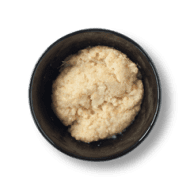 Ginger Garlic Paste
1 teaspoon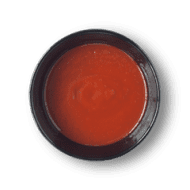 Dairy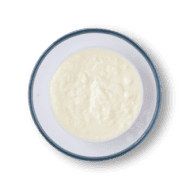 Poultry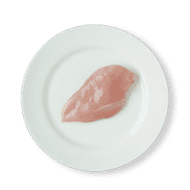 Other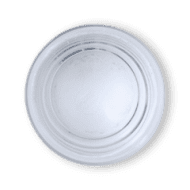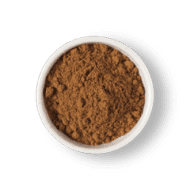 Jeera Powder
0.5 teaspoons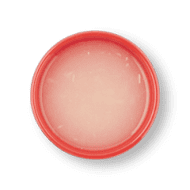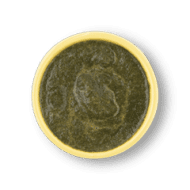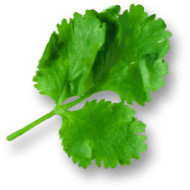 Directions
1
In a pan, add Water, cut Tomatoes, Red Chilli Powder, broken Cashew, Watermelon Seeds and bring to boil.
2
Cool it, make smooth paste in a blender.
3
Keep aside for later use.
4
Heat Oil in a pan. Add Ginger Garlic Paste, Curry Leaves and sauté.
5
Add sliced Onions, blanched Tomatoes, Jaggery, Salt, Chat Masala, Cumin Powder, Red Chilli Powder and sauté till mushy.
6
Put into a blender and puree it finely.
7
Remove the Chutney. Keep aside for later use.
8
Add Atta, Curd, Water & Salt to a bowl and knead to make soft dough.
9
Add Oil and continue kneading till the dough is smooth and shiny. Check seasoning and rest the dough for 30 minutes.
10
Divide into equal portions.
11
Once rested, roll out the Paratha.
12
Cook both sides on a hot pan.
13
Cut Chicken Breast into julienne and marinate in a bowl with Ginger Garlic Paste, Salt and Lemon Juice.
14
Heat Oil in a pan. Add Ginger Garlic Paste and sauté till Golden Brown.
15
Add sliced Onion and sauté till translucent.
16
Add julienne cut Green Pepper, Yellow Pepper, Red Pepper and sauté.
17
Add chopped Tomato and sauté till mushy. Add Cumin Powder, Coriander Powder, Garam Masala Powder, Red Chilli Powder, Turmeric Powder, Chat Masala and mix well.
18
Add marinated Chicken and cook well.
19
Add Tomato Puree, Tomato Cashew Paste, Green Chutney, Salt and cook till done.
20
Take out in a bowl and garnish with chopped Coriander.
21
Place the Laccha Paratha in a flat surface and top it with Khurchan stuffing.
22
Roll and cut 1 Paratha roll into 2 pieces.
23
Serve hot with Tomato Chutney.
Success!
We hope you had fun making it! Enjoy the meal.