Paneer Tikka
One of the most popular and versatile vegetarian Indian dishes that can be easily prepared at the comfort of your home is the Paneer Tikka. Although the Tandoor Paneer Tikka tastes the best, you can still replicate this restaurant-style Paneer Tikka Recipe in your kitchen. It can be grilled on a pan or in an oven and can be served as an appetizer/ starter or wrapped into a roll, or made into a san ... dwich or even as a dosa stuffing. You can make several variants of this dish to serve your appetite much better. Some of the popular Paneer recipes in India include the Kashmiri paneer tikka. Stuff it with chopped onions and almonds to make the Kashmiri Paneer tikka or make a humble Chinese dish by adding Paneer Tikka Masala to chowmein. Although the styles differ, the ingredients that go into making the Paneer Tikka remains the same. Paneer Tikka Masala is a healthy vegetarian variant with saucy curry and warm spices to enhance the flavour. Paneer Tikka can be simmered in masala gravy which makes it a perfect Indian side dish when served with Naan or Tandoori Rotis. Another quick and easy recipe for your evening snack is by preparing a Paneer Tikka Kathi Roll. It has the same paneer tikka ingredients wrapped in a chapati and is popular street food. Paneer Tikka recipes work well Roti or Jeera Rice along with green chutney, which is a great accompaniment. The green mint chutney is a healthy dip and can be used for various tandoori and Indian snacks. For restaurant-style Paneer Tikka, serve with some sliced onion, fresh salads, lemon slices, and Butter Naan or Garlic Naan with chutney.
Nutrition Info. (per serving)
Ingredients
Dry Grocery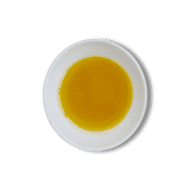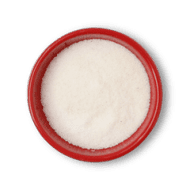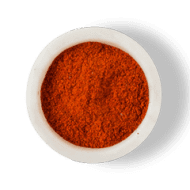 Red Chilli Powder
2 teaspoons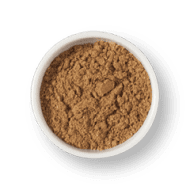 Coriander Powder
1 teaspoon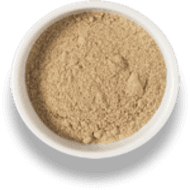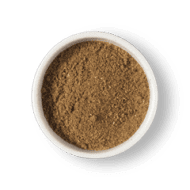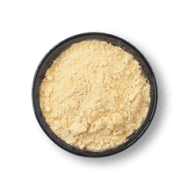 Gram Flour/besan
1 tablespoon
Menu Item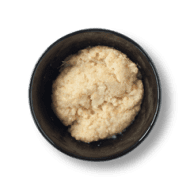 Ginger Garlic Paste
1 tablespoon
Dairy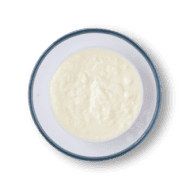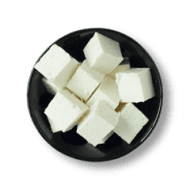 Fruits & Vegetables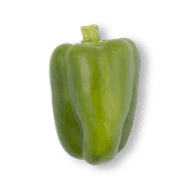 Capsicum Green-regular
1 unit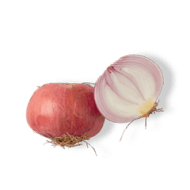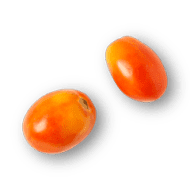 Other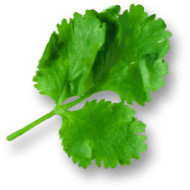 Directions
1
Cut the paneer into squares. Cut the capsicum, tomato and onion into 1 inch cubes. Fine chop the coriander leaves.
2
Keep the curd in a fine sieve to strain the excess water.
3
Heat 1 teaspoon of oil and add besan to it. Toast till it turns a light golden color. Set aside.
4
In a mixing bowl add ginger garlic paste along with spices, except chat masala.
5
Add the strained curd, besan and mix well (marination should be thick enough to coat the veggies and paneer).
6
Toss the paneer squares along with vegetables in the marination and coat well. Cover and set aside for at least half an hour (refrigerated).
7
Skewer paneer cubes alternating with onion, capsicum, and tomato. Repeat with other paneer cubes (each skewer should have two paneer pieces). To cook the paneer tikka, place marinated skewers on a baking tray and roast at 220 degrees C for 6-8 minutes. Apply a little oil while roasting.
8
Once done, the skewers will look roasted on the outside. Remove and place on a plate. Sprinkle chat masala and coriander leaves. Serve hot with green chutney.
Success!
We hope you had fun making it! Enjoy the meal.