Penne in White Sauce
Over the years Italian cuisine has caught on the fancy of many chefs and nutritionists in India. Pizzas, pastas, lasagnes have been modified to suit the Indian palate and the wonders that have been bought to the dining table are just stupefying. Traditionally cooked in plain flour or maids, the Penne pasta tossed in white sauce is a guilty indulgence especially for those diet conscious people. Pen ... ne pasta is prepared and enrobed in a creamy white sauce freshly made and enjoyed as a main course with soups and salads. Kids love Penne in White Sauce and so do adults. There is something about the creamy pasta in white sauce that makes you forget all your woes. Creamy and comforting it packs up all the right elements to cheer us up instantly. But if you are among those seeking to tweak this recipe to suit the nourishment needs, then follow this recipe on how to make Penne in White Sauce at home. When making Penne in White Sauce, it is important to know that it is the white sauce that is the key ingredient. The Penne in White Sauce description given here modifies the white sauce traditionally prepared in plain flour, milk and butter. By substituting flour with atta, you can now serve Penne in White Sauce restaurant style that comes in a creamy, cheesy and smooth texture with the added bonus of a soothing flavour. By learning how to make Penne in White Sauce by following this recipe, you can now serve creamy, cheesy and luscious pasta that is a rollercoaster ride of taste with its combination of sauce, penne and vegetables.
Nutrition Info. (per serving)
Ingredients
Dry Grocery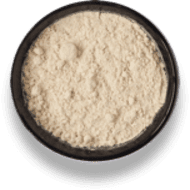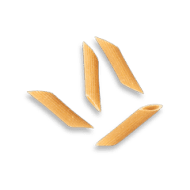 Penne Pasta Whole Wheat
100 g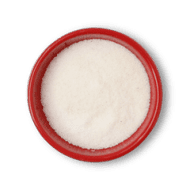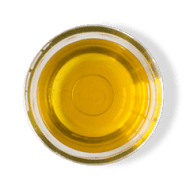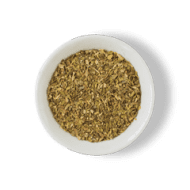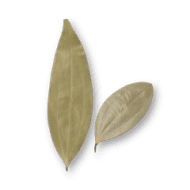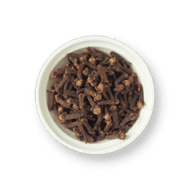 Dairy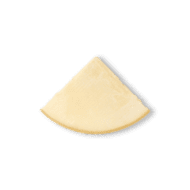 Parmesan Cheese
2 tablespoons
Fruits & Vegetables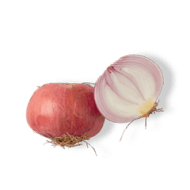 Other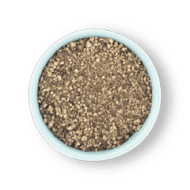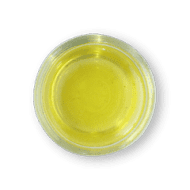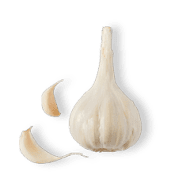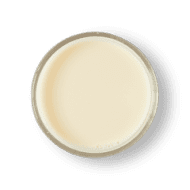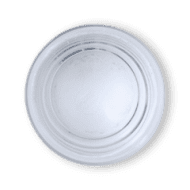 Directions
2
ONCE BOILED, DRAIN AND RUN UNDER WATER TO COOL IT DOWN WHICH WILL PREVENT IT FROM STICKING OR OVER COOKING IF USING IMMEDIATELY, ONCE COOKED, STRAIN AND USE.
3
CHOP THE GARLIC, SLICE THE MUSHROOMS. TAKE HALF ONION AND STUD WITH CLOVES INTO ONION AND BAY LEAF. KEEP A SIDE. TAKE A SAUCE PAN, ADD MILK AND ONION STUDDED WITH CLOVES AND BAY LEAF. BRING MILK TO A BOIL AND TURN OFF THE FLAME. STRAIN THE MILK OR REMOVE THE ONION STUD WITH A SPOON.
4
ON A LOW FLAME HEAT OIL, ADD WHOLE WHEAT FLOUR AND SAUTE UNTIL RAW FLAVOUR GOES OFF. (DO NOT BURN )
5
ONCE YOU SEE THE FLOUR IS TOASTED, GRADUALLY ADD MILK AND MIX CONTINUOUSLY TO AVOID LUMPS. ONCE THE SAUCE IS THICK REMOVE AND TRANSFER INTO A BOWL
6
IN A PAN HEAT OIL ON A LOW FLAME. ADD GARLIC AND SAUTE.
7
ADD THE MUSHROOM SLICES AND COOK. ADD PEPPER TO TASTE.
8
ADD THE SAUCE TO MUSHROOM. ADD SALT TO TASTE.
9
ADD COOKED PASTA AND MIX WELL. ADD OREGANO AND GRATED CHEESE. COOK FOR ANOTHER 1 MIN ON A LOW FLAME. THE SAUCE WILL GET THICK AND COAT THE PASTA.
10
TURN OFF THE FLAME AND TRASNFER TO A SERVING PLATE. GARNISH WITH SOME GRATED CHEESE. EAT OR SERVE HOT
Success!
We hope you had fun making it! Enjoy the meal.