Pindi Chole Kulche
A treat from the street food palate, there is always time to dig into chole kulche! A classic dish from the Punjabi repertoire of dishes, flavoured by a large assortment of spice powders, ginger, garlic, onions and tomato puree. All of these together lend an irresistible taste and flavour to the dish along with a scintillating aroma. Paired with whole wheat kulche, it makes for a mouth-watering di ... sh and can be eaten any time of the day. Fortified with protein from the chickpeas, it borrows its tanginess and spicy flavour from the ginger-garlic paste, onions and tomatoes. Flavoured with anardana and amchur powder and infused with chana masala, this Pindi Chole Kulche recipe can be enjoyed by all age groups. Chole has many variations to it and prepared in a multitude of ways across Indian households. This recipe on how to make Pindi Chole Kulche recipe is a relatively easy one that can be completed in no time. One of the easiest and simplest Punjabi recipe, Pindi Chole Kulche ingredients are not very hard to find in your kitchen pantry. This Pindi Chole Kulche recipe is universal and versatile and can be paired with bathuras, pooris, rotis or even rice for those who love that combination. If you are looking for a quick and easy method on how to prepare Pindi Chole Kulche at home, then we have the recipe that will emulate the street food culture.
Nutrition Info. (per serving)
Ingredients
Dry Grocery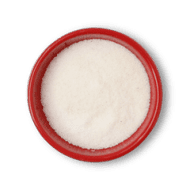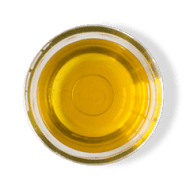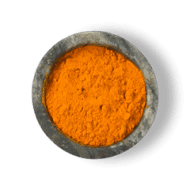 Turmeric Powder
0.5 teaspoons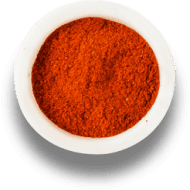 Red Chilli Powder (kashmiri)
1 pinch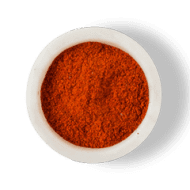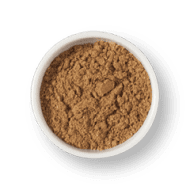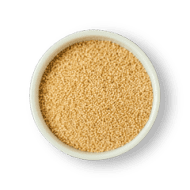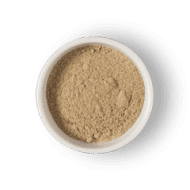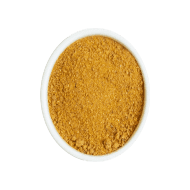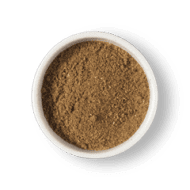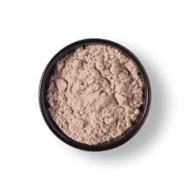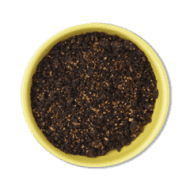 Anardana Powder
0.5 teaspoons
Menu Item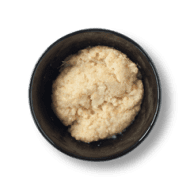 Ginger Garlic Paste
0.5 teaspoons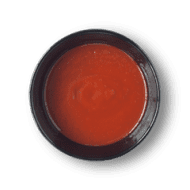 Tomato Puree
2 tablespoons
Fruits & Vegetables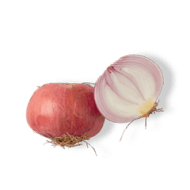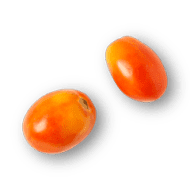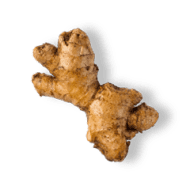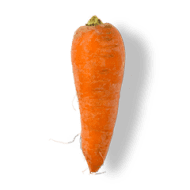 Carrot-regular
1 small piece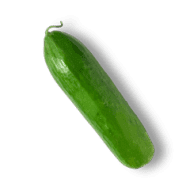 English Cucumber
1 small piece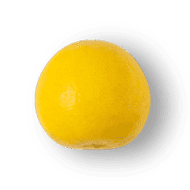 Bakery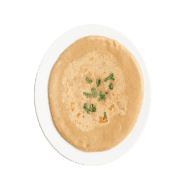 Other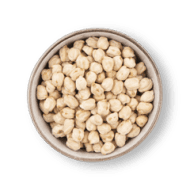 Raw Whole Bengal Gram
0.5 cups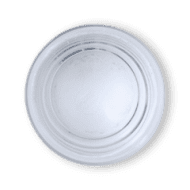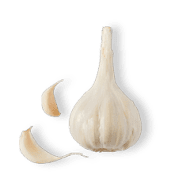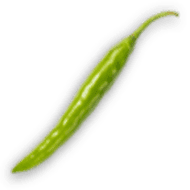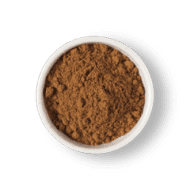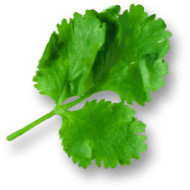 Directions
1
In a bowl, add Water, Chickpea and keep overnight soaking.
2
In a heavy bottom vessel, add Water, soaked Chickpeas, Salt, Oil and boil till soft.
3
Heat Oil in a pan. Add Ginger Garlic Paste, Onion and saute. Till golden brown.
4
Add Turmeric Powder, Red Chilli Powder, Salt and cook it for a minute.
5
Add chopped Tomatoes and cook till mushy and gravy become thick. Keep aside.
6
Heat Oil in a pan. Add chopped Ginger, Garlic, Green Chilli and saute till aromatic.
7
Add Turmeric Powder, Chilli Powder, saute for 2 mins.
8
Add Onion Tomato Masala, Tomato Puree and cook for 5 mins.
9
Add crushed Coriander Seeds and Coriander Powder, Cumin Powder, Amchur Powder, Chana Masala, Garam Masala, Salt, Black Salt and cook till Masala leaves oil.
10
Add cooked Chickpea with boiled Chickpea Water, Anardana Powder and simmer till curry is thicken.
11
Remove it to a bowl and garnish with julienne Carrot, chopped Coriander leaves on top.
12
In a bowl, add chopped Tomatoes, Cucumber, chopped Coriander and mix it well.
13
Remove it to serving bowl and serve with sliced Lemon Wedge on top.
14
Heat Oil in a pan. Toast the Kulche from both the side.
16
Serve with Pindi Chole and Salad.
Success!
We hope you had fun making it! Enjoy the meal.