Poha Cutlet
Poha cutlet is a delicious Indian appetizer that's served to kids for breakfast and school lunches. Beaten rice is fried until golden crisp and mixed with vegetables and toppings of any choice. The patties have a breaded coating on top and what many love about the humble Poha Cutlet is how crunchy and tasty it is. There are several variations of the recipe out there but ours comes close to Poha cu ... tlet restaurant-style. If you're thinking of making homemade burger patties, you'll find our recipe to be a good natural fit. You can use mashed potatoes for the filling or sauteed vegetables depending on your preferences for these cutlets. We've created a Poha cutlet video just for you which shows how to make Poha cutlet at home. You won't be requiring a lot of time in the kitchen and also be getting much of the Poha cutlet benefits that nutritionists talk about as our ingredients are completely natural and unprocessed. You can garnish these cutlets with chopped curry or coriander leaves for an added punch. It brings out the flavours even more and adds visual appeal when you serve it on plates.
Nutrition Info. (per serving)
Ingredients
Dry Grocery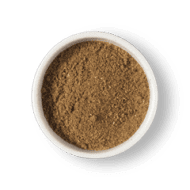 Garam Masala
0.5 teaspoons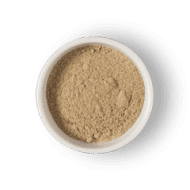 Amchur Powder
0.5 teaspoons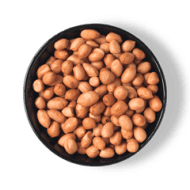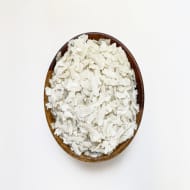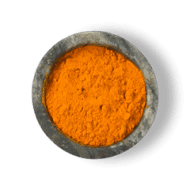 Turmeric Powder
1 teaspoon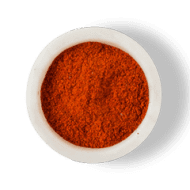 Red Chilli Powder
1 teaspoon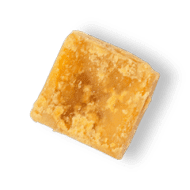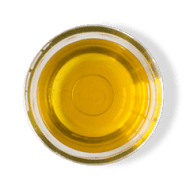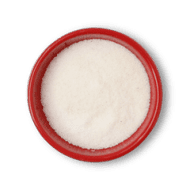 Fruits & Vegetables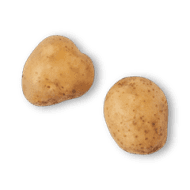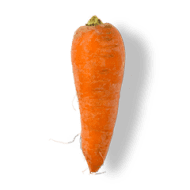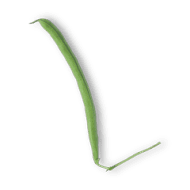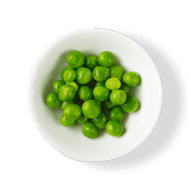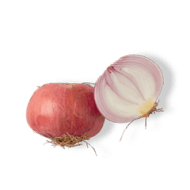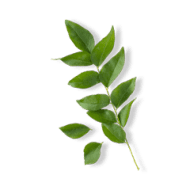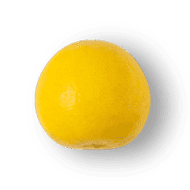 Other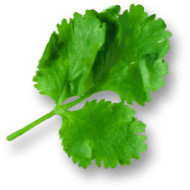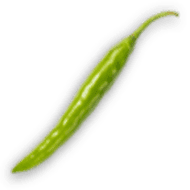 Directions
1
Wash the poha in running water and keep it aside in a strainer. Boil potato in salt water till it turns soft. Drain, peel and grate into a bowl.
2
Fine chop the carrot, beans, green chili, coriander, and onion. Dry roast peanuts in a pan. Discard the skin. Lightly crush. Set aside. Heat a little oil in a pan and add mustard seeds. Allow it to crackle. Add curry leaves and saute. Do not burn.
3
Add onion and green chili. Saute till onions turn translucent. Add the carrot, beans, and green peas. Saute till they are 3/4th done. Add the powdered spices and saute to cook through. Add a little water at this point to prevent masalas from burning. Add the jaggery and salt and mix.
4
Then add the mashed potatoes, soaked poha, crushed peanuts, and mix well to combine all ingredients. Finish off with lemon juice and chopped coriander. Mix and set aside to cool down.
5
Once cooled, shape into round patties.
6
Heat a pan, grease with a little oil and sear patties on a medium flame till crispy, cooked and golden on both sides.
7
Serve hot with green chutney.
Success!
We hope you had fun making it! Enjoy the meal.