Pressure Cooker Pound Cake
Some recipes are so basic yet brings you so much delight! One such recipe is the pressure cooker pound cake. Pound cake originated from the northern European region. But with time, numerous variations took place in the recipe according to the country and their cooking styles. The thing that remains intact about pound cakes is, they are extremely dense, have light flavours and are generally served ... plain or with little glaze on top. Pondering upon how to make pressure cooker pound cake? It can be prepared instantly and you do not need an oven to relish this delicious cake. All you need is a pressure cooker and a few ingredients that are readily available at your home. If not, they can be found easily in a shopping mart near you. Also, the ingredients used in this recipe are planned intelligently to lower down pressure cooker pound cake calories. For your convenience pressure cooker pound cake video has been added so that you can prepare it correctly even for the very first time. You can experiment with toppings you put on your pressure cooker pound cake. It is like an empty canvas. You can top it with seasonal fresh fruits or dark chocolate sauce or maybe whipped cream whatever suits you! If you love canned fruits, the cake tastes delicious with it too! Pound cakes are loved by one and all and can be consumed at any time of the day. You can make your kid happy instantly, by preparing a pressure cooker pound cake at home. It is the easiest and healthiest way to satiate yours and your child's sweet cravings.
Nutrition Info. (per serving)
Ingredients
Dry Grocery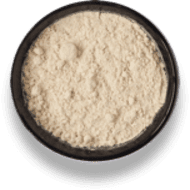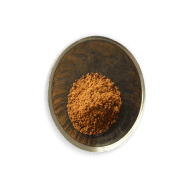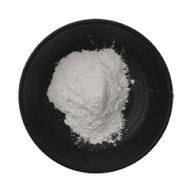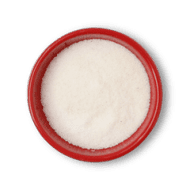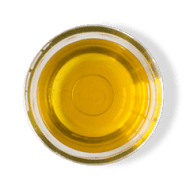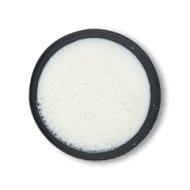 Dairy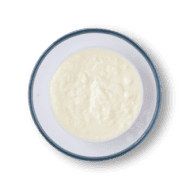 Other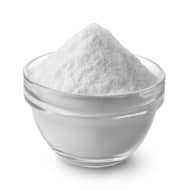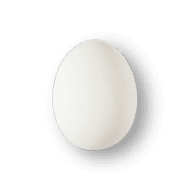 Directions
1
Grease a cake tin / pressure cooker tin and sprinkle some flour. Set aside
2
In a mixing bowl, combine flour, baking powder, baking soda, salt and set it aside. In another bowl, whisk egg and jaggery powder until jaggery dissolves. Add curd and milk whisk again.
3
Fold in the dry ingredients with spatula part by part. Mix until everything is well combined. Do not over mix.
4
Pour the mixture into a greased tin. Do not tap.
5
Preheat the pressure cooker without the lid, the cooker has to be hot inside while keeping the cake tin. Carefully place the tin in the pressure cooker. Remove the gasket (rubber lining of the lid) and whistle, and cover the cooker. Let the cake bake on a medium flame for 30-40 min or until the toothpick inserted in the center comes out clean.
6
Once done, let the cake cool down completely in the tin before demoulding
7
Cut and serve with tea or coffee.
Success!
We hope you had fun making it! Enjoy the meal.