Punjabi Chole
Known for its healthy ingredients and buttery flavour, the dishes from Punjabi cuisine are something we all love and enjoy eating. Punjabi chole masala, also known as chana masala, is a very popular curry dish that most people in India love. It is more popular in North India, and, in fact, no North Indian party or wedding is complete without adding this Punjabi dish on the menu! Out of all the chi ... ckpeas recipes in India, this is one of the most flavourful, delicious, and spicy dishes that no person can resist! Punjabi chole masala has definitely enhanced the authenticity of street food culture. Chole is one of the most favourite street foods and who can say no to the authentic taste and tempting aroma of a bowl of chole? Chole too has many variations but that means you can customize it and add ingredients according to your preference! The dish is versatile and it can be paired with any Indian bread like roti, puris, bhatura, naans, parathas, and kulchas. Punjabi chana masala is usually made for lunches and dinners, but the dry variation of the tasty dish can be eaten in the evenings, as it can act as either a main course or a light, spicy snack. Children usually like this recipe a lot, which is why this Punjabi chole recipe is made countless times in Indian kitchens! Punjabi chole is also a very healthy dish because of its nutrition-packed ingredients!
Nutrition Info. (per serving)
Ingredients
Dry Grocery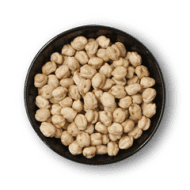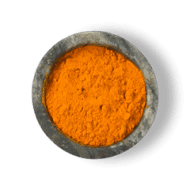 Turmeric Powder
0.5 teaspoons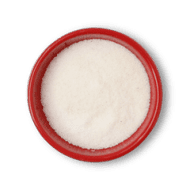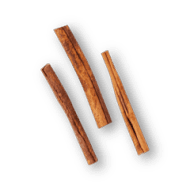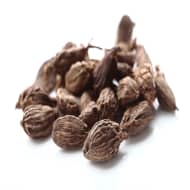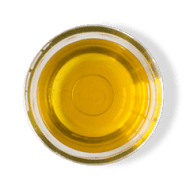 Refined Oil
0.75 teaspoons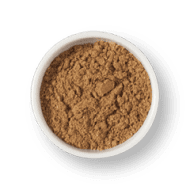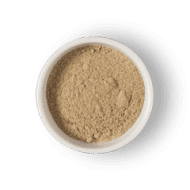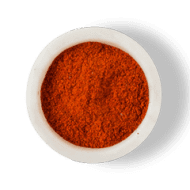 Red Chilli Powder
0.5 teaspoons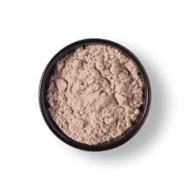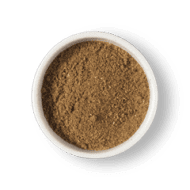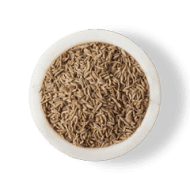 Menu Item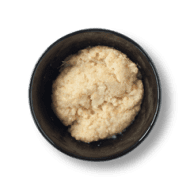 Ginger Garlic Paste
2 teaspoons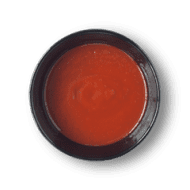 Tomato Puree
2.5 tablespoons
Fruits & Vegetables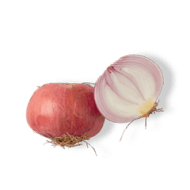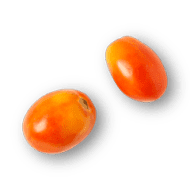 Other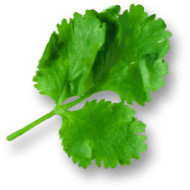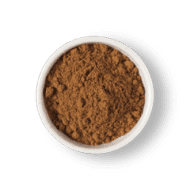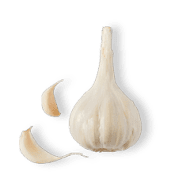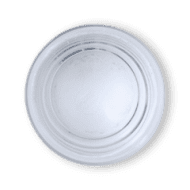 Directions
1
In a pressure cooker, Add pre-soaked Chana & Turmeric.
2
Pressure cook for 3- 4 whistles.
3
In a pan, add Oil, Cinnamon Stick, Black Cardamom & Cumin Seeds. Saute for 1 min.
4
Add chopped Garlic, Ginger Garlic Paste & chopped Onion. Saute for 2-3 mins.
5
Add Cumin Powder, Red Chilli Powder, Coriander Powder & Turmeric Powder. Saute for 1-2 mins.
6
Add chopped Tomato & Salt. Cook for 2-3 mins.
7
Add Water & cook till sauce is consistent.
8
Add Tomato Puree & cook.
9
Add boiled Chana, Water, Garam Masala, Black Salt & Aamchoor Powder.
11
Garnish with chopped Coriander Leaves.
Success!
We hope you had fun making it! Enjoy the meal.