Schezwawn Noodles
You don't have to order chinese takeout everytime you feel like having noodles as this Schezwan Noodles recipe is easy to make and much healthier than the ones that you would get at chinese restaurants. One of the most popular dishes of the Indo-chinese cuisine, Schezwan Noodles is an originally chinese dish that is modified according to our liking by giving it an Indian touch. Spiced with Red Dry ... Chilli and Schezwan Peppercorn which is balanced by the sweetness of Jaggery, giving these noodles a nice flavour. Soy sauce is the X-factor in this Schezwan Noodles recipe as it completely transforms these noodles by giving it a complex range of flavours combining saltiness, umami, sweetness and a hint of bitterness. An array of vegetables including Spring onion, Bok Choy and Celery in addition to the usual ones such as Capsicum, Carrot, Onion and Cabbage are what make this dish what it is. They add a ton of nutrition value to the dish, making it perfect for both lunch and dinner. The noodles used in the recipe are made of whole wheat and not all purpose flour which makes it way healthier. We have used only 3 teaspoons of refined oil in this recipe to keep it as healthy as possible and cut down on unwanted calories. You can adjust the spices and the salt as per your taste. Keep stirring continuously while frying the vegetables to ensure that they don't stick to the bottom of the vessel and get burnt. You can also add a bit of water if needed.
Nutrition Info. (per serving)
Ingredients
Dry Grocery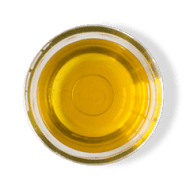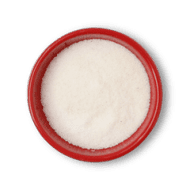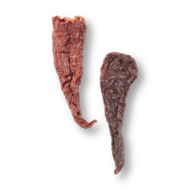 Red Dry Chilli Bydagi
5 units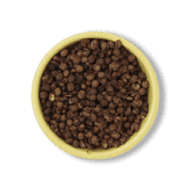 Schezwan Peppercorn
0.5 teaspoons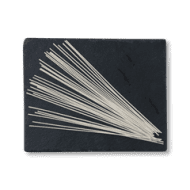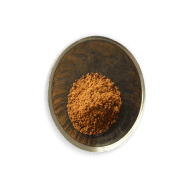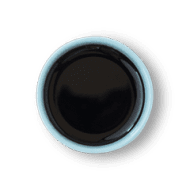 Fruits & Vegetables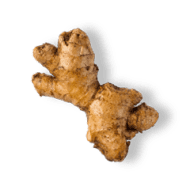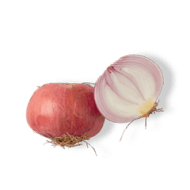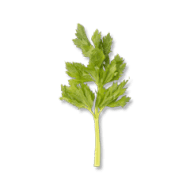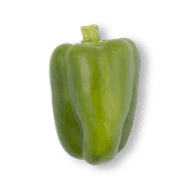 Capsicum Green-regular
1 unit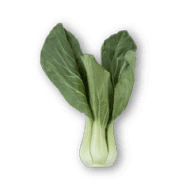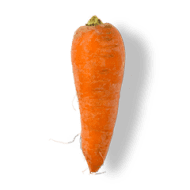 Other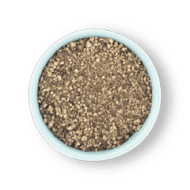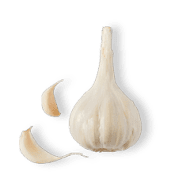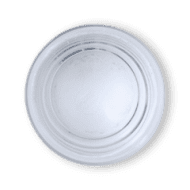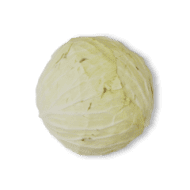 Directions
1
Soak the dry red chilli in warm water for 15 minutes. Drain the water and make a fine paste. Cook the chilli paste in 1 teaspoon of oil until it gets a thick consistency. Keep aside
2
Boil noodles in salt water. Once 3/4th cooked, drain it and add a little oil, mix. Spread it on a plate and set aside to cool down
3
Cut the tomatoes into quarters. Blend to a puree and set aside. Fine chop ginger, celery, garlic and spring onions. Slice the onion and cut the cabbage, carrot, bok choy, green capsicum in thin long strips
4
Heat oil in a pan or wok. Add chopped garlic, ginger, celery, sichuan pepper and stir-fry over medium heat
5
Add onion and capsicum and stir fry again. Add cabbage, bok choy and carrot. Stir-fry for 2 min
6
Lower the heat and add the noodles, chilli paste, white vinegar, soy sauce, crushed pepper and mix well. At this stage, add a little bit of water if needed
7
Stir fry till noodles are completely coated. Check seasoning
8
Garnish with spring onion and serve hot
Success!
We hope you had fun making it! Enjoy the meal.