Soya Nuggets Pulao
It is a delectable rice dish that is easy to make and high on nutrition. When planning to add a rice dish to your elaborate spread, try opting for a healthy alternative. Soya nuggets are an excellent source of protein. It is a delectable and healthy recipe, perfect for kids and adults. Depending on the spices you choose to add to this recipe, its flavour and taste vary. Here is a tried and tested ... soya nuggets pulao recipe that is perfect on all counts- nutrition and taste. Health-conscious people can make healthy choices and choose soya nuggets and brown basmati rice. Both ingredients are rich in nutrition and help in fulfilling the body's metabolic pool. Kids who shy away from eating healthy are surely going to appreciate this tasteful dish bursting with flavours. Soya Nuggets Pulao Calories in every serving is 415 calories. Today, this recipe finds acceptance all over the world with slight variations here and there. This recipe in itself is so complete and perfect that there is normally no need to make any changes. Most of the ingredients required to make Soya Nuggets Pulao restaurant-style are available in the kitchens. When planning a party or a get-together for your friends, make soya nuggets pulao and enjoy oodles of appreciation coming your way. Before you start to make this recipe, look for high-quality brown basmati rice that is fluffy and tasteful once cooked. Once all ingredients are ready, set about making this delectable dish that will leave people smacking their fingers. Serve it with necessary garnishing in style.
Nutrition Info. (per serving)
Ingredients
Dry Grocery
Brown Basmati Rice
0.5 cups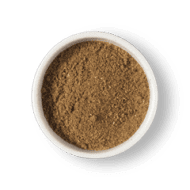 Garam Masala
0.75 tablespoons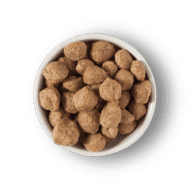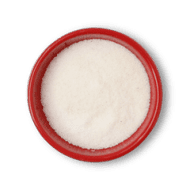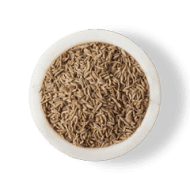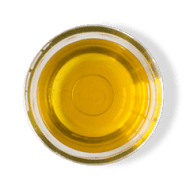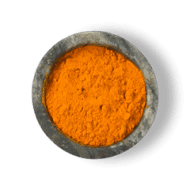 Turmeric Powder
0.25 teaspoons
Fruits & Vegetables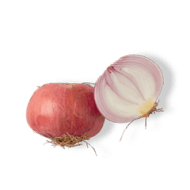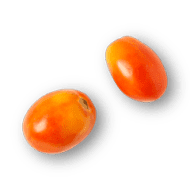 Other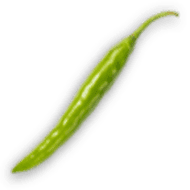 Directions
1
Soak rice in a bowl for an hour
2
Soak soya bean for 20 mins in warm water
3
Slice onion, tomato and chop green chilli
6
Add the green chilli then sliced onion, saute it for 2-3 mins
7
Add all spices , soya nuggets
8
Add the rest of the fresh ingredients along with the soaked rice
9
Add the water and salt. Stir and cover the lid
10
Cook for two whistles and Serve Hot.
Success!
We hope you had fun making it! Enjoy the meal.