Sugar Free Mango Cake
Mango cake is a delicious summertime dessert that kids and families love. Mangoes were first cultivated in India over 2,000 years ago. The seeds of mango soon spread to other parts of Asia and the Philippines during the 16th century. A fruit that's popular for its sweetness, it's treated as a delight that's meant to be enjoyed during the hotter months. The culinary world got creative with this fru ... it which is how the Mango cake was born. However, a big problem with most mango cake recipes is that they use powdered sugar. For anyone who has diabetes, sugar is a no-no. And that is why we're introducing to you this delicious sugar-free mango cake recipe. The good thing about our sugar-free mango cake is that it satisfies your dessert cravings without spiking your blood sugars. You can enjoy it in the evenings along with a cup of tea or share it with your friends whenever they visit your home. We show you how to make sugar free mango cake at home and there is a sugar free mango cake video posted online that guides viewers step-by-step. If you're not comfortable using pureed mangoes for this recipe and want to use another fruit, you can go ahead. We encourage that you get creative with our recipe and make it your own. Chopped nuts make for a good garnish though.
Nutrition Info. (per serving)
Ingredients
Dry Grocery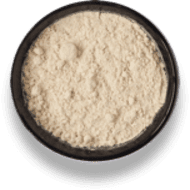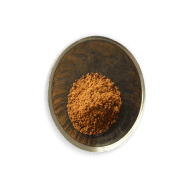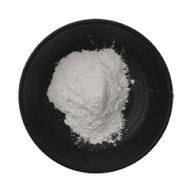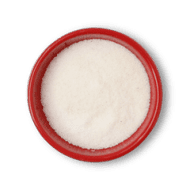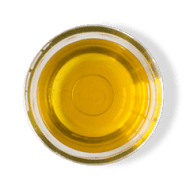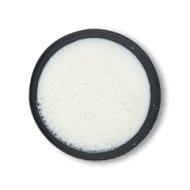 Fruits & Vegetables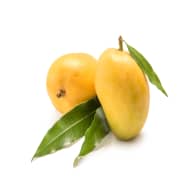 Nuts&Seeds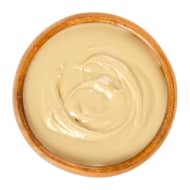 Cashew Cream Frosting
300 g
Other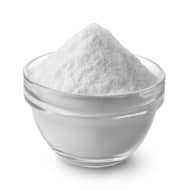 Directions
1
Clean and peel 1 mango. Cut the flesh and discard the seed. Add the mango flesh to the blender jar and make a mango puree. Preheat the oven at 160 degrees C. Grease a cake tin with a little oil and set aside.
2
In a mixing bowl, combine Atta, baking powder, baking soda, and salt. Mix and set aside.
3
In another bowl, take oil and jaggery powder. Whisk until jaggery is dissolved. Then add mango puree and Slim Milk. Mix thoroughly.
4
Fold in the flour part by part, mix until fully incorporated. The batter will be slightly thick.
5
Pour the batter into the greased tin. Do not tap. Bake in a preheated oven for 25-30 min or till you insert a toothpick and it comes out clean.
6
Let the cake cool down in the tin. De-mould the cake and slice it horizontally to form two evenly thick layers. Take a cake stand or serving plate, place the lower cake slice, and spread the frosting evenly all over. Place the other cake slice on top.
7
Garnish with mango slices or pieces. Cut into equal triangle shaped potions and serve.
Success!
We hope you had fun making it! Enjoy the meal.