Tadka-e-Lobia
Imagine the words 'dal tadka'. Go on. We are pretty sure that the Indian soul in you can fathom a steaming-hot, torrid Kadai in your mind's eye waiting for you to devour it. Get the feels? Nothing spells comfort food as much as Dal does. It is indispensable! Lentils made their first appearance on the culinary scene during the Indus Valley Civilization, ancient Indian texts describe dal tadka serve ... d to guests at celebratory meals. The yearning for dal was so much that in medieval India, anything other than dal served to the emperor at lunch was considered to be a suicidal move for the royal cooks! Aurangazeb being a strict vegetarian is said to have fancied dal more than the meat which his counterparts favored. The Tadka E Lobia is a Punjabi- style curry that has a luscious tomato-onion base entrenched with subtle spices. The most important of the Tadka E Lobia Ingredients are the black-eyed beans (which balance the spiciness). Tadka E Lobia Calories range from 230 to 250 cal, based on the creaminess quotient. The earthy mellowness of each ingredient makes for a sumptuous treat. Tadka E Lobia Benefits include supporting weight loss (the proteins in the lobia dal reduce levels of ghrelin, the hormone that stimulates feelings of hunger), enhancing heart health (regular intake of legumes is linked to lower rates of LDL cholesterol) and promoting digestive health (lobia dal being a rich source of fiber prevents digestive disorders such as acid reflux, stomach ulcers, and haemorrhoids). Lobia dal is also known to act as a probiotic.
Nutrition Info. (per serving)
Ingredients
Dry Grocery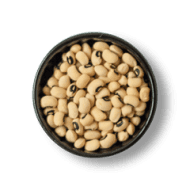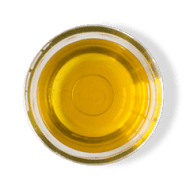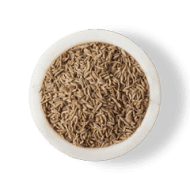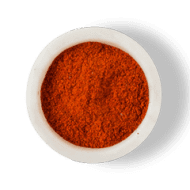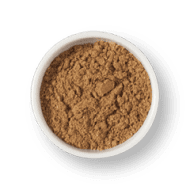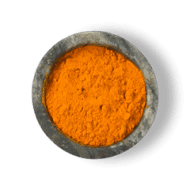 Turmeric Powder
0.5 teaspoons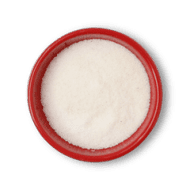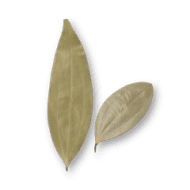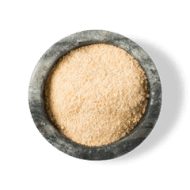 Fruits & Vegetables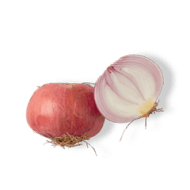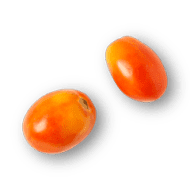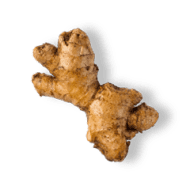 Other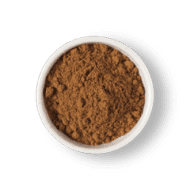 Jeera Powder
0.5 teaspoons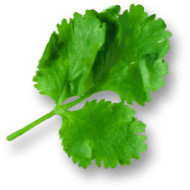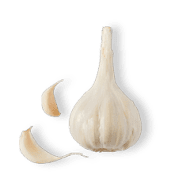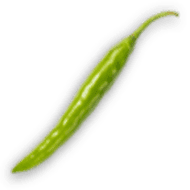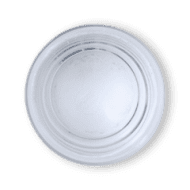 Directions
2
Boil Lobia in a pressure cooker with Salt and Turmeric Powder.
3
Heat Oil in a pan. Add Cumin Seeds, Ginger, Garlic, Hing, Green Chillies and Bayleaf. Cook for some time.
5
Cook till Golden Brown. Add chopped Tomatoes.
6
Cook till Tomatoes are mushy.
7
To the above, add Turmeric Powder, Salt, Coriander Powder, Cumin Powder, Red Chilli Powder. Cook for sometime.
9
Add water and cook till desired consistency.
10
Garnish with chopped Coriander. Serve hot
Success!
We hope you had fun making it! Enjoy the meal.